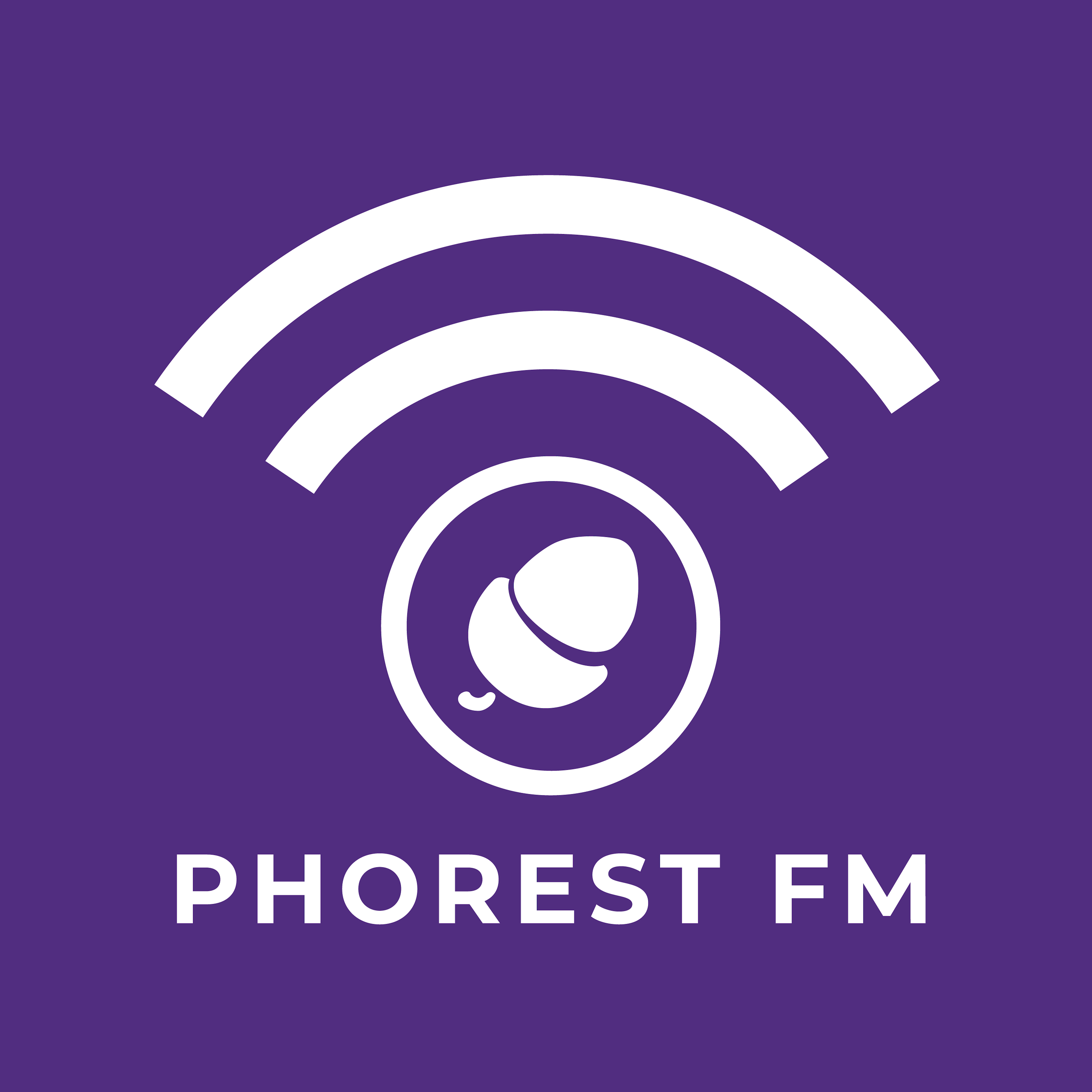 [058] On this week's episode, Killian and Zoe welcome Montreal-based hairstylist MJ Déziel to the show. Since graduating from "L'école des métiers des Faubourgs-de-Montréal" in 2012, MJ Déziel has been keeping herself very busy. She was recruited by the RedKen Canada Art Team, travelled the country to offer development classes, perfected her own training in London, Dublin, Tokyo and Las Vegas and has even launched her own business after spending some time working for other salon owners under commission-based business models.
In this episode, she discusses her business model for The Regulars, a company she co-founded in 2015, with her partner Philippe Bélanger, and which provides mobile B2B2C lifestyle and wellbeing services.
Links:
Redken Barbers And Brews (Instagram)
Tune in weekly for a mix of interviews with industry thought-leaders, roundups of our most recent salon owners marketing tips & tricks, all the latest in and around Phorest and what upcoming webinars you can join. Phorest FM is produced every Monday morning for your enjoyment with a cup of coffee on your day off. Feel free to let us know who or what topic you'd like to hear on the show!
Leave a Rating & Review: http://bit.ly/phorestfm
Read the transcript, or click here to request a personalised quote from Phorest Salon Software.