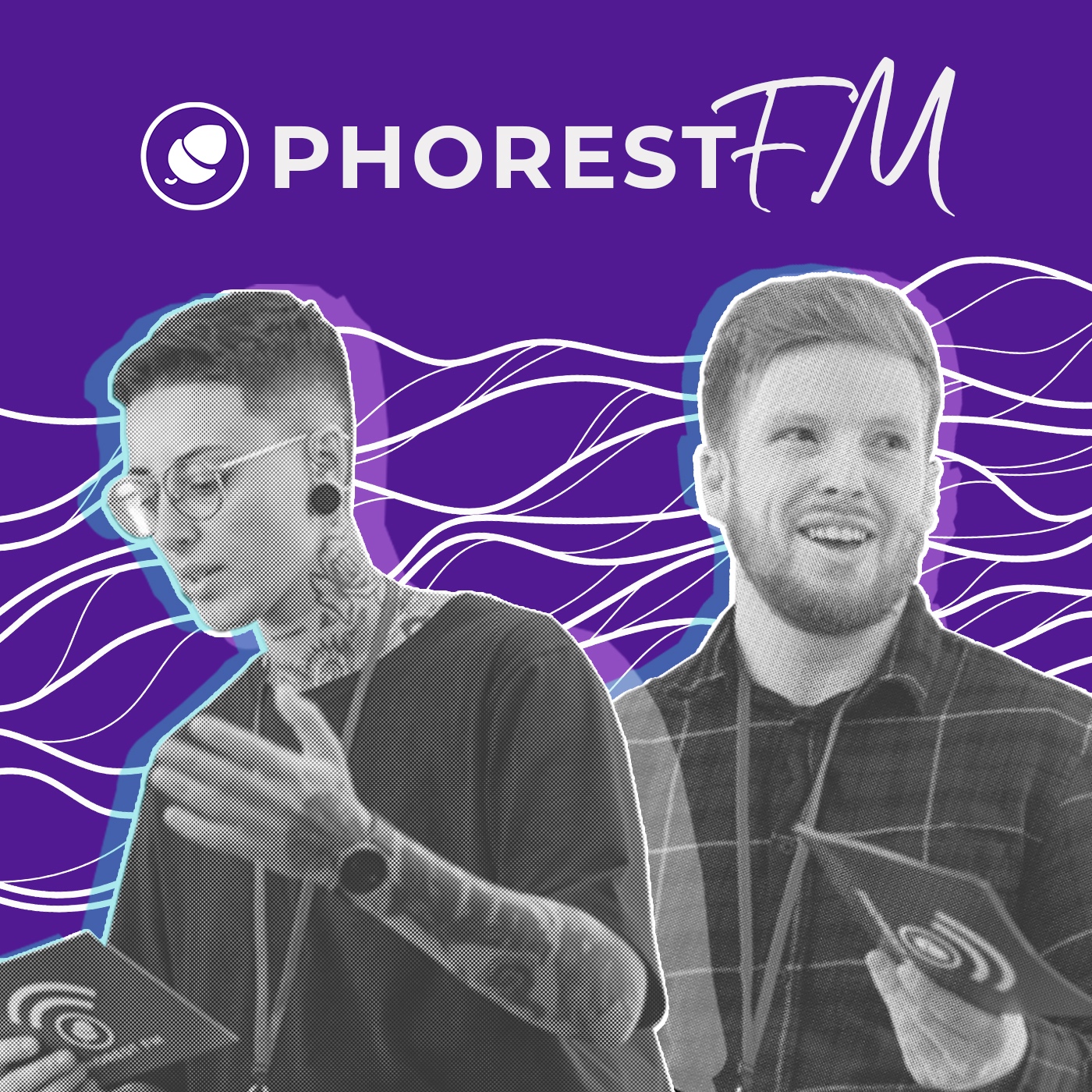 [149] Since its inception in 2010, Australian-based Hair Aid works globally with volunteer hairdressers to provide free haircutting training for people living in extreme poverty. The organisation has been doing this work in the Philippines, Indonesia, Cambodia, and expanding its operations in Thailand and Vietnam last year, changing in total over 5000 lives.
Part of the organisation's fundraising activities is the annual Hair Aid Global Cut-A-Thon event (@globalcutathon), held this coming Sunday, March 29, 2020, and which encourages salons, stylists and training organisations to come together and cut hair for donations. To discuss both Hair Aid and the upcoming fundraiser, this week's episode features CEO of Hair Aid (@hairaidinc) Selina Tomasich and CEO of Salon718 salons (@salon718) Michaella Blisset Williams.
Links:
Click here to register for the Hair Aid 2020 Global Cut-A-Thon
Read more about the Salon718 salons, Brooklyn's upscale & urban retreat hair salons
This episode was edited and mixed by Audio Z: Great music makes great moments. Montreal's cutting-edge post-production studio for creative minds looking to have their vision professionally produced and mixed. 
Leave a Rating & Review: http://bit.ly/phorestfm 
Read the transcript, or click here to learn more about Phorest Salon Software.