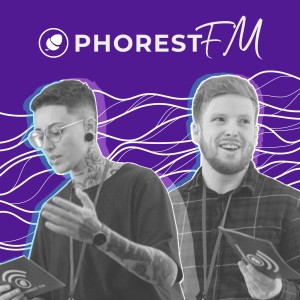 Monday Mar 01, 2021
Richard Gibbons On Generating Substantial ROI With Paid Social Advertising
[197] With many people now working from home, there has been an accelerated need for all businesses to connect, sell and communicate online. This year onward, having a paid social media advertising strategy to work along the organic one will be a must for salons to attract clients & generate substantial ROI.
Founder of Boost My Customers, a UK-based company with a vision to help clinic owners get the freedom they want and make an impact in their local community, Richard Gibbons has worked with 50+ clinics, including some on the verge of closing — which he's helped turn around and become fully booked in just 45 days!
In this episode, we discuss how to scale profitably with no capital, ways to know if your social media advertising campaign will succeed before spending a penny on ads, how to craft the perfect online advertising offer and, of course, also share some success stories from owners who would have worked with Richard in the past!
Links:
Follow Richard Gibbons on Instagram: https://www.instagram.com/boostmycustomers
Learn more about Boost My Customers: www.boostmycustomers.com
Click here to subscribe to the weekly Phorest FM email newsletter: http://bit.ly/2T2gUj1
This episode was edited and mixed by Audio Z: Montreal's cutting-edge post-production studio for creative minds looking to have their vision professionally produced and mixed. Great music makes great moments.
Leave a Rating & Review: http://bit.ly/phorestfm 
Read the transcript, or click here to learn more about Phorest Salon Software.