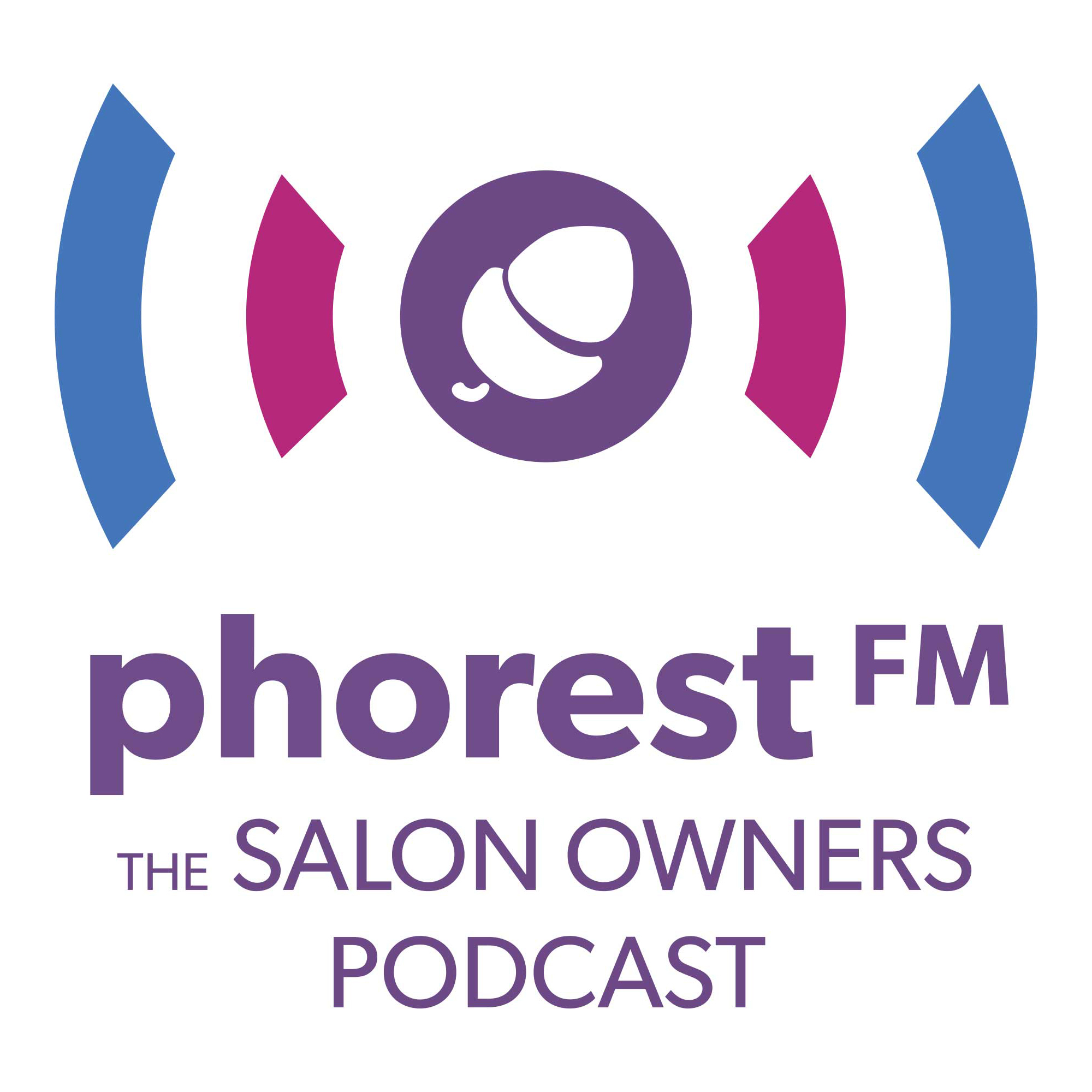 On this week's Phorest FM episode, Killian and Zoe interview iSalon Coach Richard McCabe, a highly motivated salon business coach who has a proven track record in providing exemplary levels of service to salons. He has been a salon owner for over 25 years, and also built three salons from scratch in two different countries. His passion to deliver value-focused solutions whilst beating expectations is based on the idea of working smarter and leaving the harder for others. On this episode of Phorest FM, he discusses building a salon culture and systemising the operations.
As usual, the show is topped off with the upcoming Phorest Academy Webinars!
Leave a Rating & Review: http://bit.ly/phorestfm
-
Co-hosted by Killian Vigna and Zoe Belisle-Springer (Phorest Salon Software)
Special guest: Richard McCabe (iSalon Coaching)
-
Read the transcript here, or click here to request a personalised quote from Phorest Salon Software.