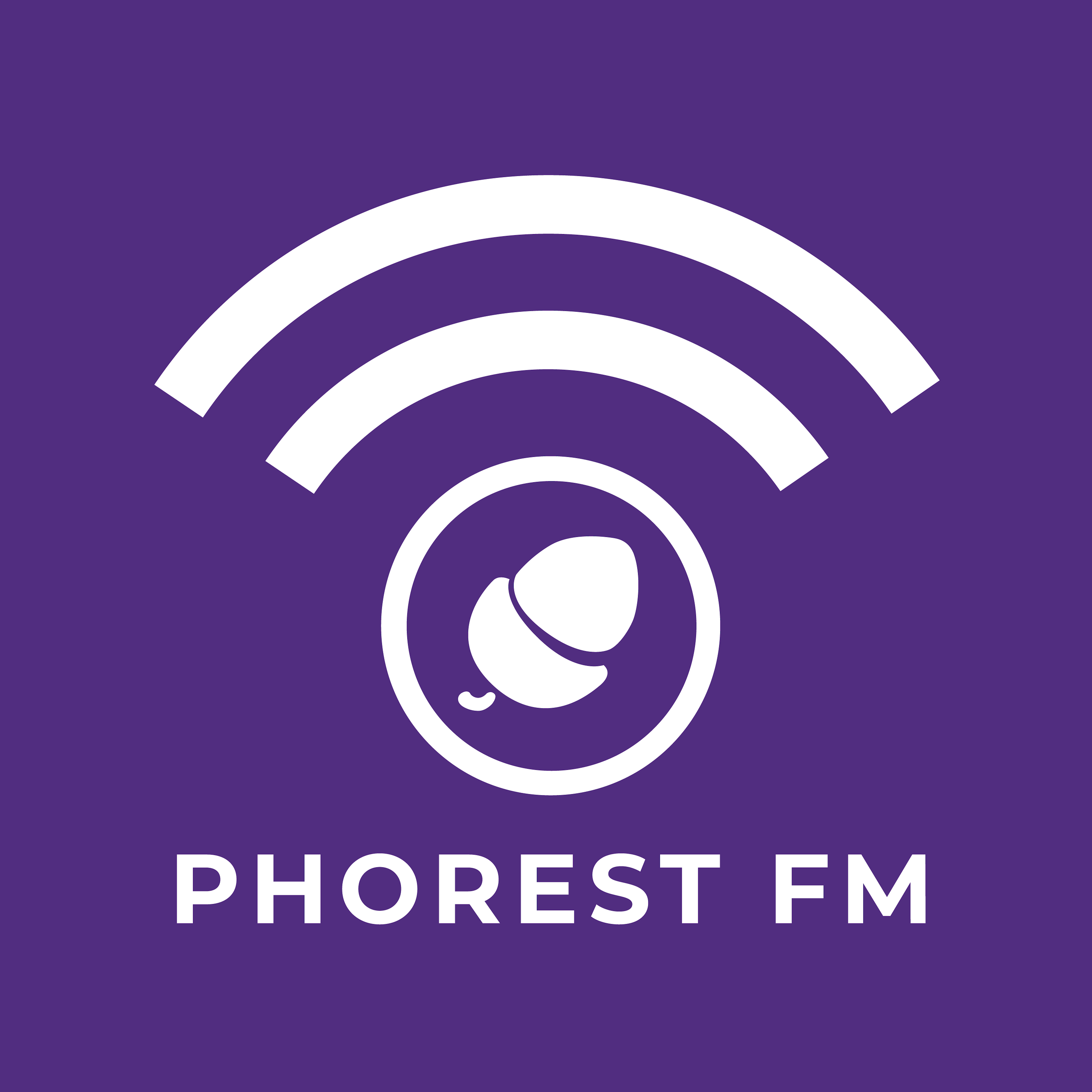 [055] This week on the show, Killian and Zoe invite industry expert Helen Devenney to discuss the frustration caused by no-shows at this time of the year and how to protect your business from them. Helen will also share her experience on ways to keep the highest customer service standards during the manic period. As usual, the show is topped off with the upcoming Phorest Academy Webinars!
Links:
5 Concrete Ways to 'End It' With Salon No-Shows
Tune in every Monday for a mix of interviews with industry thought-leaders, roundups of our most recent salon owners marketing tips & tricks, all the latest in and around Phorest and what upcoming webinars or events you can join. Feel free to let us know who or what topic you'd like to hear on the show!
Leave a Rating & Review: http://bit.ly/phorestfm