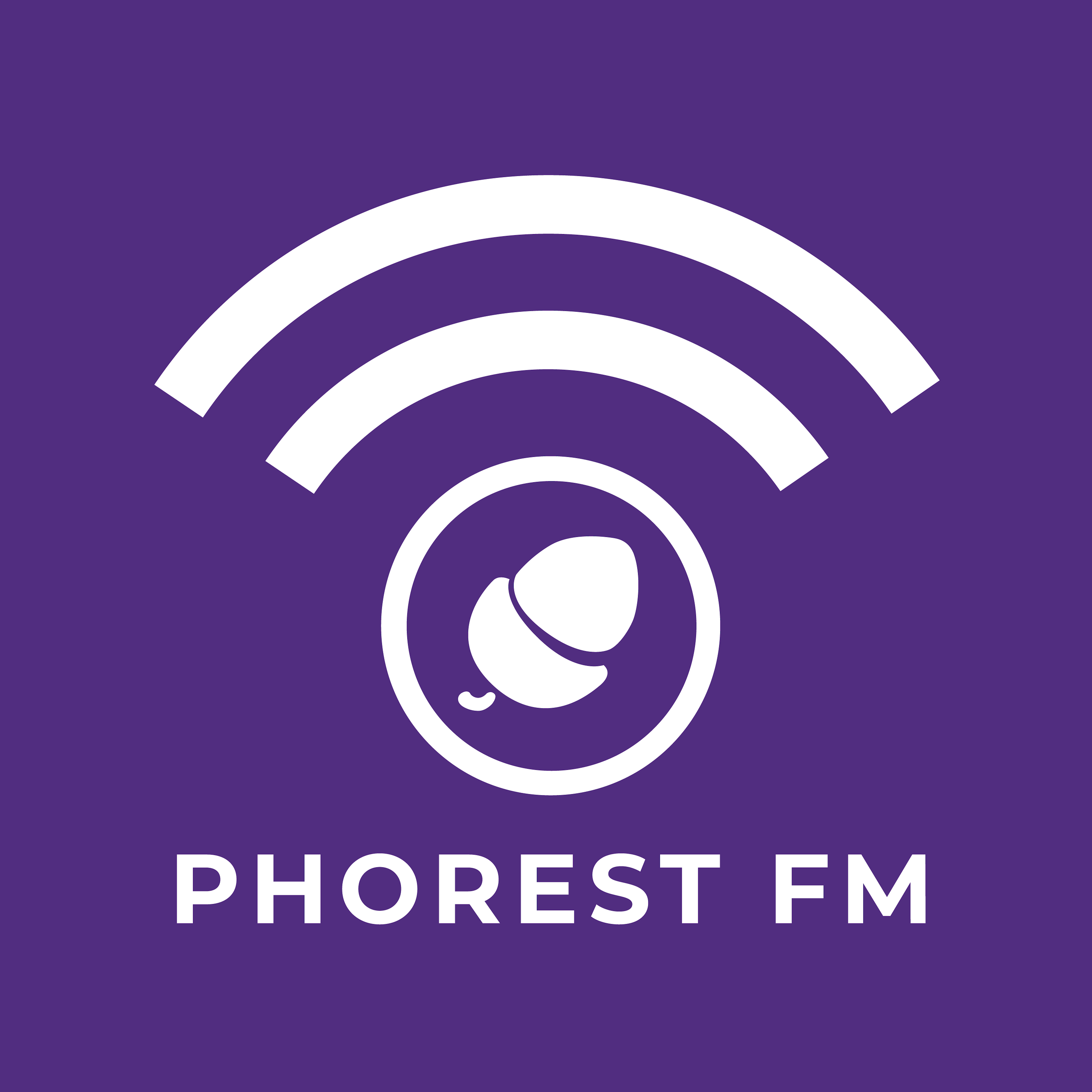 [057] Now in its fourth year, the Salon Owners Summit has become one of the most talked about event in the hair and beauty industries in Europe as well as further afield. Last year's event attracted salon owners, therapists and stylists from the USA, Finland, Sweden, Ireland, Scotland and England. This year, the Summit's theme was 'Great Starts Here' and starred speakers Gavin Hoare, Steve Martin, Valerie Delforge and Tabatha Coffey.
To kick off the year in style, Killian and Zoe headed over to the event for exclusive interviews with both Steve Martin (Science of Persuasion) and Tabatha Coffey (Tabatha Takes Over on Bravo TV), gather vox pops, thoughts and reflexions, and generally speaking, cover the day!
Links:
Tune in weekly for a mix of interviews with industry thought-leaders, roundups of our most recent salon owners marketing tips & tricks, all the latest in and around Phorest and what upcoming webinars you can join. Phorest FM is produced every Monday morning for your enjoyment with a cup of coffee on your day off. Feel free to let us know who or what topic you'd like to hear on the show!
Leave a Rating & Review: http://bit.ly/phorestfm
Read the transcript, or click here to request a personalised quote from Phorest Salon Software.