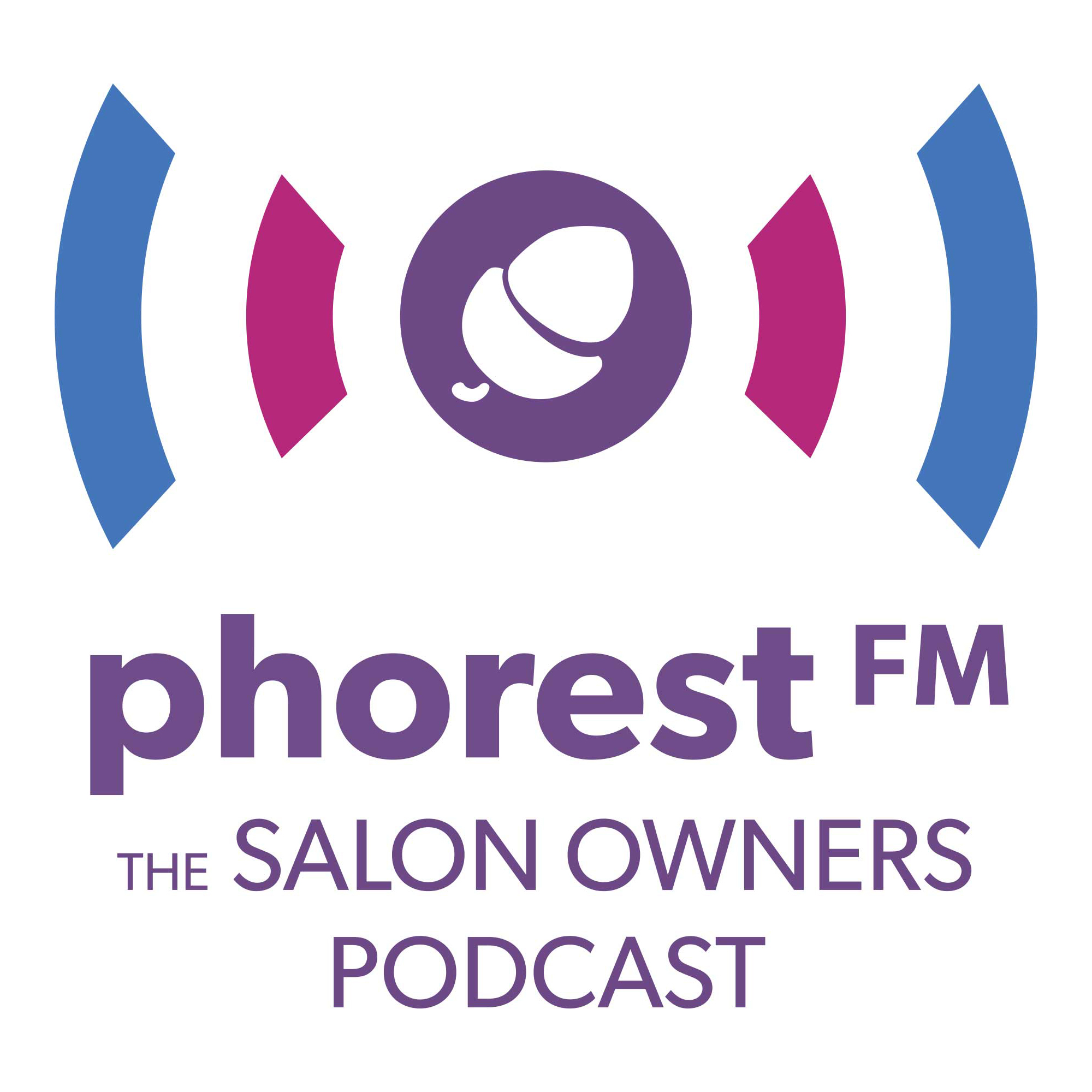 On this episode of Phorest FM, Killian and Zoe take their usual mid-month break from interviews to discuss recent Phorest Salon Software blogs. They will tackle three topics:
Co-hosted by Killian Vigna and Zoe Belisle-Springer (Phorest Salon Software)
Tune in weekly for a mix of interviews with industry thought-leaders, roundups of our most recent salon owners marketing tips & tricks, all the latest in and around Phorest and what upcoming webinars you can join. Phorest FM is produced every Monday morning for your enjoyment with a cup of coffee on your day off. Feel free to let us know who or what topic you'd like to hear on the show!
Leave a Rating & Review: http://bit.ly/phorestfm
-
Read the transcript here, or click here to request a personalised quote from Phorest Salon Software.