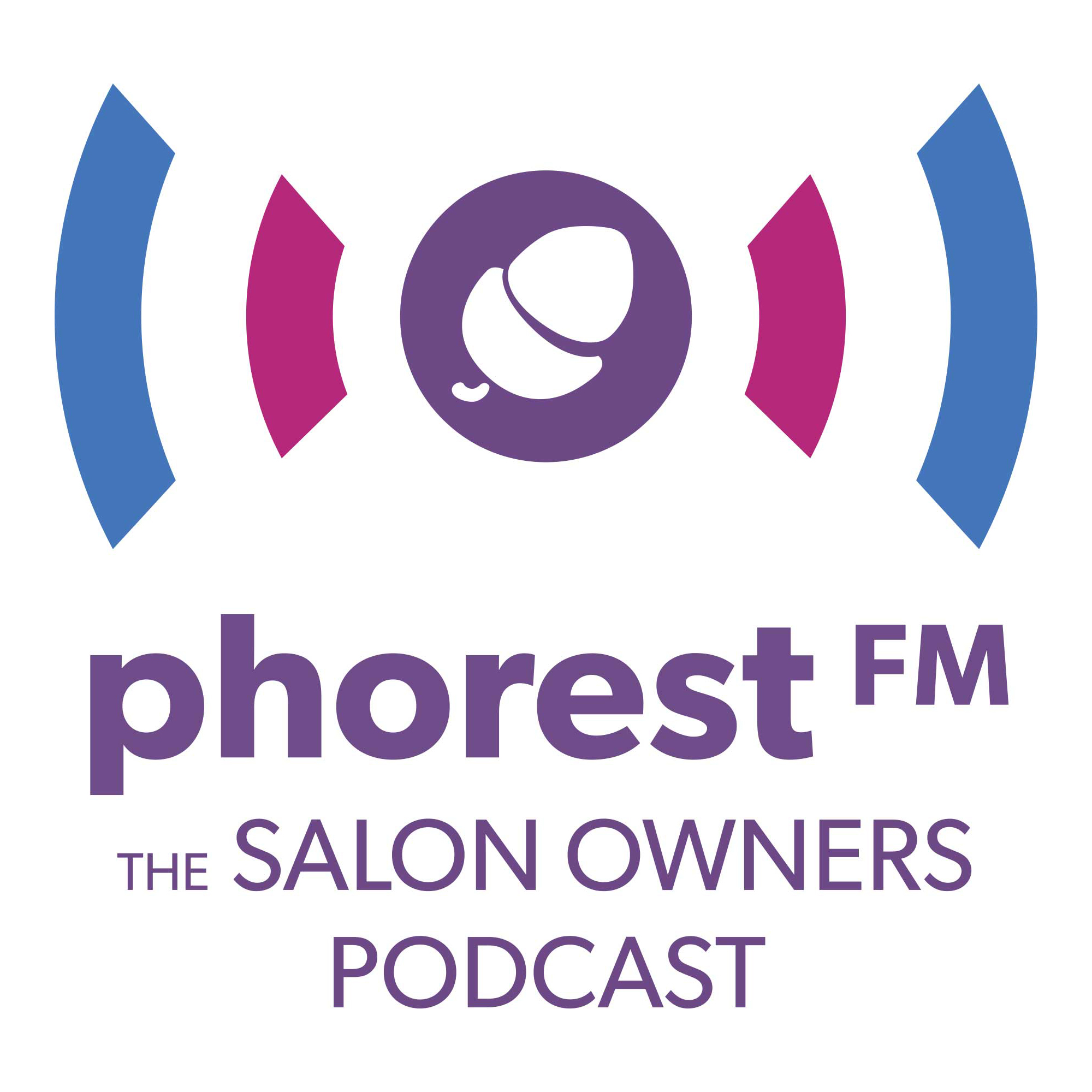 The closer in time we get to May 25th, the higher the chances that businesses will be facing a much more GDPR-concerned and 'private' customer. For a salon who prides itself on delivering a standout salon experience, could GDPR turn into an opportunity to build even more trust with existing and potential clients? And for salons based in the UK, also in the midst of dealing with Brexit, is GDPR taken just as seriously as it is within the EU? 
On this week's episode of Phorest FM, Killian and Zoe take the pulse of the situation as they are joined by Nicola Sharp, owner of award-winning salon Enhance Beauty & Spa, in Penicuik, and whose mission is all about providing the best salon experience.
Links:
Co-hosted by Killian Vigna and Zoe Belisle-Springer (Phorest Salon Software)
Tune in weekly for a mix of interviews with industry thought-leaders, roundups of our most recent salon owners marketing tips & tricks, all the latest in and around Phorest and what upcoming webinars you can join. Phorest FM is produced every Monday morning for your enjoyment with a cup of coffee on your day off. Feel free to let us know who or what topic you'd like to hear on the show!
Leave a Rating & Review: http://bit.ly/phorestfm
-
Read the transcript here, or click here to request a personalised quote from Phorest Salon Software.