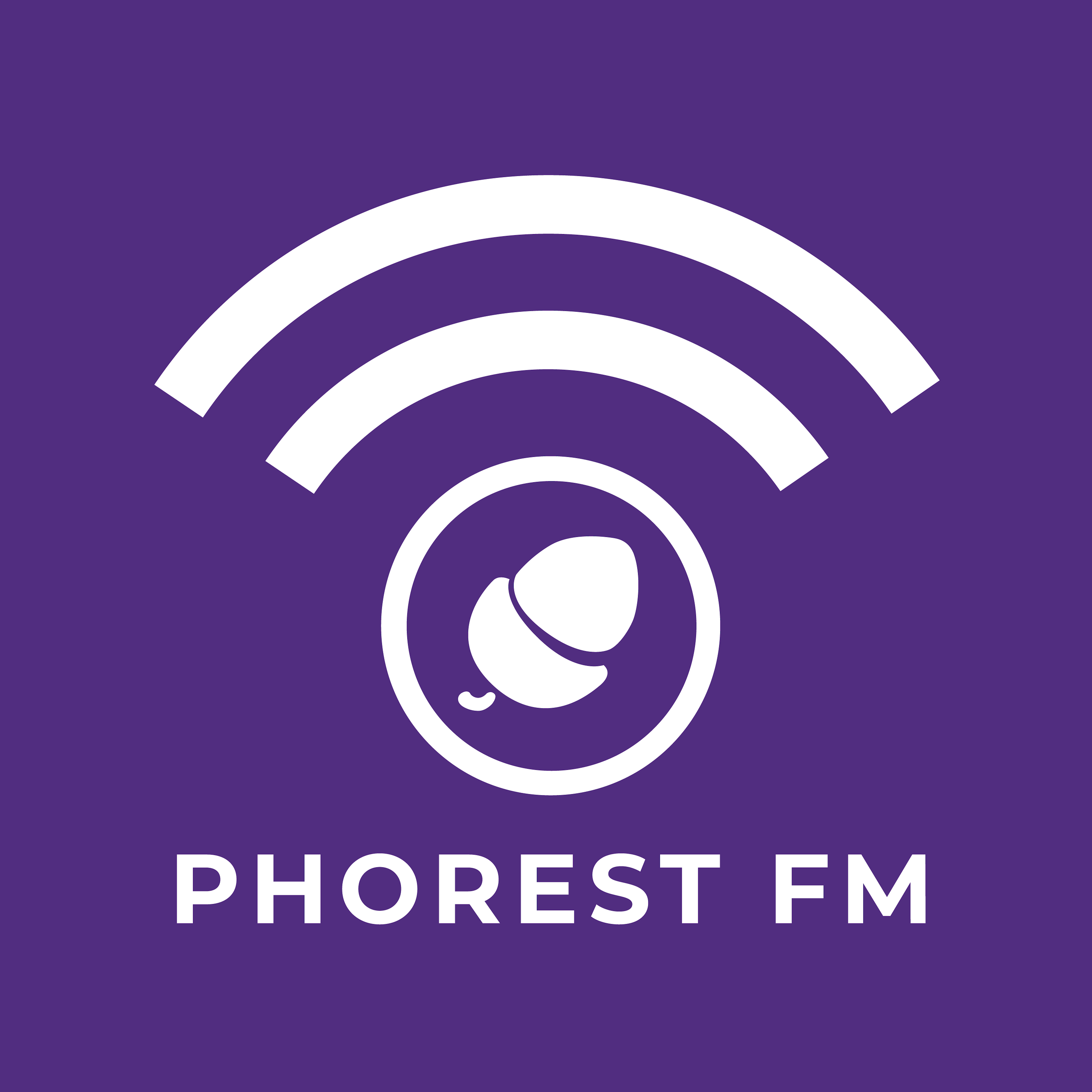 [069] Happy Easter Monday! The #30Days2Grow challenge has finally kicked off last Sunday (April 1st - not an April fool's joke) and this first week is all about retail. What better way to kick off our exclusive interview series this month than by inviting Summit workshop speaker and Founder of Visual Sense, Rowena Doyle, to discuss all things visual merchandising. Is there a theory behind displaying products? What are the best ways to get retail displays to stand out? What strategies tend to be most useful when you want to announce special offers and promotions? All this and more in this week's Phorest FM episode.
Links:
Top Insights For Salon Success From The Phorest Salon Owners Summit 2018
Join The #30Days2Grow Salon Challenge (from April 1st to 30th, 2018)
Tune in weekly for a mix of interviews with industry thought-leaders, roundups of our most recent salon owners marketing tips & tricks, all the latest in and around Phorest and what upcoming webinars you can join. Phorest FM is produced every Monday morning for your enjoyment with a cup of coffee on your day off. Feel free to let us know who or what topic you'd like to hear on the show!
Leave a Rating & Review: http://bit.ly/phorestfm
Read the transcript, or click here to request a personalised quote from Phorest Salon Software.