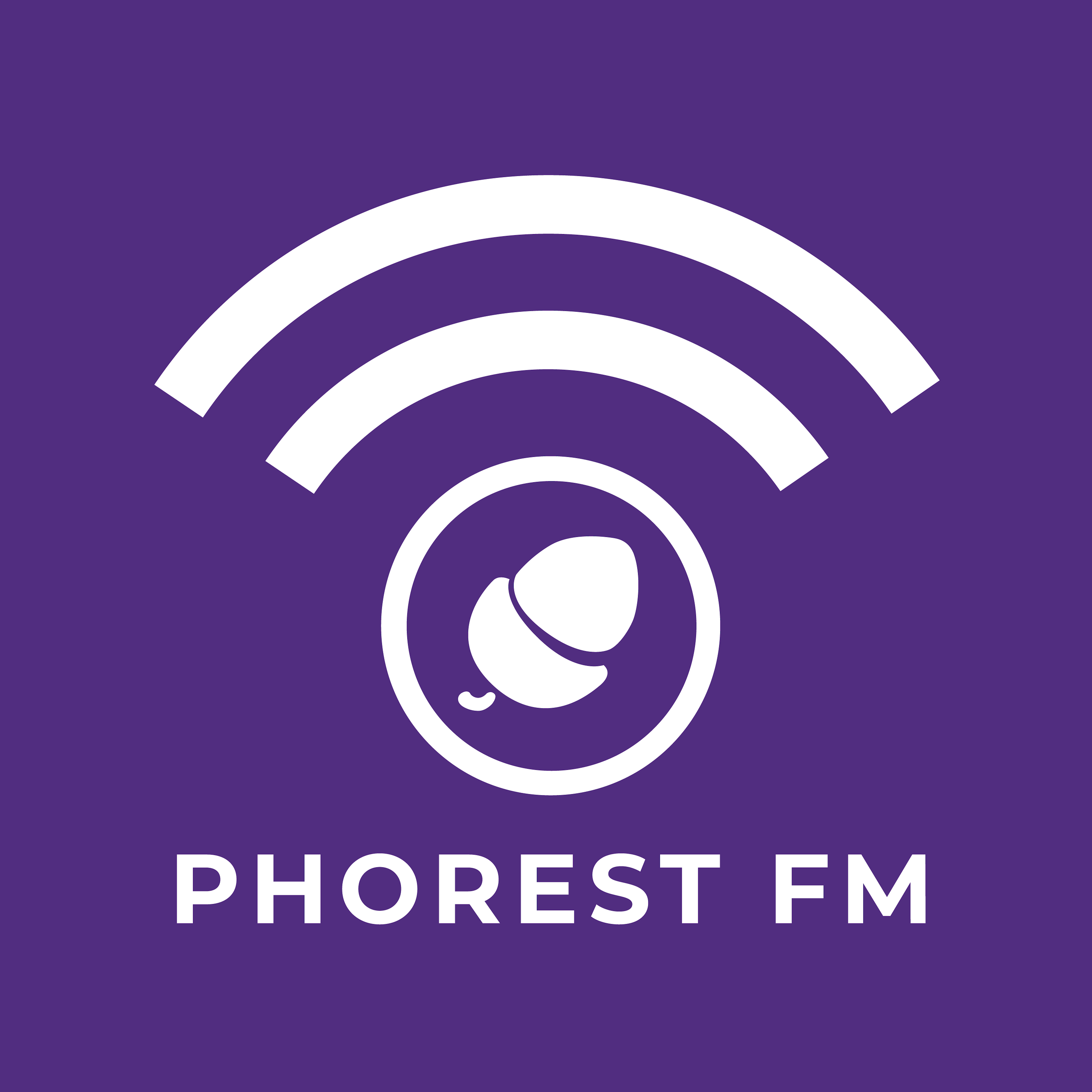 [072] You have the technical skills, but you are still frustrated with a mediocre paycheck? You seem pretty busy but your income is nowhere near what you need it to be? For the fourth and final interview of this year's special #30Days2Grow series, Killian and Zoe welcome back salon coach and industry expert David Barnett (High Performance Stylist) to the show. Known for taking salons and stylists to 7 figures, he'll discuss his tried-and-tested formula & techniques for increasing prices and charging what you're truly worth.
Links:
High Performance Stylist (Website)
High Performance Stylist (Facebook Page)
David Barnett is offering free 30-minute consultations for anyone looking for some advice or help with an aspect of their business. Pick a date and time that works for you - it's fast and easy: https://meetme.so/DavidBarnett
Tune in weekly for a mix of interviews with industry thought-leaders, roundups of our most recent salon owners marketing tips & tricks, all the latest in and around Phorest and what upcoming webinars you can join. Phorest FM is produced every Monday morning for your enjoyment with a cup of coffee on your day off. Feel free to let us know who or what topic you'd like to hear on the show!
Leave a Rating & Review: http://bit.ly/phorestfm
Read the transcript, or click here to request a personalised quote from Phorest Salon Software.