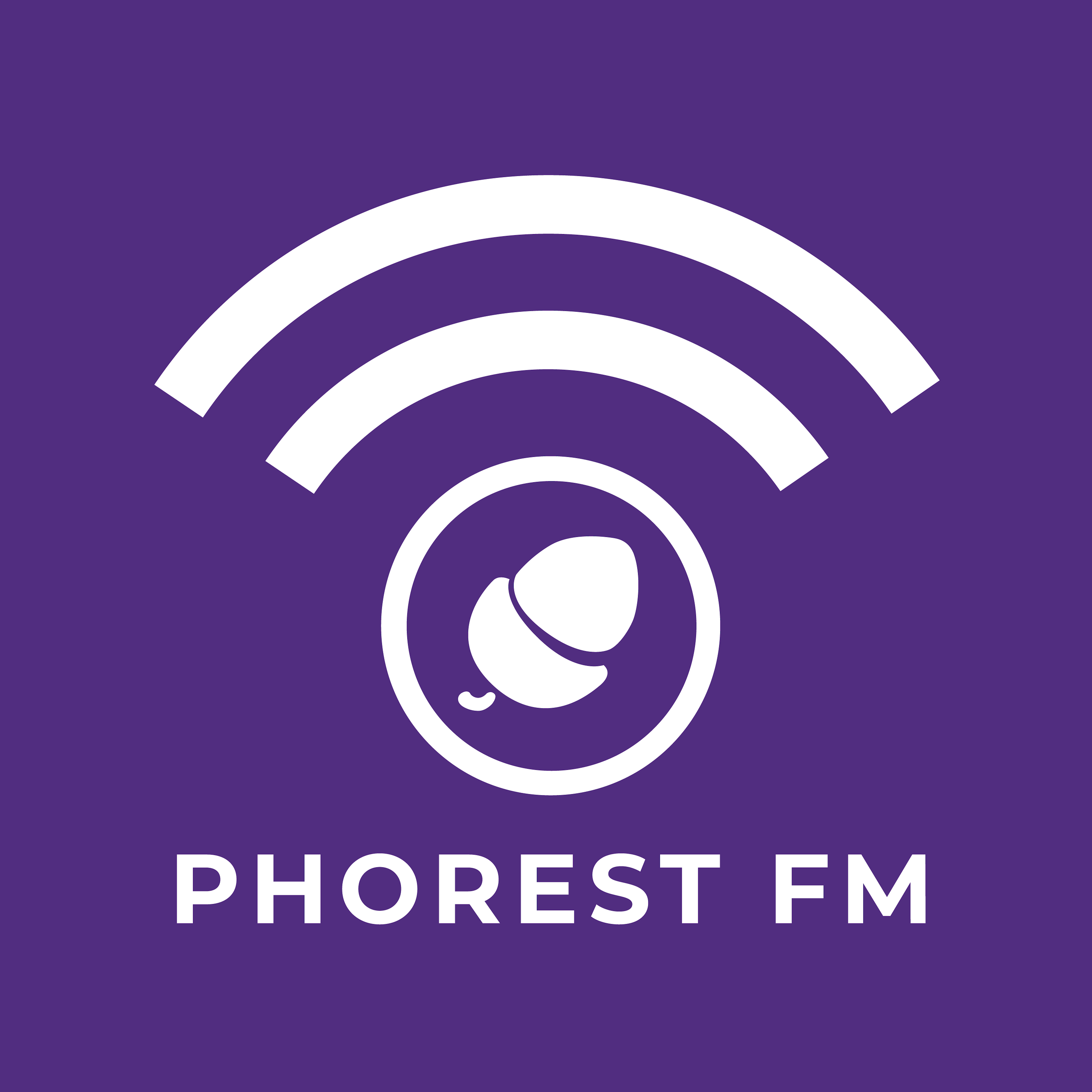 [074] On this week's Phorest FM episode, Killian and Zoe interview #30Days2Grow participant and winner of the 'Share Your Experience' contest Katrina Sutherland, salon owner and founder of Katrina Sutherland Country Spa, opened in July 2007 and the first beauty spa north of Inverness. 
Katrina, who hails from Occumster, Caithness, trained as a beauty therapist in 1988 at the Clydebank College in Dunbartonshire. During her time there she gained The Confederation of International Beauty Therapy and Cosmetology Diploma and The Public Institute Health and Hygiene in Beauty Therapy Certificate. She was also awarded prizes for Best Electrologist and Best Body Therapist for the year.
Links
Katrina Sutherland Country Spa, Website
Didn't take part in the #30Days2Grow salon challenge in April? Sign up for it here.
Tune in weekly for a mix of interviews with industry thought-leaders, roundups of our most recent salon owners marketing tips & tricks, all the latest in and around Phorest and what upcoming webinars you can join. Phorest FM is produced every Monday morning for your enjoyment with a cup of coffee on your day off. Feel free to let us know who or what topic you'd like to hear on the show!
Leave a Rating & Review: http://bit.ly/phorestfm
Read the transcript, or click here to request a personalised quote from Phorest Salon Software.