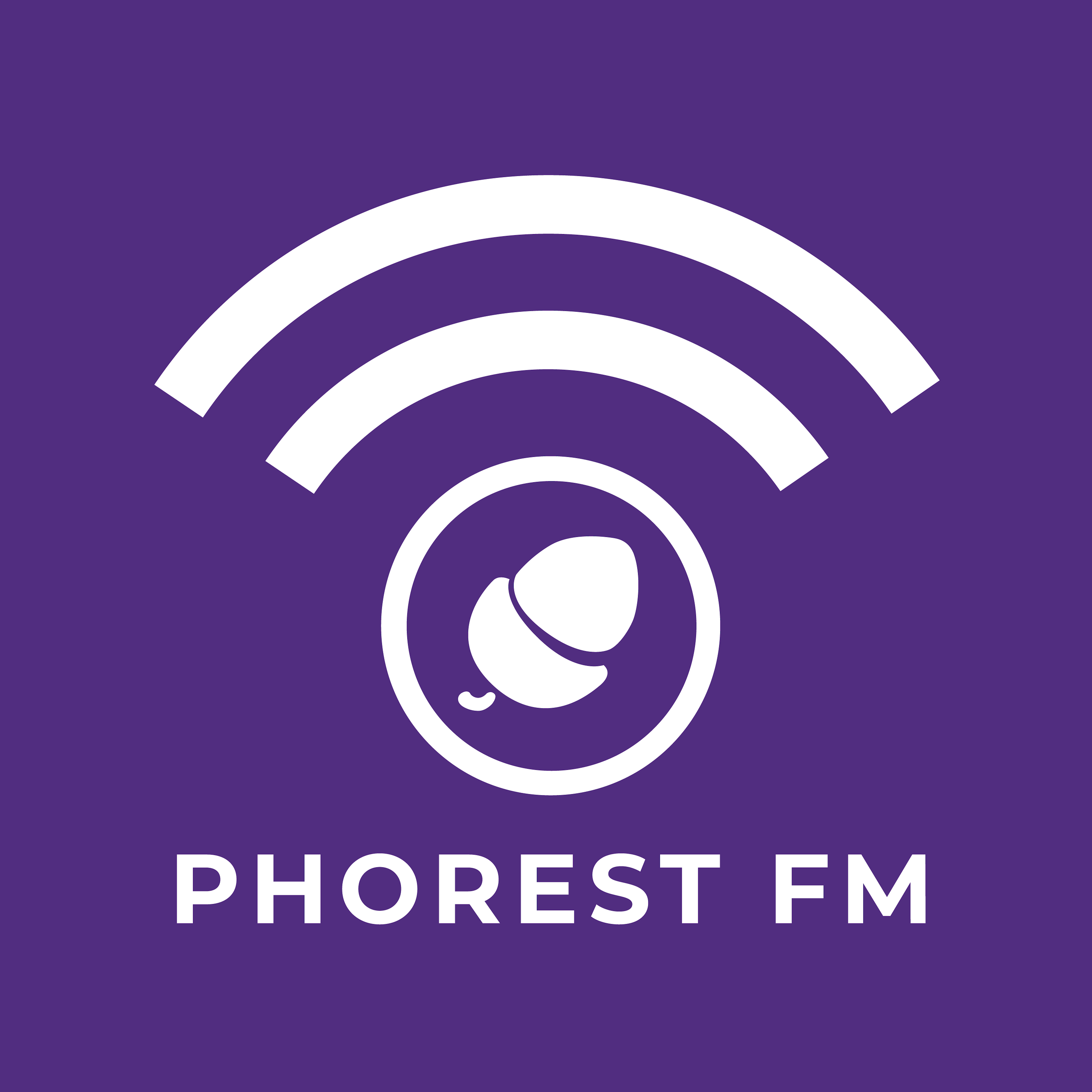 [075] May 25th. For countries in the EU, this means GDPR has officially come into effect. As of today, mandatory for salons within the EU to collect, house and protect clients' personal data and information securely, on top of being uber-transparent about how it was collected.
On this episode of Phorest FM, Killian and Zoe are joined by one of Phorest Salon Software's salon business advisors, Niamh Greaney, who will shed light on some last-minute best practices for GDPR compliance and examples of a few real-life "don't-do's."
Links:
The Salon Owner's Guide To Understanding And Preparing For GDPR (eBook)
Visit salongdpr.com and book an appointment with an advisor to talk about a GDPR compliant salon software solution.
Tune in weekly for a mix of interviews with industry thought-leaders, roundups of our most recent salon owners marketing tips & tricks, all the latest in and around Phorest and what upcoming webinars you can join. Phorest FM is produced every Monday morning for your enjoyment with a cup of coffee on your day off. Feel free to let us know who or what topic you'd like to hear on the show!
Leave a Rating & Review: http://bit.ly/phorestfm
Read the transcript here, or click here to request a personalised quote from Phorest Salon Software.