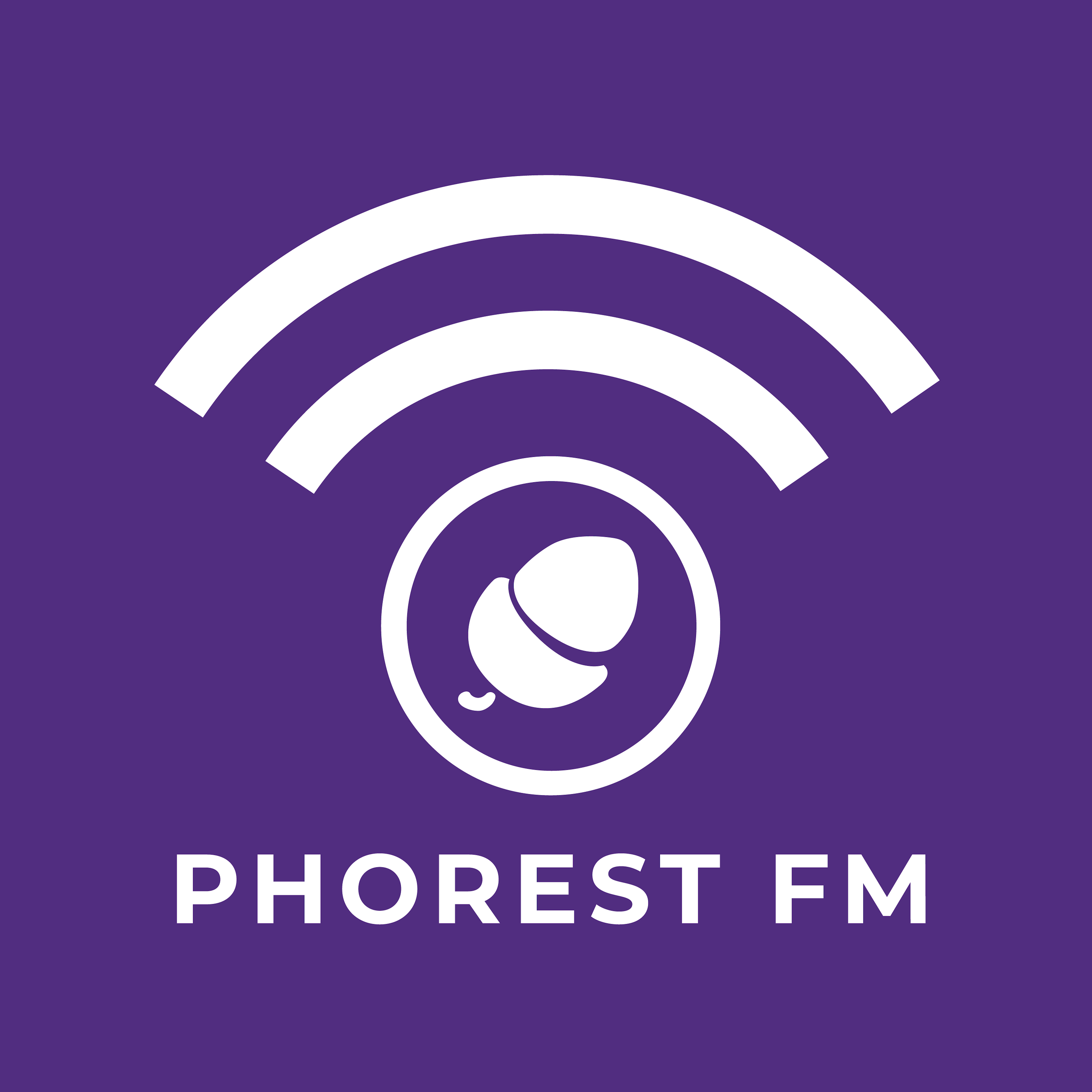 [077] If you looked into it deep enough, any business could come up with hundreds of performance indicators. How do you narrow them down to the certain few that positively impact your salon's financial health? What makes a good KPI versus one that just takes up space and doesn't require as much focus? On this week's episode, Killian & Zoé are joined by salon owner and Founder of PIP University, Heather Yurko to discuss how to determine the heath of a salon or spa business, KPIs and how to get staff onboard with the vision.
Links:
PIP University (Positively Impacting People) Facebook Page
Tune in weekly for a mix of interviews with industry thought-leaders, roundups of our most recent salon owners marketing tips & tricks, all the latest in and around Phorest and what upcoming webinars you can join. Phorest FM is produced every Monday morning for your enjoyment with a cup of coffee on your day off. Feel free to let us know who or what topic you'd like to hear on the show!
Leave a Rating & Review: http://bit.ly/phorestfm
Read the transcript, or click here to request a personalised quote from Phorest Salon Software.