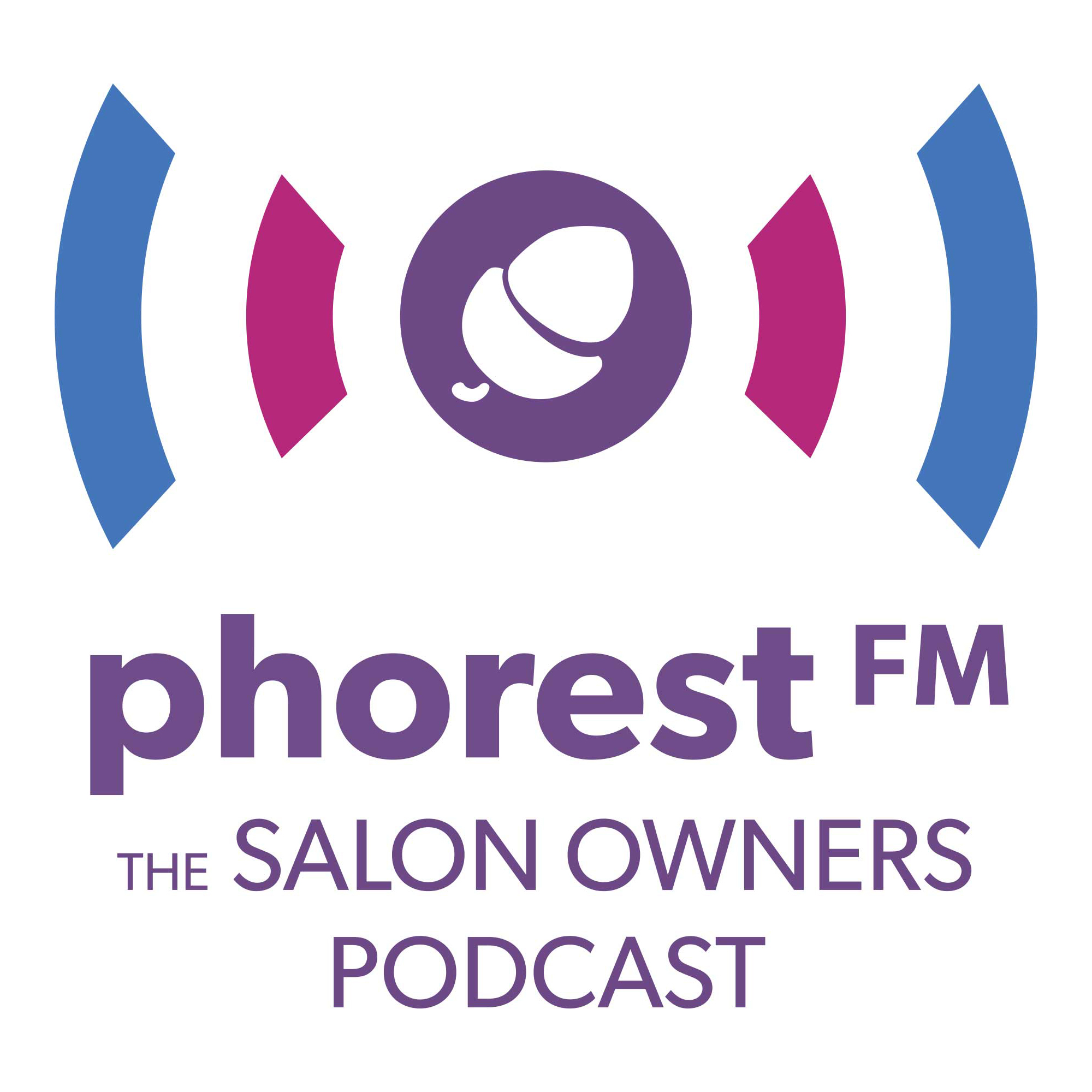 Don't miss the industry event of the year! Phorest's Salon Owner's Summit 2019 is Europe's largest and most prestigious milestone on that very adventure for salon owners who share one common purpose - to lead and evolve an industry that makes everyone feel and look like the superstars they were born to be.
In this episode of Phorest FM, Killian and Zoe are joined by Sinead Carroll to discuss the latest Salon Owners Summit 2019 announcements, as well as chat format, speakers and Inside Phorest.
Links:
Visit www.salonownersummit.com for more information or request a callback.
Co-hosted by Killian Vigna and Zoe Belisle-Springer (Phorest Salon Software)
Tune in weekly for a mix of interviews with industry thought-leaders, roundups of our most recent salon owners marketing tips & tricks, all the latest in and around Phorest and what upcoming webinars you can join. Phorest FM is produced every Monday morning for your enjoyment with a cup of coffee on your day off. Feel free to let us know who or what topic you'd like to hear on the show!
Leave a Rating & Review: http://bit.ly/phorestfm
-