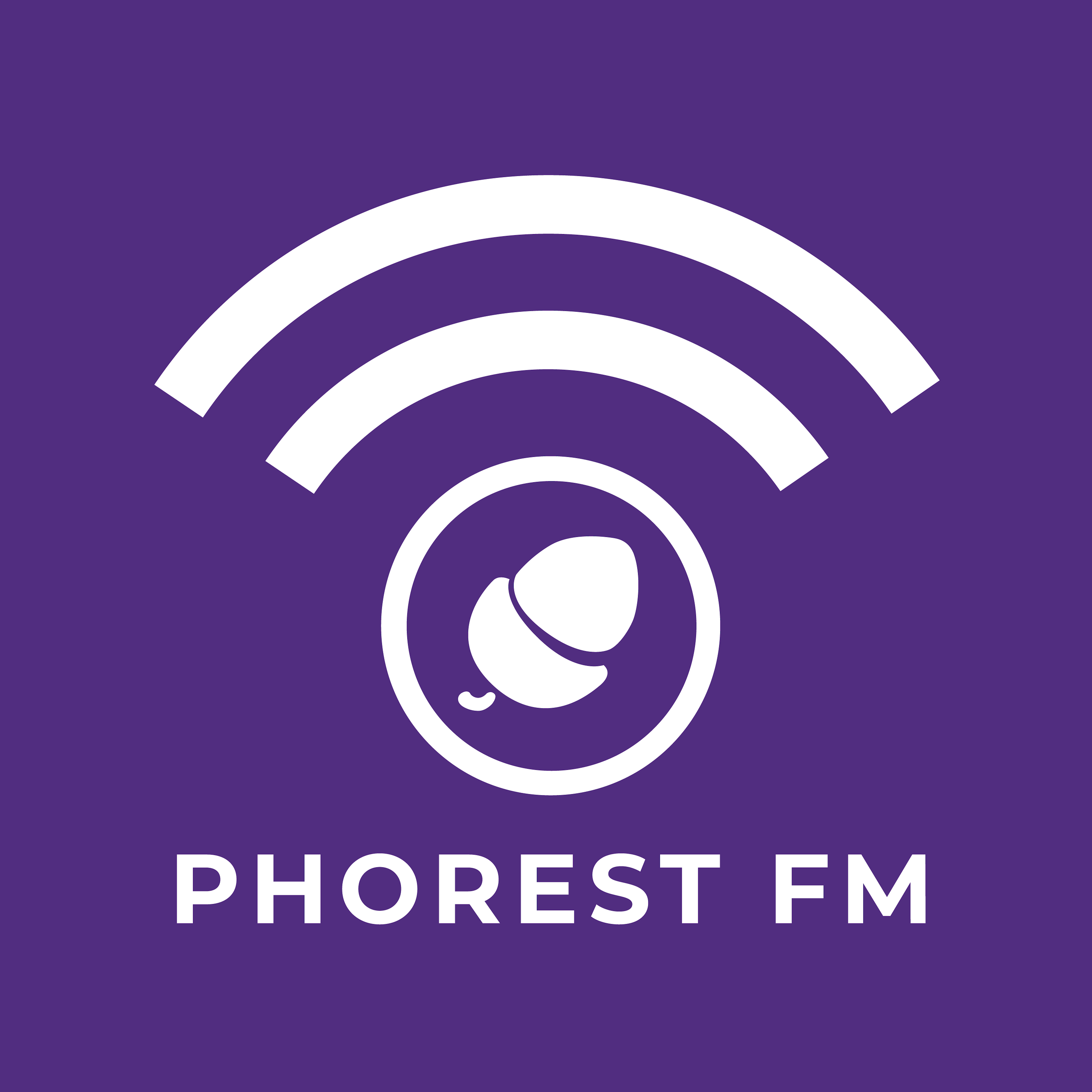 [083] For anyone running a salon or spa, one of your main objectives is figuring out how to build your client base. Obviously, I mean more clients means more business. But what if it wasn't just about building a client base, but more about building the right client base?
In this episode of Phorest FM, salon owner, hairdresser & speaker Pamela Laird discusses the getting rid of the Bettys and attracting more of the Bernies. She explains: "We all have a Betty. You know the type – she's booked for a full cut and colour, the last time she was in she was 25 minutes late, and the time before that she didn't turn up. She never listens and always moans about her colour fading. But what does she expect? She's using some crappy store-bought products that you wouldn't use on your daughter's dolls. The pain of working with these clients is not worth the return – instead, working with the right clients will bring you joy, motivation and it will grow your business."
If your salon/spa is struggling with attracting the right type of clients, then this episode is for you!
Links:
Tune in weekly for a mix of interviews with industry thought-leaders, roundups of our most recent salon owners marketing tips & tricks, all the latest in and around Phorest and what upcoming webinars you can join. Phorest FM is produced every Monday morning for your enjoyment with a cup of coffee on your day off. Feel free to let us know who or what topic you'd like to hear on the show!
Leave a Rating & Review: http://bit.ly/phorestfm
Read the transcript, or click here to request a personalised quote from Phorest Salon Software.