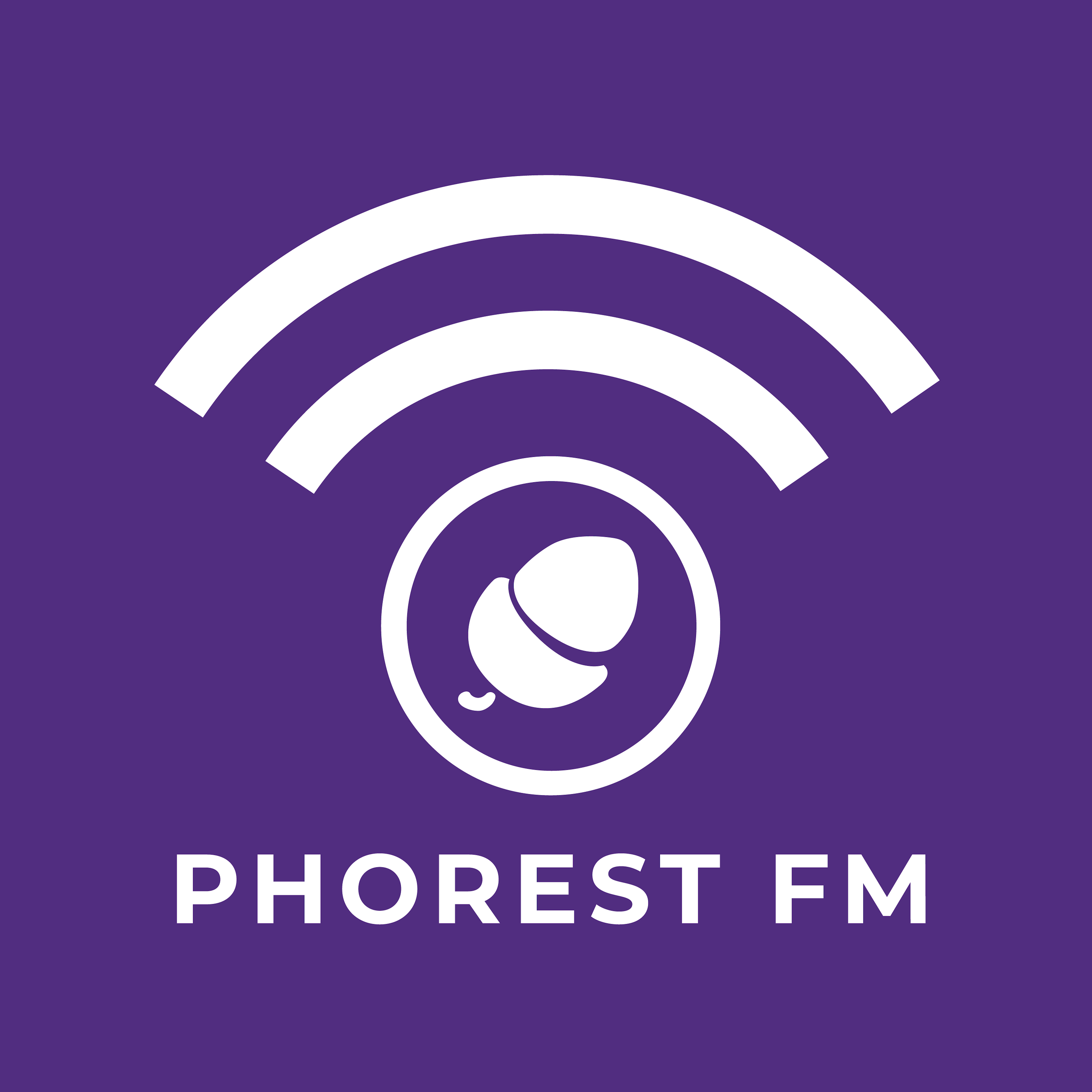 [085] There are two types of people in the world: those who never seem to have enough time on their hands, and those who always seem to achieve so much more than everyone else in the space of the same 24 hours.
In which category do you fit? Are you the type to think: "Wouldn't it be amazing if I could get an extra hour or two a day?"
You're not alone. A whole lot of people feel the same way.
This week on Phorest FM, Killian & Zoe are joined by James Parnell, Founder and Lead Coach at The WellBeing Gym. James is known to create sustainable performance improvements and increase creativity, clarity of thinking and decision making. Time management is merely a new concept. But this episode isn't just about time. It's about energy, daily routines, timeboxing, efficiency versus productivity, and so much more.
Ready to find those 1-2 extra hours in your day?
Links:
This One Question Decides Everything + Free Goal Planner
Tune in weekly for a mix of interviews with industry thought-leaders, roundups of our most recent salon owners marketing tips & tricks, all the latest in and around Phorest and what upcoming webinars you can join. Phorest FM is produced every Monday morning for your enjoyment with a cup of coffee on your day off. Feel free to let us know who or what topic you'd like to hear on the show!
Leave a Rating & Review: http://bit.ly/phorestfm
Read the transcript, or click here to request a personalised quote from Phorest Salon Software.