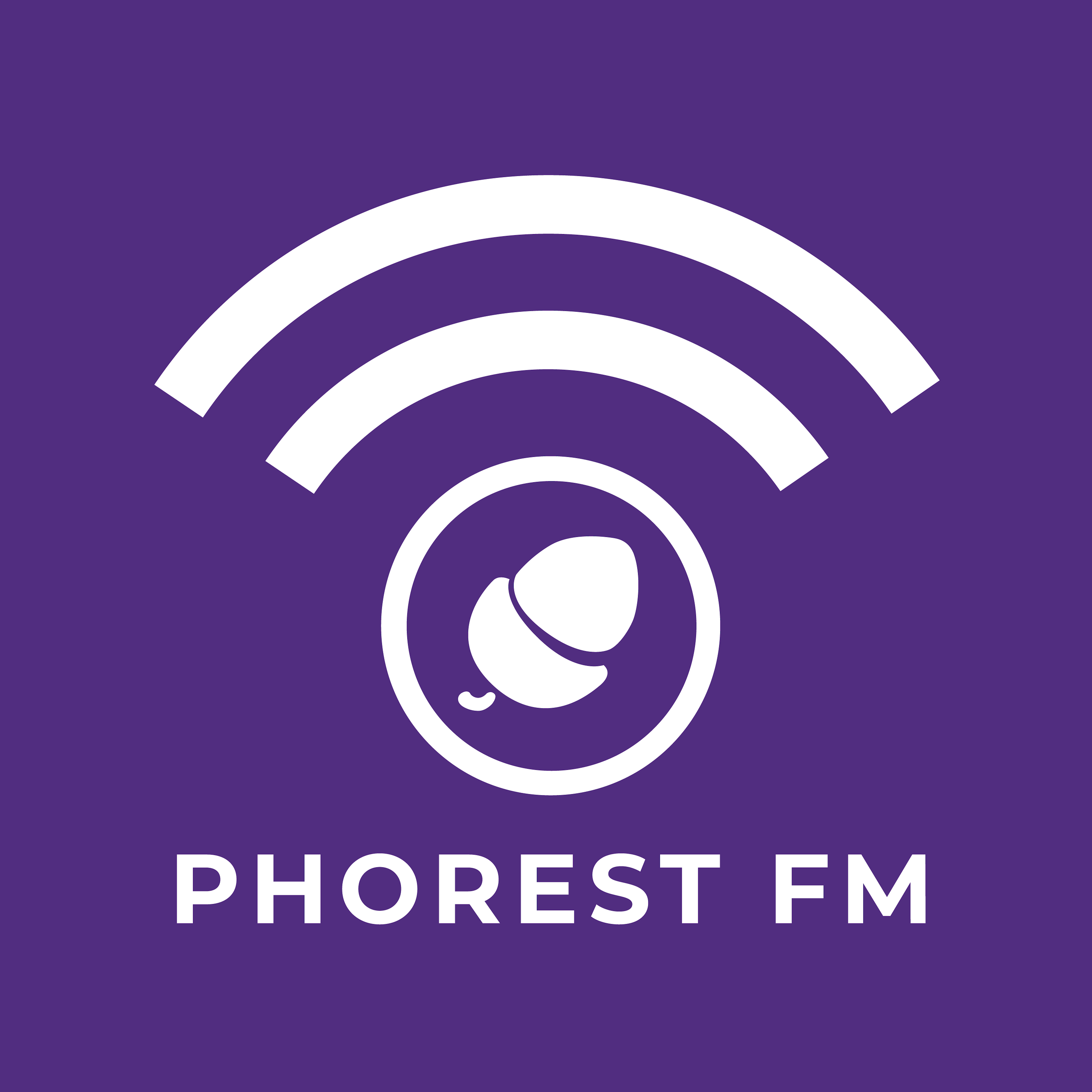 [086] We all have our go-to ways of doing and saying things in the salon, but what if everyone wasn't the same? What if they had a secret profile that described how they behaved, reacted, communicated?
In the spirit of the upcoming Salon Owners Summit 2019, Killian & Zoe welcome Melanie Icke to the show to get some insights on the workshop she'll be leading, "Getting To Know You," a session on DiSC, buying behaviours and how you can influence people based on their communication styles. Melanie Icke is the Head of People & Education at Phorest Salon Software, has over 25 years experience in the Beauty Business and specialises in the design and delivery of bespoke development workshops and materials.
Links:
"Getting To Know You," A #SalonSummit Workshop By Melanie Icke
Tune in weekly for a mix of interviews with industry thought-leaders, roundups of our most recent salon owners marketing tips & tricks, all the latest in and around Phorest and what upcoming webinars you can join. Phorest FM is produced every Monday morning for your enjoyment with a cup of coffee on your day off. Feel free to let us know who or what topic you'd like to hear on the show!
Leave a Rating & Review: http://bit.ly/phorestfm
Read the transcript, or click here to request a personalised quote from Phorest Salon Software.