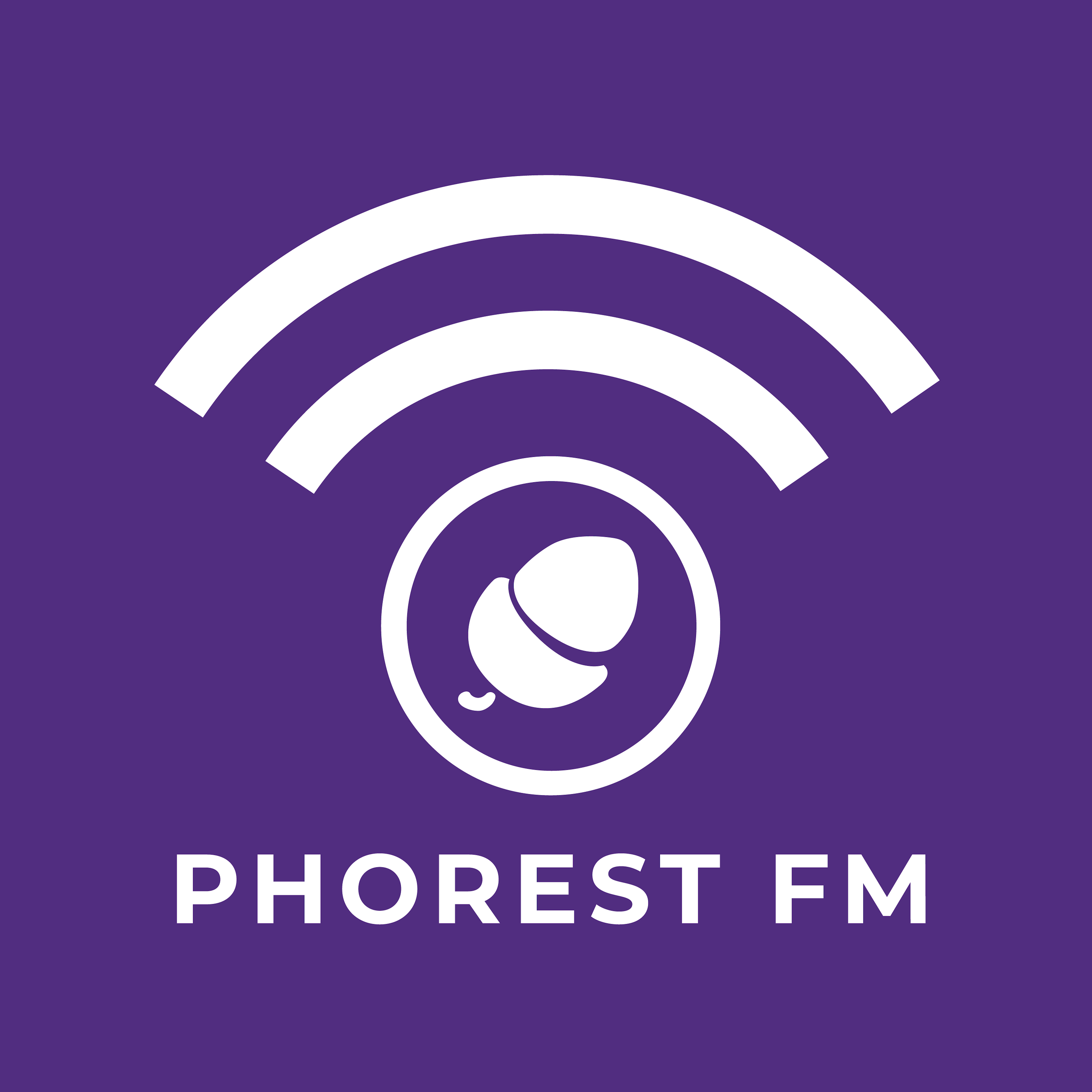 [094] Just because everything we know is taking a digital turn, it doesn't mean that technology is infallible. Sometimes, outages happen. As a consumer, it's important to know what causes these disruptions and what you can do to protect your business when a system you rely on temporarily fails.
This week on the show, Killian and Zoe sit down with John Doran, Director of Engineering at Phorest Salon Software. You'll get a better understanding of what outages are, their possible causes and what happens behind the scenes when a system goes down.
Links:
Phorest Salon Software, The leading appointment and CRM software company according to Forbes
Tune in weekly for a mix of interviews with industry thought-leaders, roundups of our most recent salon owners marketing tips & tricks, all the latest in and around Phorest and what upcoming webinars you can join. Phorest FM is produced every Monday morning for your enjoyment with a cup of coffee on your day off. Feel free to let us know who or what topic you'd like to hear on the show!
Leave a Rating & Review: http://bit.ly/phorestfm
Read the transcript, or click here to request a personalised quote from Phorest Salon Software.