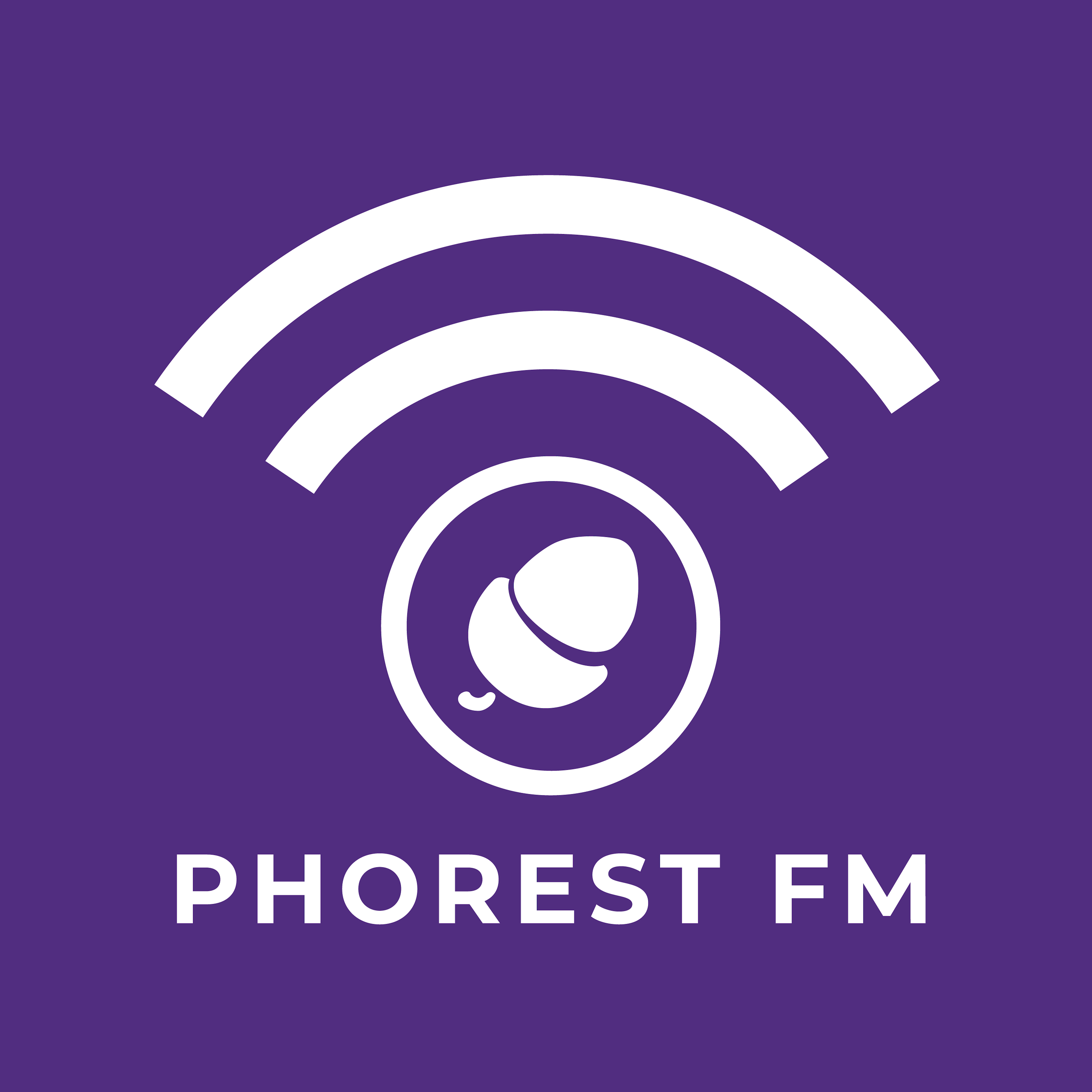 [095] More than 450,000 people in Ireland experience depression (1 in 10) at any one time but many hide their condition and never get help. Aware's message is one of hope: recovery is possible. Early intervention, as well as ongoing support, are very important.
Recently, a few employees in Phorest arranged for a speaker from Irish charity AWARE to walk the company through the importance of looking after your wellbeing in work. Off the back of that, this episode features AWARE Director of Services, Bríd O' Meara, to discuss the topic of mental health and wellbeing in the workplace, but also, in life in general.
Links:
F.E.S.T.I.V.A.L Acronym (Depression Information)
Tune in weekly for a mix of interviews with industry thought-leaders, roundups of our most recent salon owners marketing tips & tricks, all the latest in and around Phorest and what upcoming webinars you can join. Phorest FM is produced every Monday morning for your enjoyment with a cup of coffee on your day off. Feel free to let us know who or what topic you'd like to hear on the show!
Leave a Rating & Review: http://bit.ly/phorestfm
Read the transcript, or click here to request a personalised quote from Phorest Salon Software.