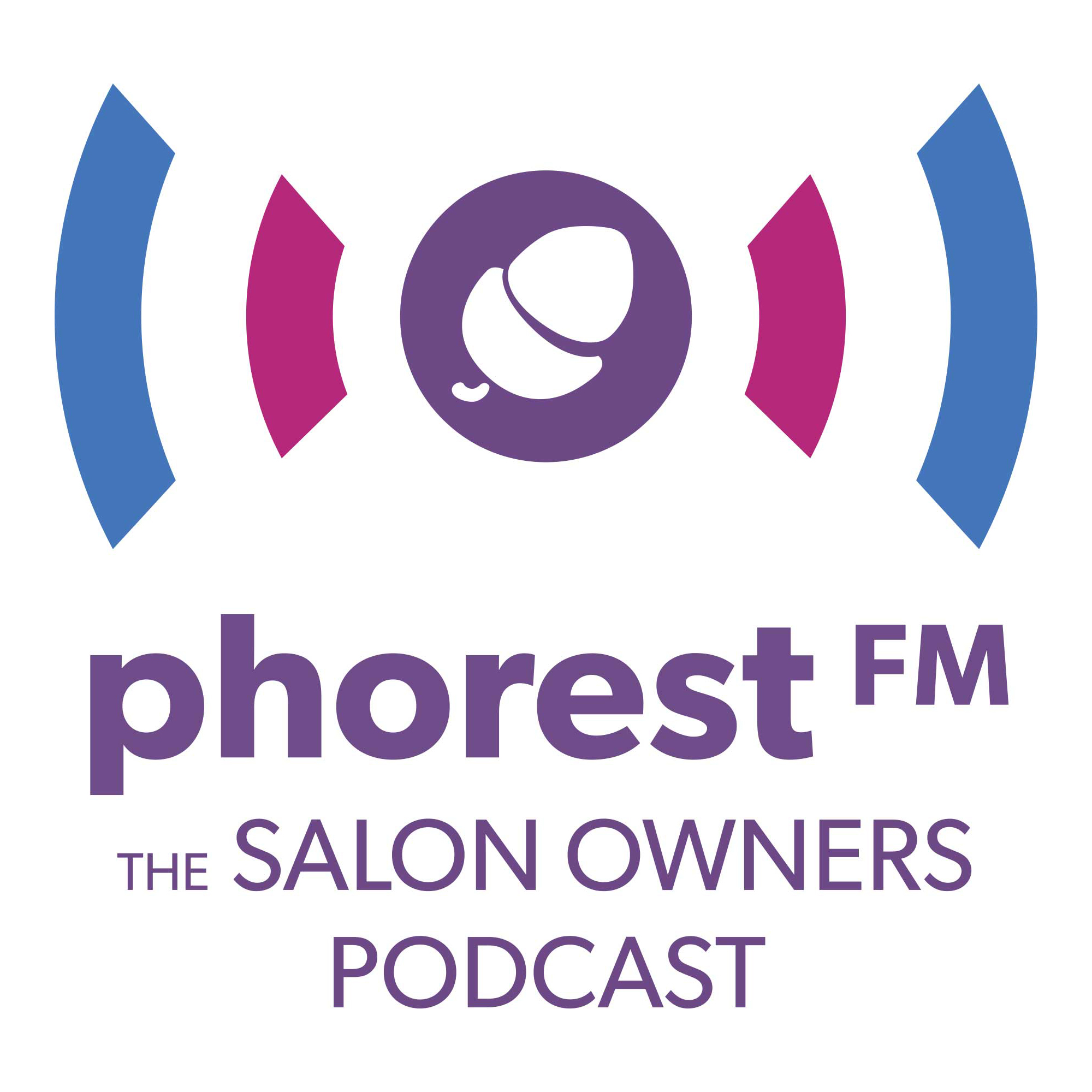 The year 2018, done & dusted! What a year full of surprises and good news. It started strong with the podcast getting nominated and winning Silver in the category 'Best Podcast' at the 2017 Digital Media Awards! Then, Phorest FM got shortlisted another two times throughout the year, at the Sockies Irish Social Media Awards and the Podcast Awards (supported by iTunes' Podcast Connect).
All in all, Killian & Zoe produced about 18 hours of discussions, hosted live recordings, went out for interviews, had guests from all around the world connect and really refined the show's mission statement. Based on what you've listened to this year, here's the best of 2018: Phorest FM's ten most popular and downloaded episodes of the year!
Links:
Co-hosted by Killian Vigna and Zoe Belisle-Springer (Phorest Salon Software)
Tune in weekly for a mix of interviews with industry thought-leaders, roundups of our most recent salon owners marketing tips & tricks, all the latest in and around Phorest and what upcoming webinars you can join. Phorest FM is produced every Monday morning for your enjoyment with a cup of coffee on your day off. Feel free to let us know who or what topic you'd like to hear on the show!
Leave a Rating & Review: http://bit.ly/phorestfm
Read the transcript here, or click here to request a personalised quote from Phorest Salon Software.