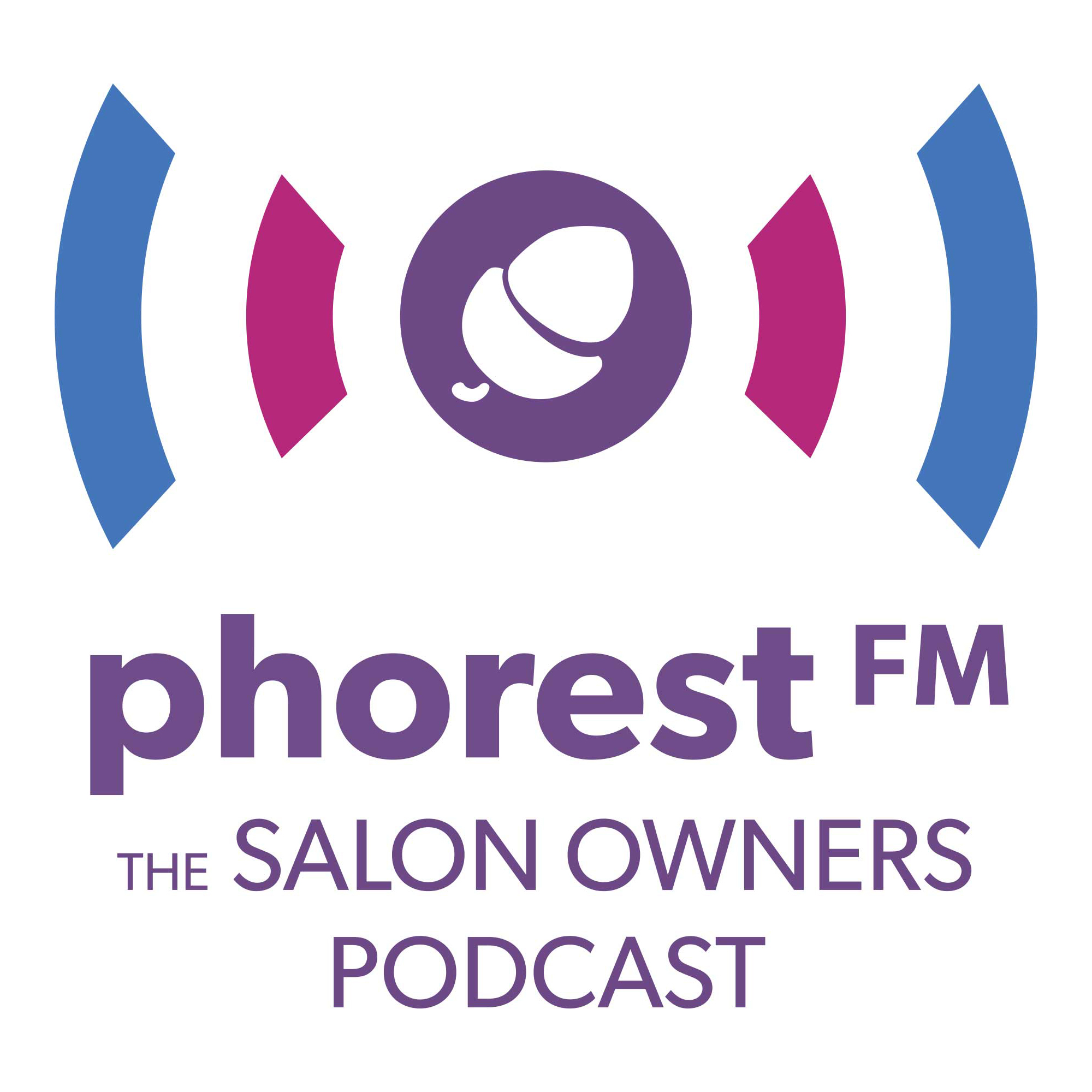 To quote Stacey Soble of Salon Today magazine, "approximately 600 salon owners and managers kicked off the New Year with a powerful day of business education at the 2019 Phorest Salon Owners Summit at the Convention Centre in Dublin, Ireland, on January 7."
Now in its fifth year, the Salon Owners Summit has become one of the most talked about event in the hair & beauty industry - in Europe and further afield. Tune in for this week's celebratory 100th episode as Killian and Zoe put on their journalistic hats to deliver exclusive interviews and vox pops!
Links:
Co-hosted by Killian Vigna and Zoe Belisle-Springer (Phorest Salon Software)
This episode was edited and mixed by Audio Z: Great music makes great moments. Montreal's cutting-edge post-production studio for creative minds looking to have their vision professionally produced and mixed.
Tune in every Monday for a mix of interviews with industry thought-leaders, roundups of our most recent salon owners marketing tips & tricks, all the latest in and around Phorest and what upcoming webinars or events you can join. Feel free to let us know who or what topic you'd like to hear on the show!