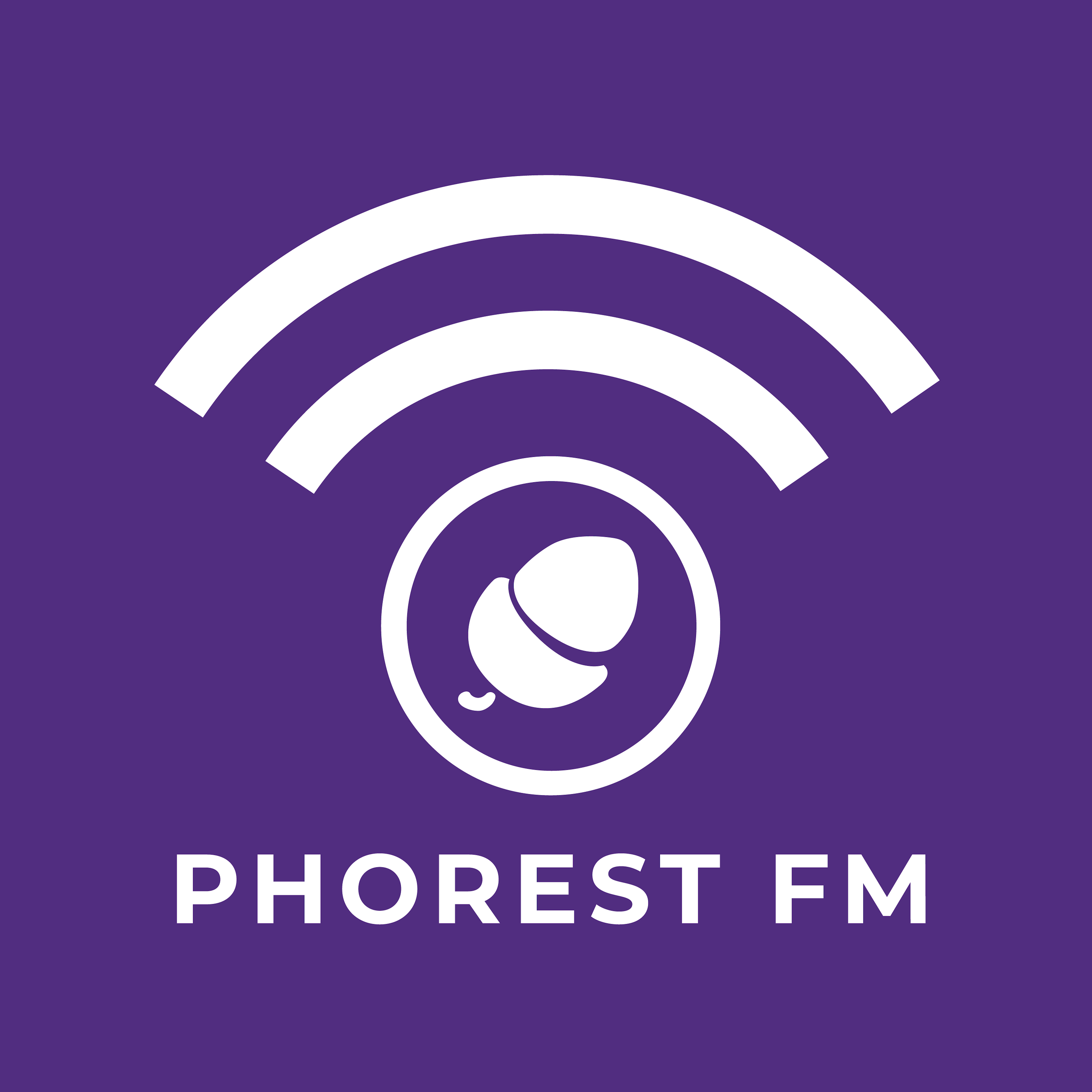 [107] As a coach, Steve Gomez supports salon professionals to create breakthrough results when it comes to growing their sales, client base and profits. To do this, he is committed to helping the industry recognise that how you view yourself and your business more often than not dictates personal and professional results. On this episode, he joins Killian and Zoe to discuss interdependent leadership and how to put emotions aside to coach based on data-backed decisions.
Links:
Steve Gomez, Salon/Spa Business Coaching, Trainings & Seminars
Interdependent Leadership To Improve Team Culture & Profits
Book a consultation on The Salon Mentorship Hub
Thrive Sessions Seattle, March 24-25, 2019
Salon Owners Summit: The Roadshow, April 15, 2019
This episode was edited and mixed by Audio Z: Great music makes great moments. Montreal's cutting-edge post-production studio for creative minds looking to have their vision professionally produced and mixed. 
Tune in every Monday for a mix of interviews with industry thought-leaders, roundups of our most recent salon owners marketing tips & tricks, all the latest in and around Phorest and what upcoming webinars or events you can join. Feel free to let us know who or what topic you'd like to hear on the show!
Leave a Rating & Review: http://bit.ly/phorestfm
Read the transcript, or click here to request a personalised quote from Phorest Salon Software.