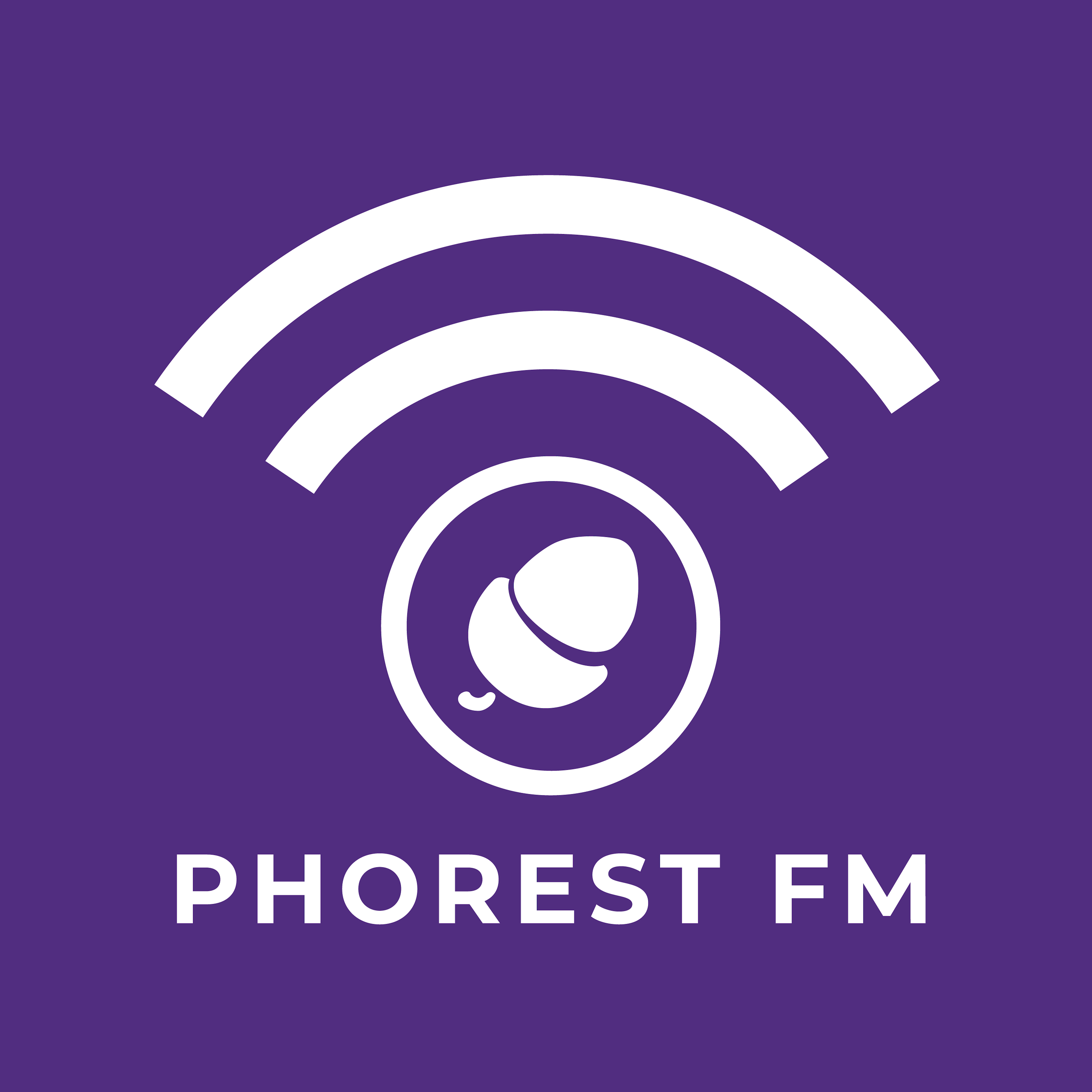 [108] Just as the world wide web celebrates its 30th birthday, we, as users, are becoming more aware of online privacy. We're also increasingly wary of the impact that social media can have on our professional lives. But the reality is, the lines between online personal and professional personas have never been so blurred, which is causing a lot of headaches in the entrepreneurial world. As a small business owner, can you use those blurred lines to your advantage?
To discuss the matter and some specific Facebook salon/spa marketing tactics, Killian and Zoe have a sit down with UK-based coach, speaker, author and co-founder of Salonology, Ryan Power.
Links:
Salonology - Coaching For Beauty Businesses
Book a consultation on The Salon Mentorship Hub
Thrive Sessions Seattle, March 24-25, 2019
Salon Owners Summit: The Roadshow, April 15, 2019
This episode was edited and mixed by Audio Z: Great music makes great moments. Montreal's cutting-edge post-production studio for creative minds looking to have their vision professionally produced and mixed. 
Tune in every Monday for a mix of interviews with industry thought-leaders, roundups of our most recent salon owners marketing tips & tricks, all the latest in and around Phorest and what upcoming webinars or events you can join. Feel free to let us know who or what topic you'd like to hear on the show!
Leave a Rating & Review: http://bit.ly/phorestfm
Read the transcript, or click here to request a personalised quote from Phorest Salon Software.