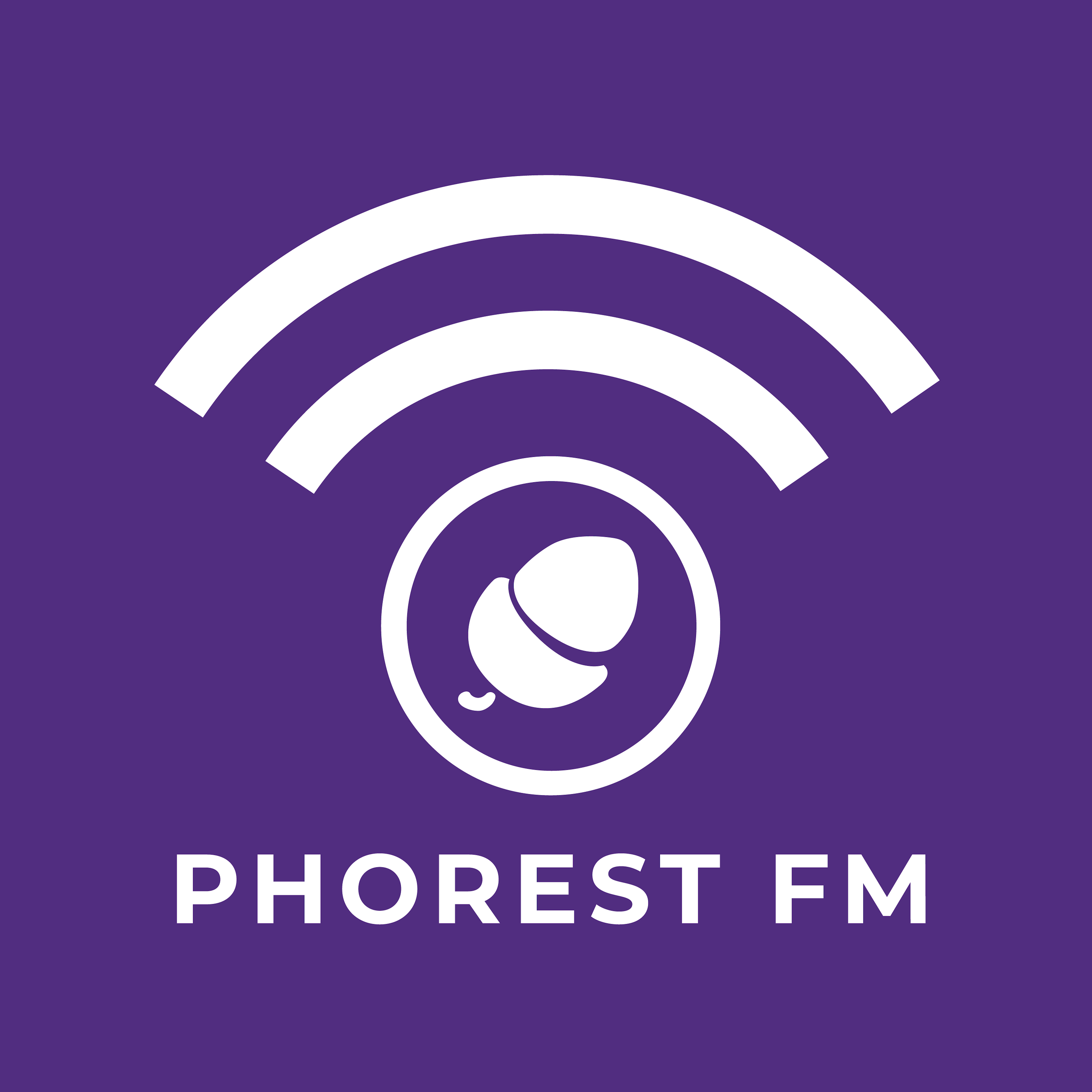 [110] When it comes to hosting a salon retail demo we picture incredibly well-displayed merchandise accompanied by free wine, canapés, live music and a big budget; a very, very big budget.
Yes, retail events are a fantastic way of showcasing your salons inventory and for your team to demonstrate their expertise when it comes to products used in treatments. However, a no expenses spared approach isn't always the best way to go about rocking a successful retail demo. In fact, it could do more damage than you think. In this episode, Katie Lowndes, founder of Beauty Sale Mate and Katie's Beauty Kitchen, will take you through the pros and cons of hosting a retail demo and more importantly, how it can be done on a shoestring budget.
Links:
Beauty Sale Mate, Training & Business Development for Clinics, Spas & Salons
Book a consultation with Katie Lowndes on The Salon Mentorship Hub
Salon Owners Summit: The Roadshow, April 15, 2019
This episode was edited and mixed by Audio Z: Great music makes great moments. Montreal's cutting-edge post-production studio for creative minds looking to have their vision professionally produced and mixed. 
Tune in every Monday for a mix of interviews with industry thought-leaders, roundups of our most recent salon owners marketing tips & tricks, all the latest in and around Phorest and what upcoming webinars or events you can join. Feel free to let us know who or what topic you'd like to hear on the show!
Leave a Rating & Review: http://bit.ly/phorestfm
Read the transcript, or click here to request a personalised quote from Phorest Salon Software.