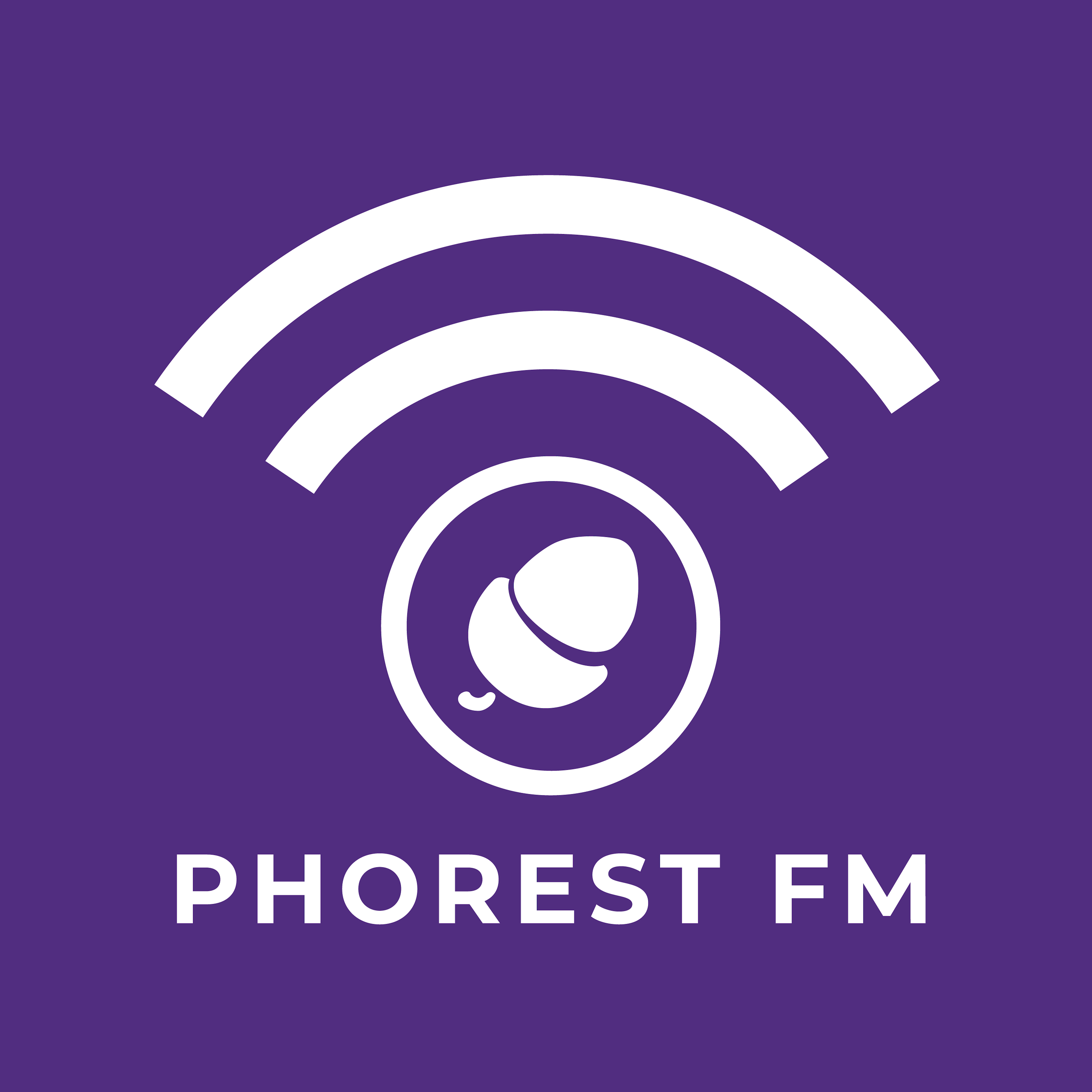 [112] Steve Gomez is recognised as one of the top business systems experts in the beauty and wellness industry. With over 24 years of business coaching experience combined with a background in marketing, communication and operations, he has personally supported hundreds of salons and spa businesses throughout his career. On episode 107 of the Phorest FM podcast, he discussed how to put emotions aside to coach based on data-backed decisions. Today, he's back with one simple goal: to make every staff, salon owner and leader feel empowered by the meetings they attend and hold.
Links:
Steve Gomez, Salon/Spa Business Coaching, Trainings & Seminars
Interdependent Leadership To Improve Team Culture & Profits
Book a free 15 to 30-minute consultation on The Salon Mentorship Hub
This episode was edited and mixed by Audio Z: Great music makes great moments. Montreal's cutting-edge post-production studio for creative minds looking to have their vision professionally produced and mixed. 
Tune in every Monday for a mix of interviews with industry thought-leaders, roundups of our most recent salon owners marketing tips & tricks, all the latest in and around Phorest and what upcoming webinars or events you can join. Feel free to let us know who or what topic you'd like to hear on the show!
Leave a Rating & Review: http://bit.ly/phorestfm 
Read the transcript, or click here to request a personalised quote from Phorest Salon Software.