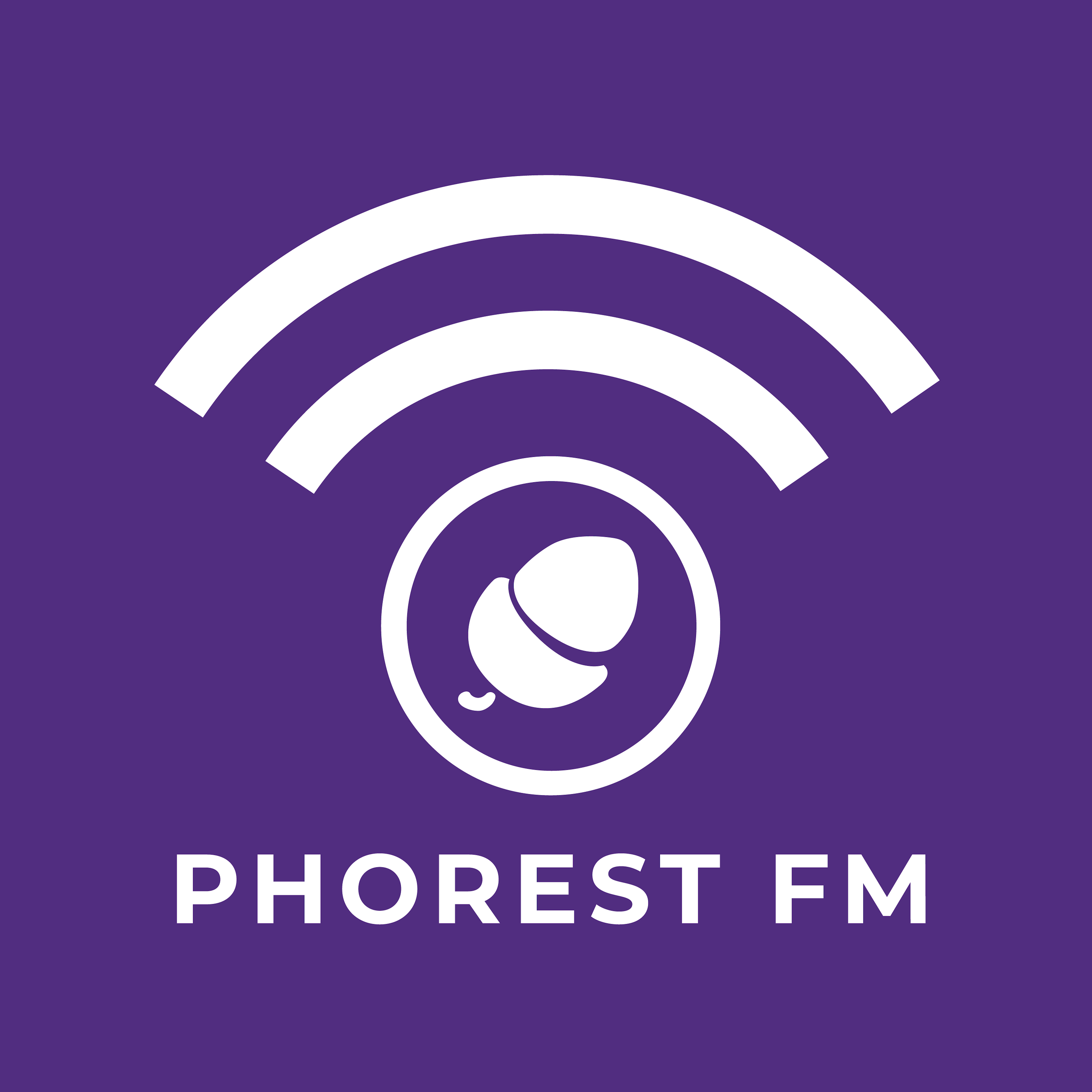 [113] Known as one of the most prestigious and talked about events in the hair & beauty industry for bringing salon owners and their teams together with the greatest minds in the world in business, customer service, marketing and management, the Salon Owners Summit recently left its home in Dublin for a first Roadshow stop in the United States.
Straight from the Dalcy at Aba in downtown Chicago, this week's episode gives you a taste of what it was like to be there on the day. On the agenda: discussions with your co-hosts Killian and Zoe, an interview with salon owner and speaker Stefanie Jackson, vox pops and a few more surprises!
Links:
Salon Owners Summit: The Roadshow
Book a free 15 to 30-minute consultation on The Salon Mentorship Hub
This episode was edited and mixed by Audio Z: Great music makes great moments. Montreal's cutting-edge post-production studio for creative minds looking to have their vision professionally produced and mixed. 
Tune in every Monday for a mix of interviews with industry thought-leaders, roundups of our most recent salon owners marketing tips & tricks, all the latest in and around Phorest and what upcoming webinars or events you can join. Feel free to let us know who or what topic you'd like to hear on the show!
Leave a Rating & Review: http://bit.ly/phorestfm 
Read the transcript, or click here to request a personalised quote from Phorest Salon Software.