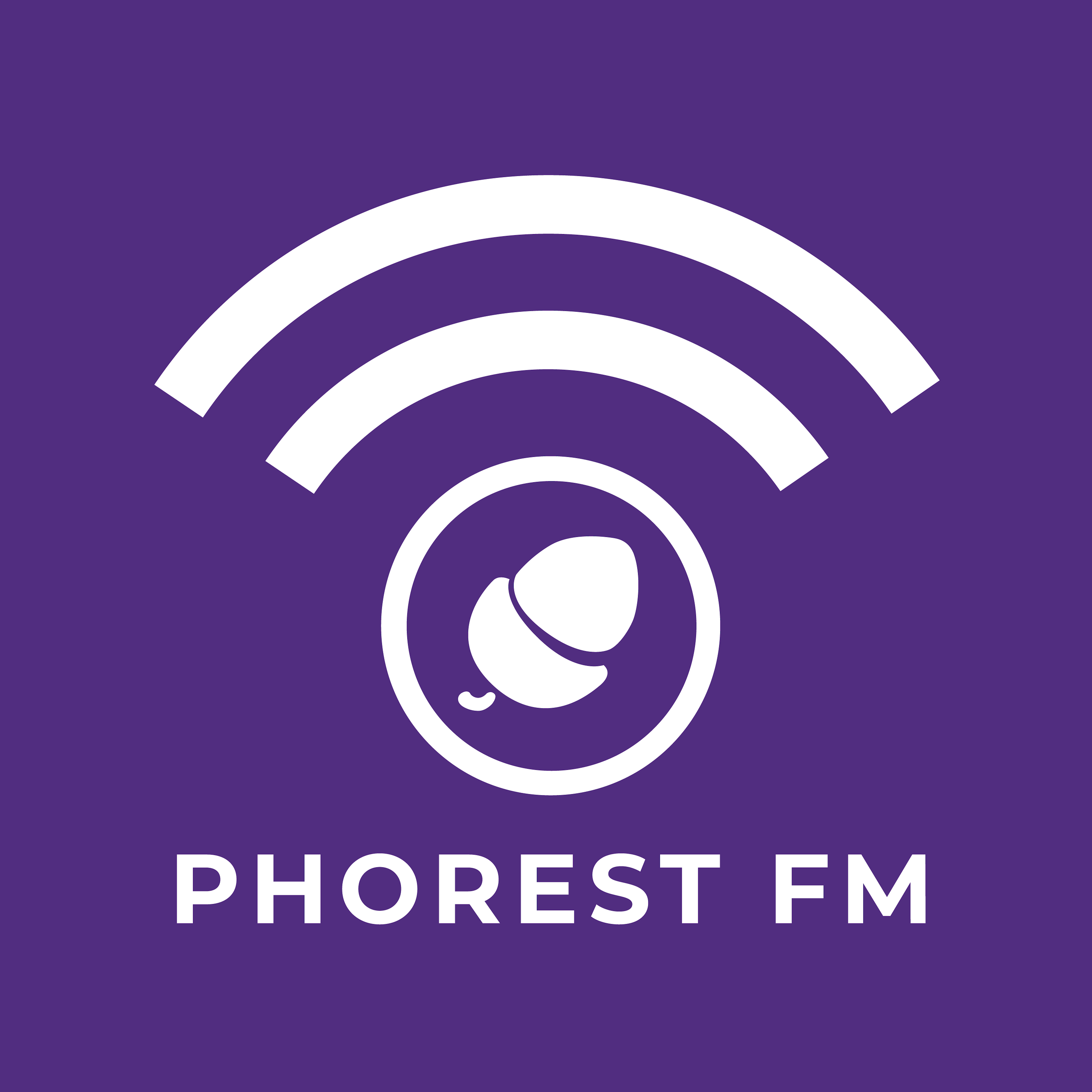 [116] When we frame an idea, a problem, or an opportunity, we are choosing our perspective. Look at a "glass as half-empty," and we start conserving and protecting. Seeing the same glass as "half-full" and opportunity and growth emerge. Our thinking shifts simply by how we choose to look at or "frame" something. Jay Williams's latest video series "Eat This, Not That… A Leader's List Of Ingredients To Create Better Communication" is essentially a guide to reframing our perspective on various concepts and situations.
Discussing a topic from his series, this week's episode focuses on satisfaction and loyalty: what makes both concepts different, why it matters and most importantly, what makes loyalty more valuable in the long run.
Links:
Jay Williams, Speaker, Author & Coach (Website)
Eat This Not That: Expectations vs Agreements
Eat This Not That: Courtesy vs Curiosity
Book a free 15-30 minute consultation on The Salon Mentorship Hub
This episode was edited and mixed by Audio Z: Great music makes great moments. Montreal's cutting-edge post-production studio for creative minds looking to have their vision professionally produced and mixed. 
Tune in every Monday for a mix of interviews with industry thought-leaders, roundups of our most recent salon owners marketing tips & tricks, all the latest in and around Phorest and what upcoming webinars or events you can join. Feel free to let us know who or what topic you'd like to hear on the show!
Leave a Rating & Review: http://bit.ly/phorestfm 
Read the transcript, or click here to request a personalised quote from Phorest Salon Software.