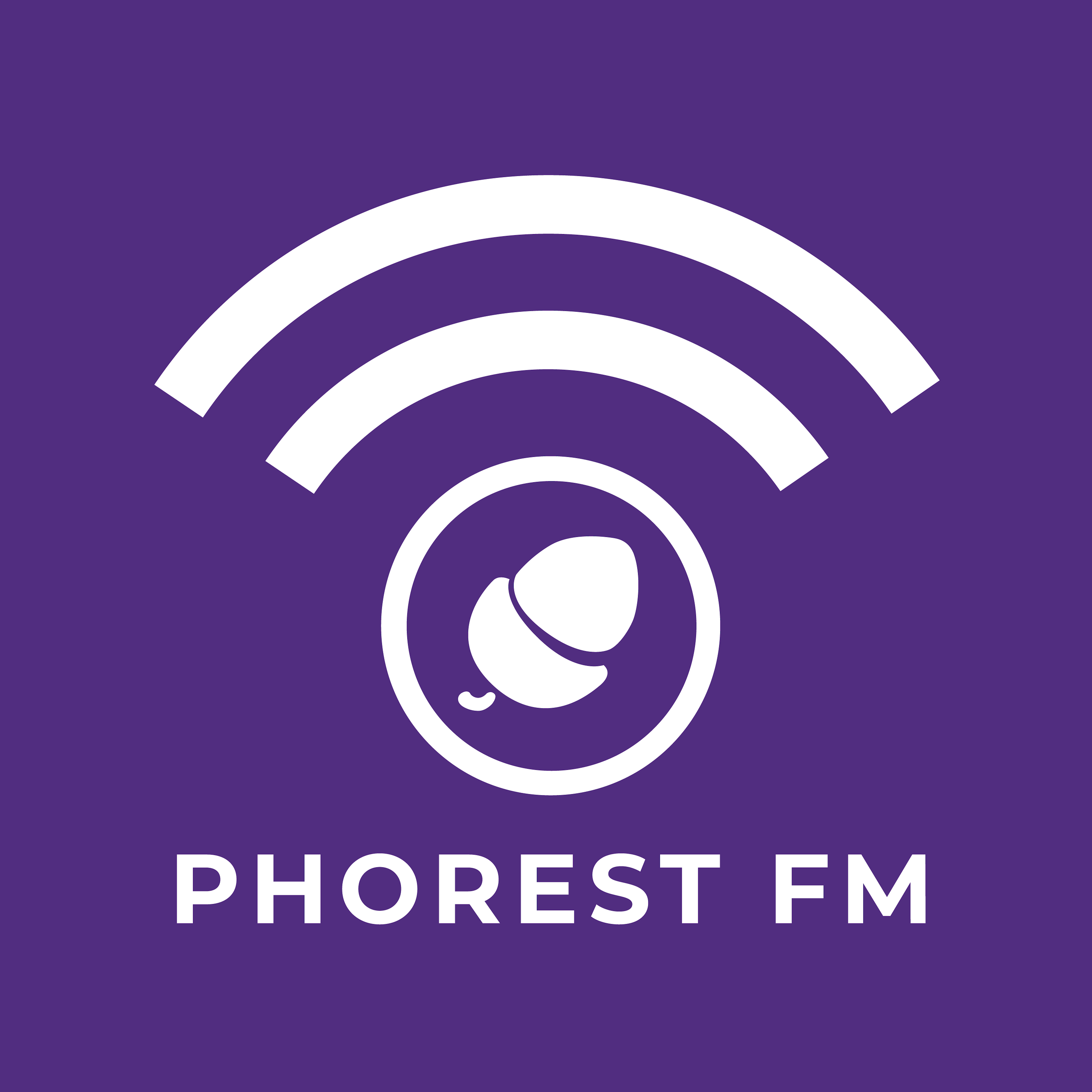 [117] This week on the show, Killian and Zoe discuss the power of teamwork with Emma Simmons, owner of multi-award winning Salon 54 in Thirsk, North Yorkshire, UK. Taking part in the #30Days2Grow salon challenge both in 2018 and 2019, Emma was amazed by this year's increased results. This episode looks into the team's accomplishments, figures, success factors and key takeaways.
#30Days2Grow is a fun and unique challenge designed to help salons build team spirit and grow revenue. Every day for 30 days, starting on April 1st, participants were provided with impactful, yet easy-to-execute challenges that helped them put their brand at the forefront of their clients' minds. 
Links:
Register today and take the #30Days2Grow Salon Challenge in your own time
Register for the 6-Week Salon Management Course hosted by Business Strategist Valerie Delforge
Book a free 15-30 minute consultation on The Salon Mentorship Hub
This episode was edited and mixed by Audio Z: Great music makes great moments. Montreal's cutting-edge post-production studio for creative minds looking to have their vision professionally produced and mixed. 
Tune in every Monday for a mix of interviews with industry thought-leaders, roundups of our most recent salon owners marketing tips & tricks, all the latest in and around Phorest and what upcoming webinars or events you can join. Feel free to let us know who or what topic you'd like to hear on the show!
Leave a Rating & Review: http://bit.ly/phorestfm
Read the transcript, or click here to request a personalised quote from Phorest Salon Software.