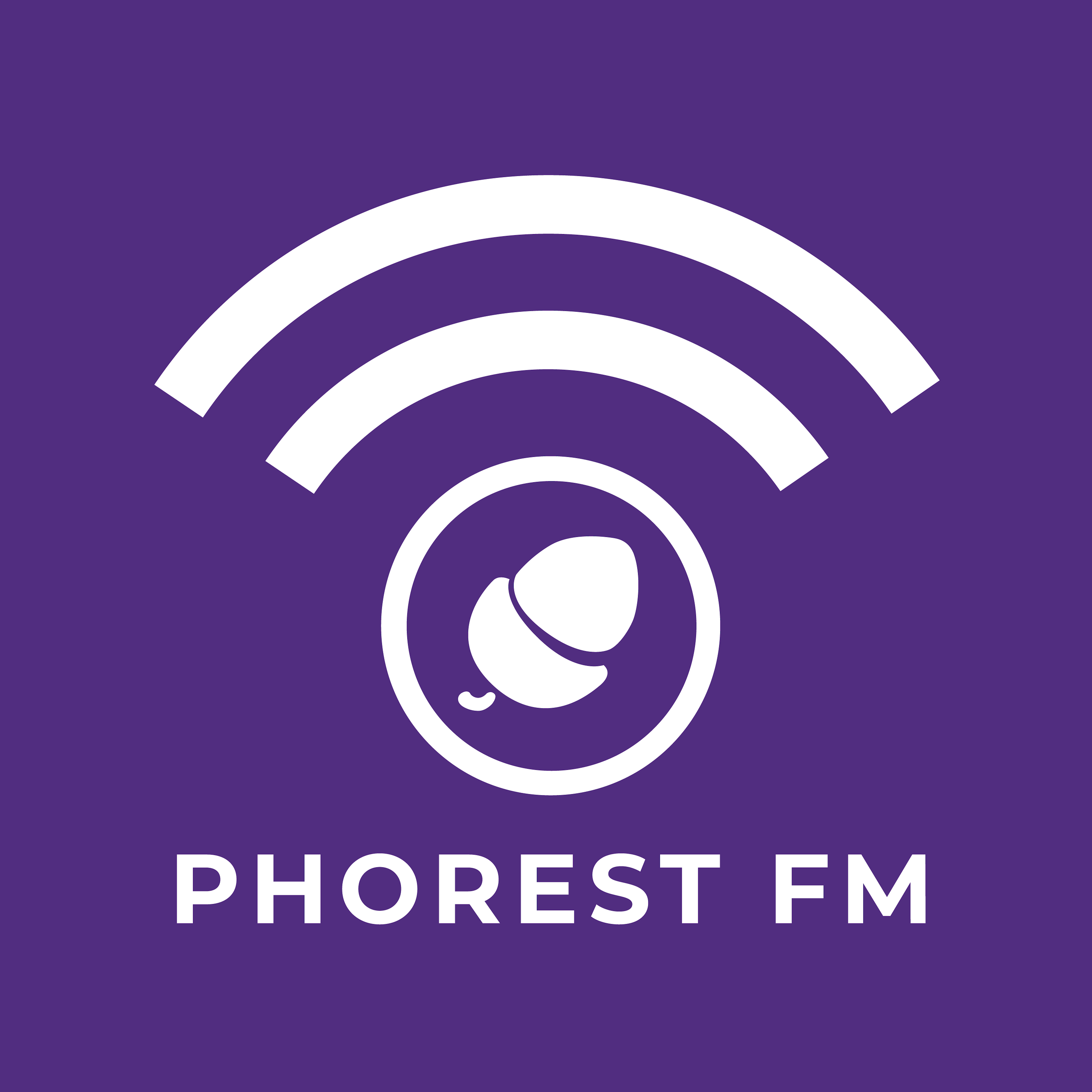 [119] Top performers: you can always count on them to get things done and exceed expectations. Unfortunately, they also tend to be the first to walk out the door. For salons and spas, the idea of losing them is terrifying.
However, there's a lot to be said about developing individual greatness. A lot of, no pun intended, great things to say. Sports, for instance, provide several key lessons on the matter. In episode 119, Aveda educator and salon owner Amanda Olusanya (Allen Ray Salon) discusses her research findings and ideas on the topic.
Links:
Amanda Olusanya: Don't Build Teams, Build Individuals
Click to download both the 80% and 20% Ad Copy
Register for the 6-Week Salon Management Course hosted by Business Strategist Valerie Delforge
Book a free 15-30 minute consultation on The Salon Mentorship Hub 
This episode was edited and mixed by Audio Z: Great music makes great moments. Montreal's cutting-edge post-production studio for creative minds looking to have their vision professionally produced and mixed.
Tune in every Monday for a mix of interviews with industry thought-leaders, roundups of our most recent salon owners marketing tips & tricks, all the latest in and around Phorest and what upcoming webinars or events you can join. Feel free to let us know who or what topic you'd like to hear on the show!
Leave a Rating & Review: http://bit.ly/phorestfm 
Read the transcript, or click here to request a personalised quote from Phorest Salon Software.