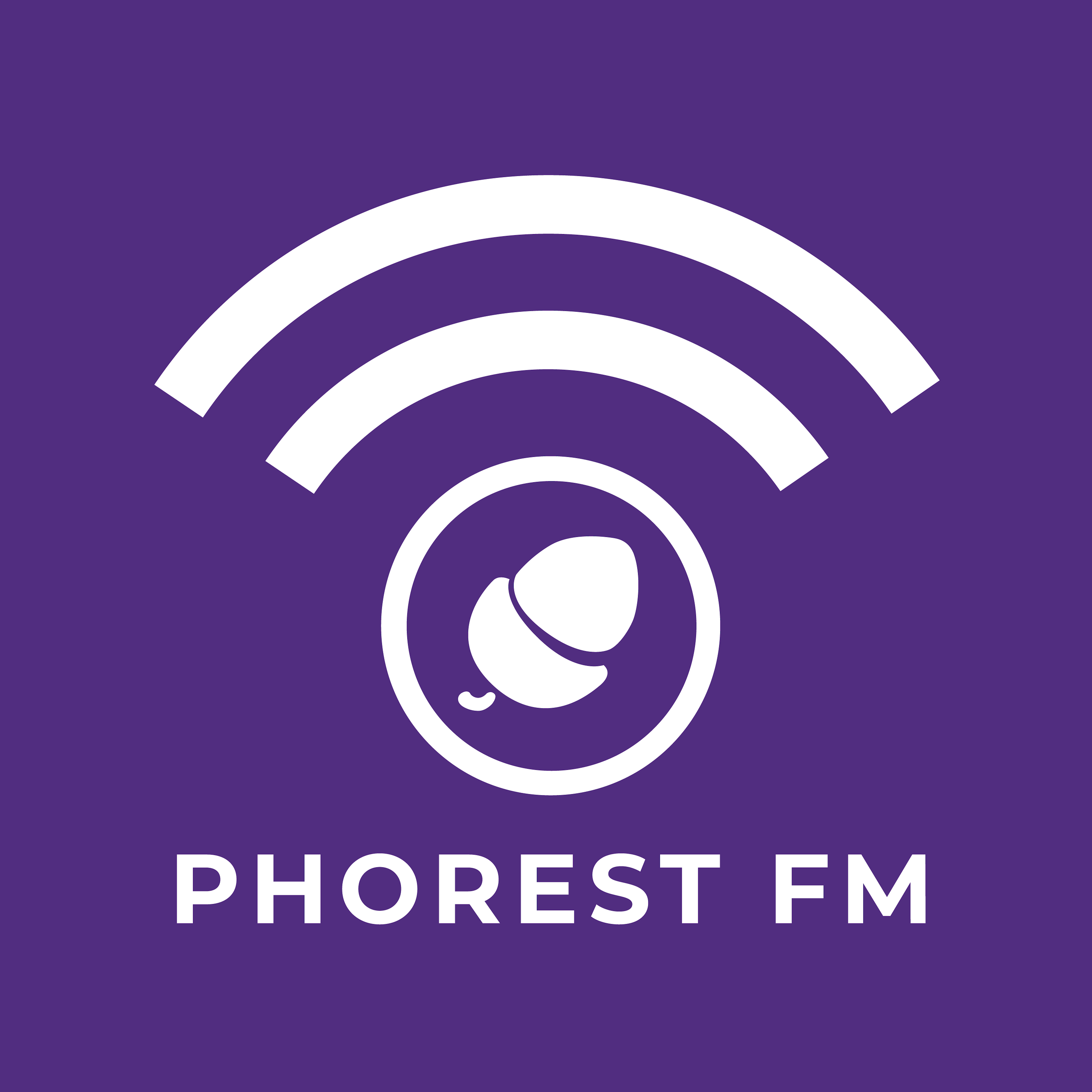 [133] Opportunity often comes knocking at your door when you least expect it. Sometimes though, it's all about creating that right opportunity instead of waiting for it to come. Today, whether salon or spa owners are hairstylists or beauticians, they're primarily business people — and business people grow by expanding their business.
Featuring Antony Whitaker, multi-award-winning stylist-turned-educator, business coach and best-selling author, this week's conversation explores the world of salon business expansion. Is it the right time? Is your culture exportable? Do you have the right systems in place? Find out why opening a second location is often the hardest thing you'll do as an owner.
Links:
Antony Whitaker: Education, business coaching and seminars
Grow My Salon Business podcast with Antony Whitaker
Get your tickets for the Salon Owners Summit Roadshow (October 21st, 2019)
Request a callback for tickets to the Salon Owners Summit 2020, the Flagship event in Dublin, Ireland
Book a free 15-30 minute consultation on The Salon Mentorship Hub
This episode was edited and mixed by Audio Z: Great music makes great moments. Montreal's cutting-edge post-production studio for creative minds looking to have their vision professionally produced and mixed. 
Tune in every Monday for a mix of interviews with industry thought-leaders, roundups of our most recent salon owners marketing tips & tricks, all the latest in and around Phorest and what upcoming webinars or events you can join. Feel free to let us know who or what topic you'd like to hear on the show!
Leave a Rating & Review: http://bit.ly/phorestfm 
Read the transcript, or click here to request a personalised quote from Phorest Salon Software.