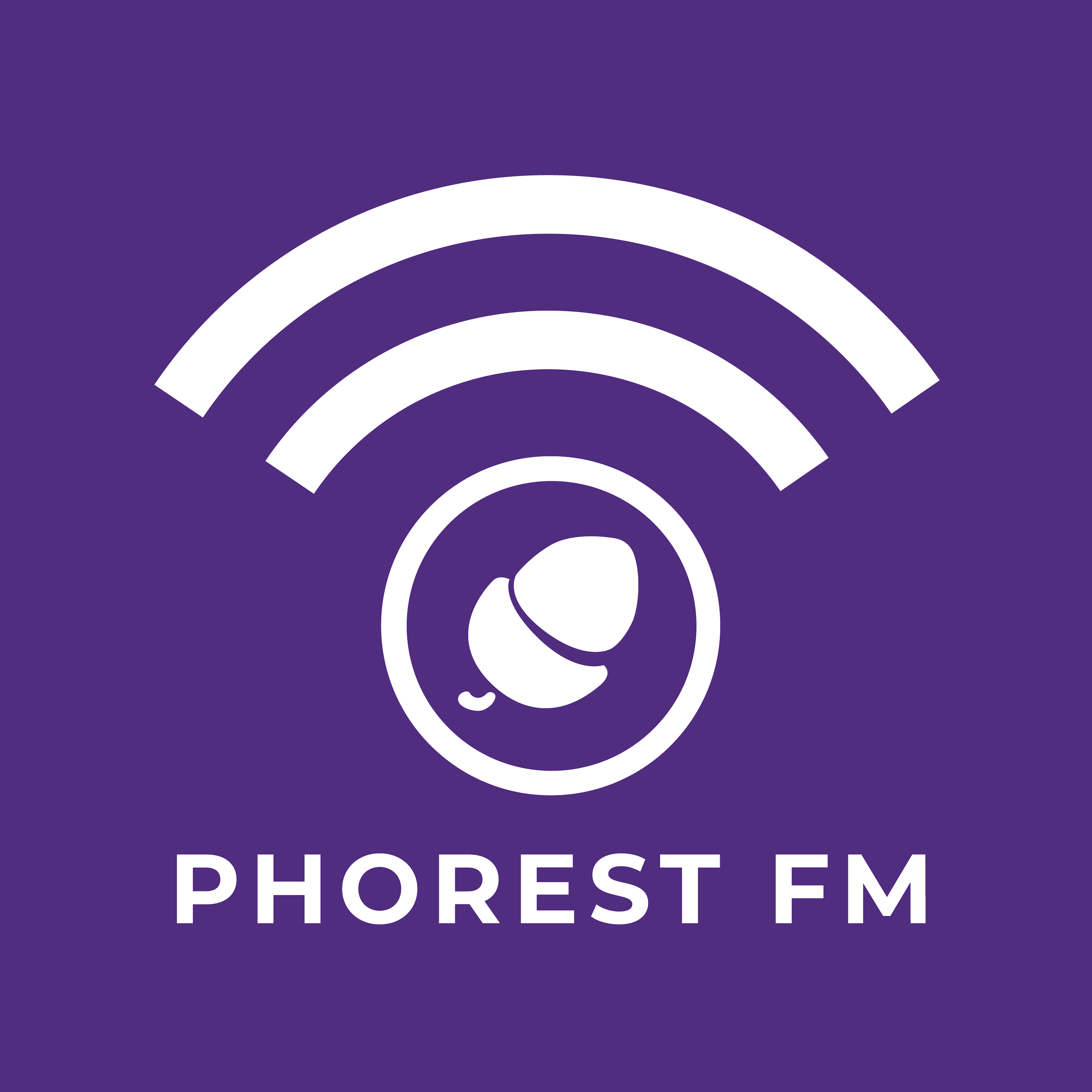 [168] For the past few months, salons around the world closed their doors to help manage and contain the COVID-19 pandemic. We are now starting to see hair, beauty, barber and spa businesses in various countries getting back in business as restrictions are lifted across Europe and the US.
Featuring salon owners Amber Pope (Salon 27 in Arizona, USA) and Amanda Baer (Something You Salon & Spa in Illinois, USA), this week's episode sheds light on what getting back in business after weeks of lockdown really looks like.
Links:
Save your spot on Gloria Murray's UK/IE Salon Finance Recovery Plan webinar: https://bit.ly/3hO5WJv
Access the Back In Business, With Phorest information and downloadable resources at www.phorest.com/c19
Click here to subscribe to the weekly Phorest FM email newsletter
This episode was edited and mixed by Audio Z: Great music makes great moments. Montreal's cutting-edge post-production studio for creative minds looking to have their vision professionally produced and mixed. 
Tune in every Monday for a mix of interviews with industry thought-leaders, roundups of our most recent salon owners marketing tips & tricks, all the latest in and around Phorest and what upcoming webinars or events you can join. Feel free to let us know who or what topic you'd like to hear on the show!
Leave a Rating & Review: http://bit.ly/phorestfm 
Read the transcript, or click here to request a personalised quote from Phorest Salon Software.