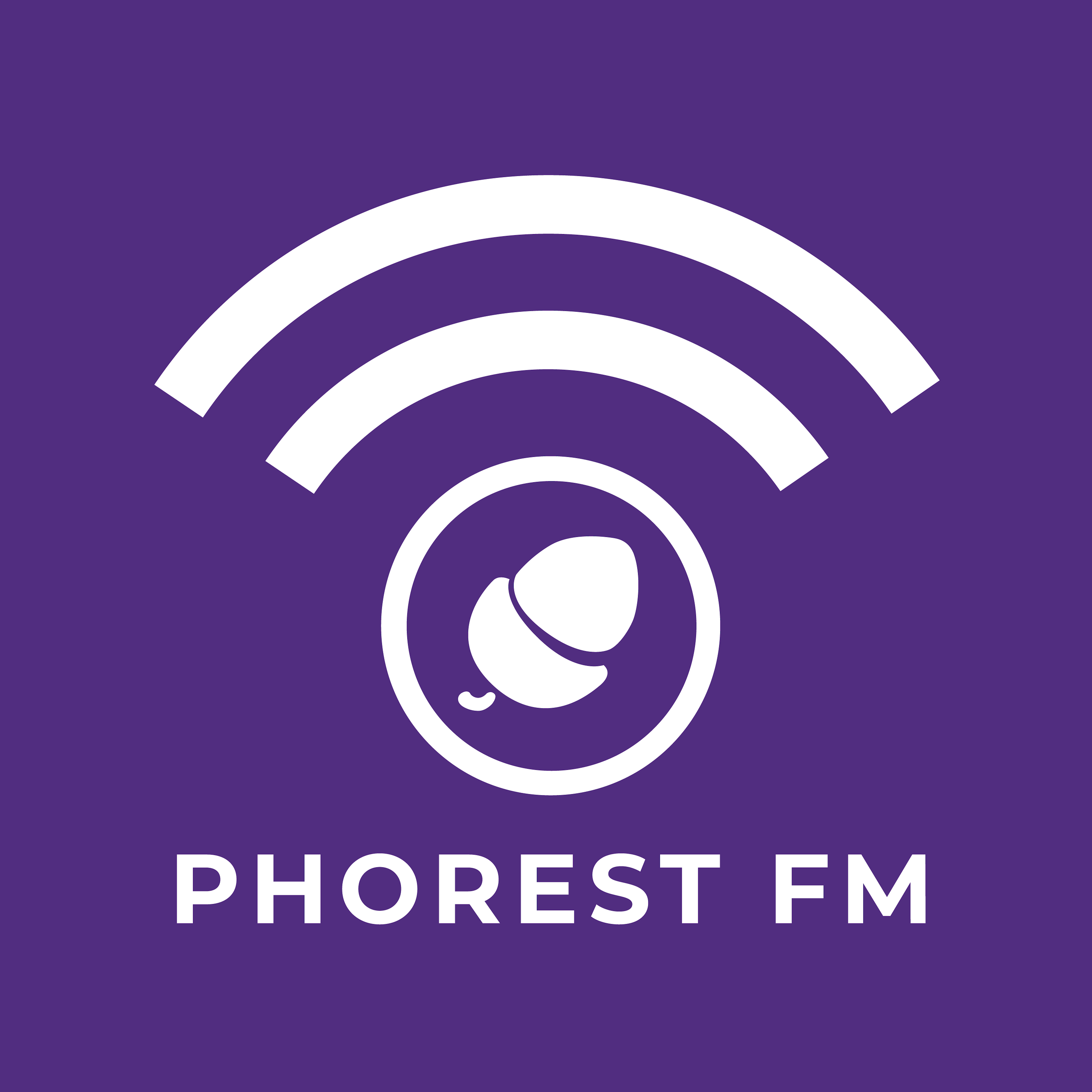 [126] You have two salon owners. One who works 40 hrs/week in the salon, servicing clients, trying to look after the team as well as all the other internal operations. She's tired, stressed & frustrated by the slow growth and always running flat out just to stay ahead. The other salon owner works 40 hrs/week on the business, but away from the salon. She is motivated each day by the results she is seeing from driving people into the business and having happy and motivated staff.
Fundamentally, why are their results so different? And more importantly, which one of the two types of owners are you? Featuring Australia-based business coach Billy Rickman, also the franchisor of XY Skin and Body Specialists and founder of SalonGrowthCon, this week's episode explores the future of salon ownership. Be ready for a pinch of tough love and a shift in mindset.
Links:
Download 'The Dawn of the New Age Salonpreneur' ebook (free)
Listen to the Billy Rickman Show: Success Sessions (Podcast)
Book a free 15-30 minute consultation on The Salon Mentorship Hub 
Vote For Phorest FM At The Podcast Awards 2019
This episode was edited and mixed by Audio Z: Great music makes great moments. Montreal's cutting-edge post-production studio for creative minds looking to have their vision professionally produced and mixed.
Tune in every Monday for a mix of interviews with industry thought-leaders, roundups of our most recent salon owners marketing tips & tricks, all the latest in and around Phorest and what upcoming webinars or events you can join. Feel free to let us know who or what topic you'd like to hear on the show!
Leave a Rating & Review: http://bit.ly/phorestfm 
Read the transcript, or click here to request a personalised quote from Phorest Salon Software.