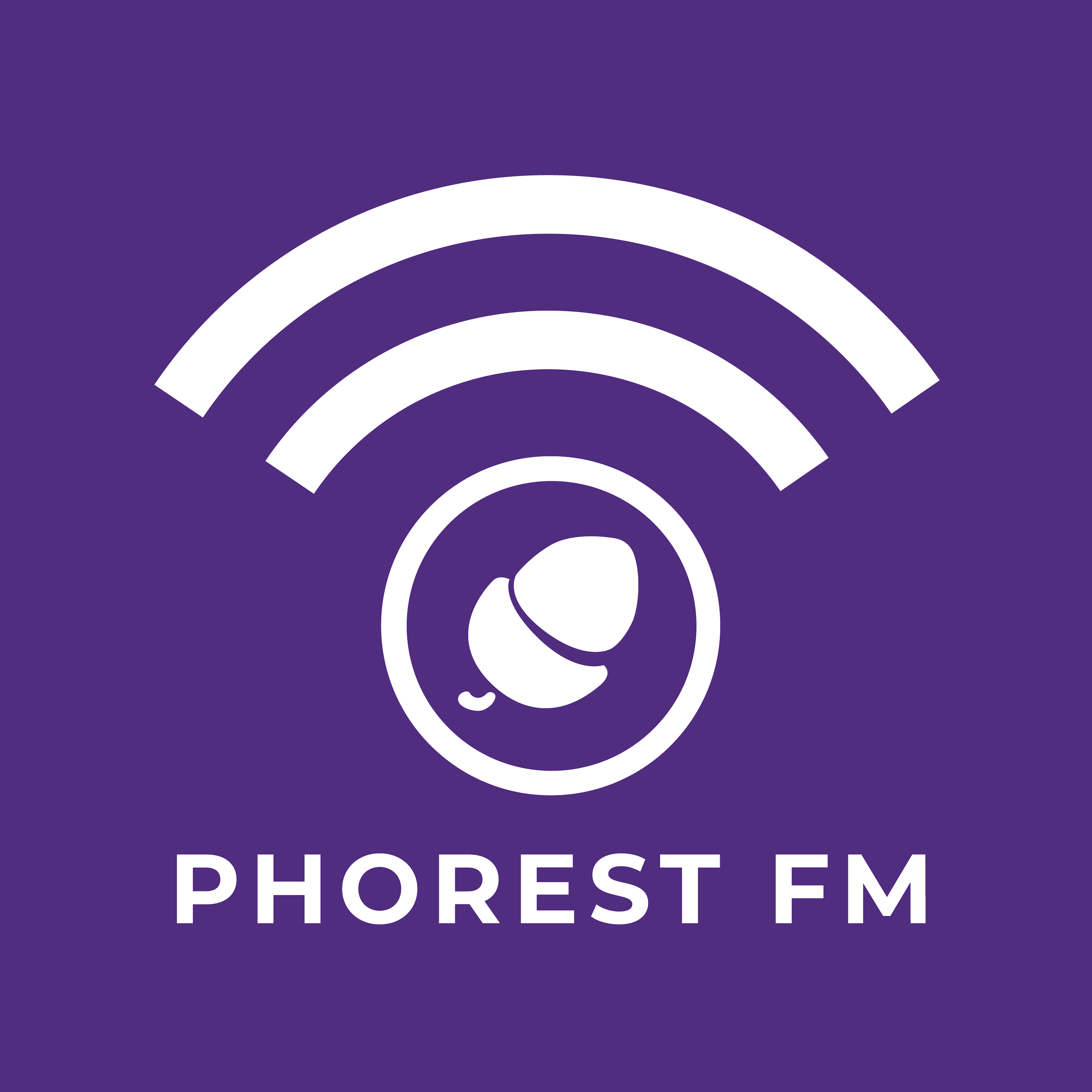 [154] If teaching is a skill, then teaching can be taught. Featuring Redken Artist and teacher training specialist Chris Moody (@chrismoodyhair), this week's conversation explores the world of adult education in the hair and beauty industry. More specifically, we'll be discussing learning styles, the difference between teaching and facilitating, what it takes to become an educator and how to truly make an impact on students.
Links:
Click here to register for Chris Camp, here for the UK 1-day Teaching Teachers course and here for the L'Oreal Access training
Register for Caroline McEnery's free "Salon HR Advice For Managing COVID-19" webinar, March 23 (10:00 am GMT)
Click here to secure your Super Early Bird Salon Owners Summit 2021 tickets
Book a free 15-30 minute consultation on The Salon Mentorship Hub
This episode was edited and mixed by Audio Z: Great music makes great moments. Montreal's cutting-edge post-production studio for creative minds looking to have their vision professionally produced and mixed. 
Tune in every Monday for a mix of interviews with industry thought-leaders, roundups of our most recent salon owners marketing tips & tricks, all the latest in and around Phorest and what upcoming webinars or events you can join. Feel free to let us know who or what topic you'd like to hear on the show!
Leave a Rating & Review: http://bit.ly/phorestfm 
Read the transcript, or click here to request a personalised quote from Phorest Salon Software.