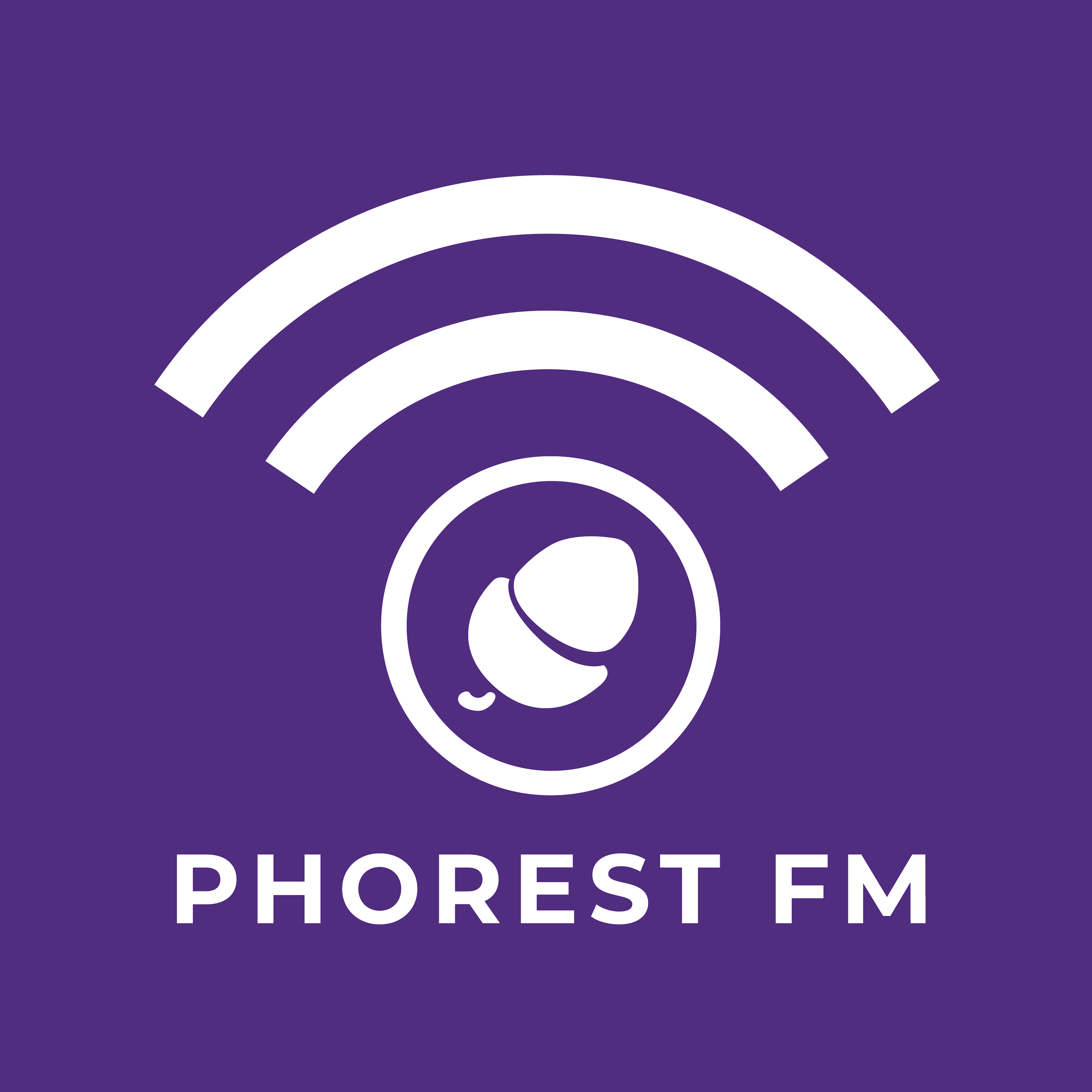 [172] How many business owners do you know today that can proudly say their employees spend, on average, ten years within the organisation? Probably not many.
Welcome to House of Colour (@houseofcolour): the biggest award-winning salon group in Ireland, with six salons, one academy, and impressive staff retention statistics.
Featuring David Campbell, owner of House of Colour group and current President of the Irish Hairdressers Federation, this week's episode discusses apprenticeships' value. David is also an international educator, platform artist, business advisor, stage presenter, a two-time IHF Icon award winner, and an IHF Lifetime achievement award recipient.
Links:
Visit House of Colour's website: https://www.houseofcolour.ie/
Access the Back In Business, With Phorest information page at www.phorest.com/c19
Click here to subscribe to the weekly Phorest FM email newsletter: http://bit.ly/2T2gUj1
This episode was edited and mixed by Audio Z: Great music makes great moments. Montreal's cutting-edge post-production studio for creative minds looking to have their vision professionally produced and mixed. 
Tune in every Monday for a mix of interviews with industry thought-leaders, roundups of our most recent salon owners marketing tips & tricks, all the latest in and around Phorest and what upcoming webinars or events you can join. Feel free to let us know who or what topic you'd like to hear on the show!
Leave a Rating & Review: http://bit.ly/phorestfm 
Read the transcript, or click here to request a personalised quote from Phorest Salon Software.