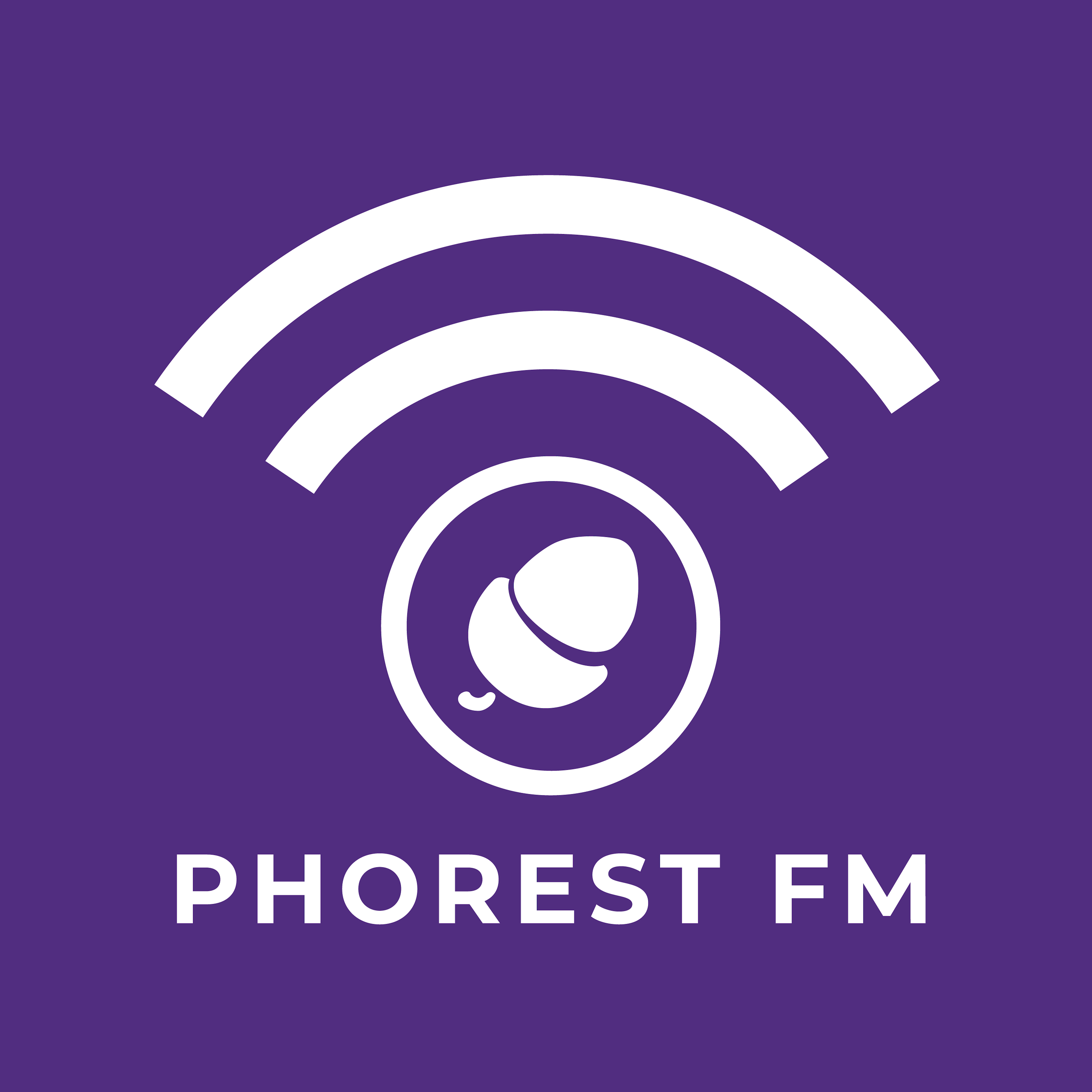 [123] Reviews on Facebook, Google and Yelp! can be your salon's best friend or worst nightmare. Featuring guests Gayle Fulbright and David Linde from Headlines the Salon, this week's episode highlights their experiences with online reputation management while also outlining tips for attracting new clients and getting existing fans to leave more reviews.
Based out of Encinitas, California, Headlines The Salon was founded in 1986. David and Gayle are strong believers in two things, specifically: education & extraordinary experiences at every visit. Headlines The Salon has been ranked as one of the top 200 salons in America for 12 years.
Links:
Headlines, The Salon (Website)
Save your spot on the Online Reputation Management webinar (July 8, 2019 @ 10am US Eastern Time or 3pm UK/IRE Time)
Get your tickets for the Conscious Hair & Beauty Event (London, August 18, 2019)
Register for the 6-Week Salon Management Course hosted by Business Strategist Valerie Delforge
Book a free 15-30 minute consultation on The Salon Mentorship Hub 
This episode was edited and mixed by Audio Z: Great music makes great moments. Montreal's cutting-edge post-production studio for creative minds looking to have their vision professionally produced and mixed.
Tune in every Monday for a mix of interviews with industry thought-leaders, roundups of our most recent salon owners marketing tips & tricks, all the latest in and around Phorest and what upcoming webinars or events you can join. Feel free to let us know who or what topic you'd like to hear on the show!
Leave a Rating & Review: http://bit.ly/phorestfm 
Read the transcript, or click here to request a personalised quote from Phorest Salon Software.