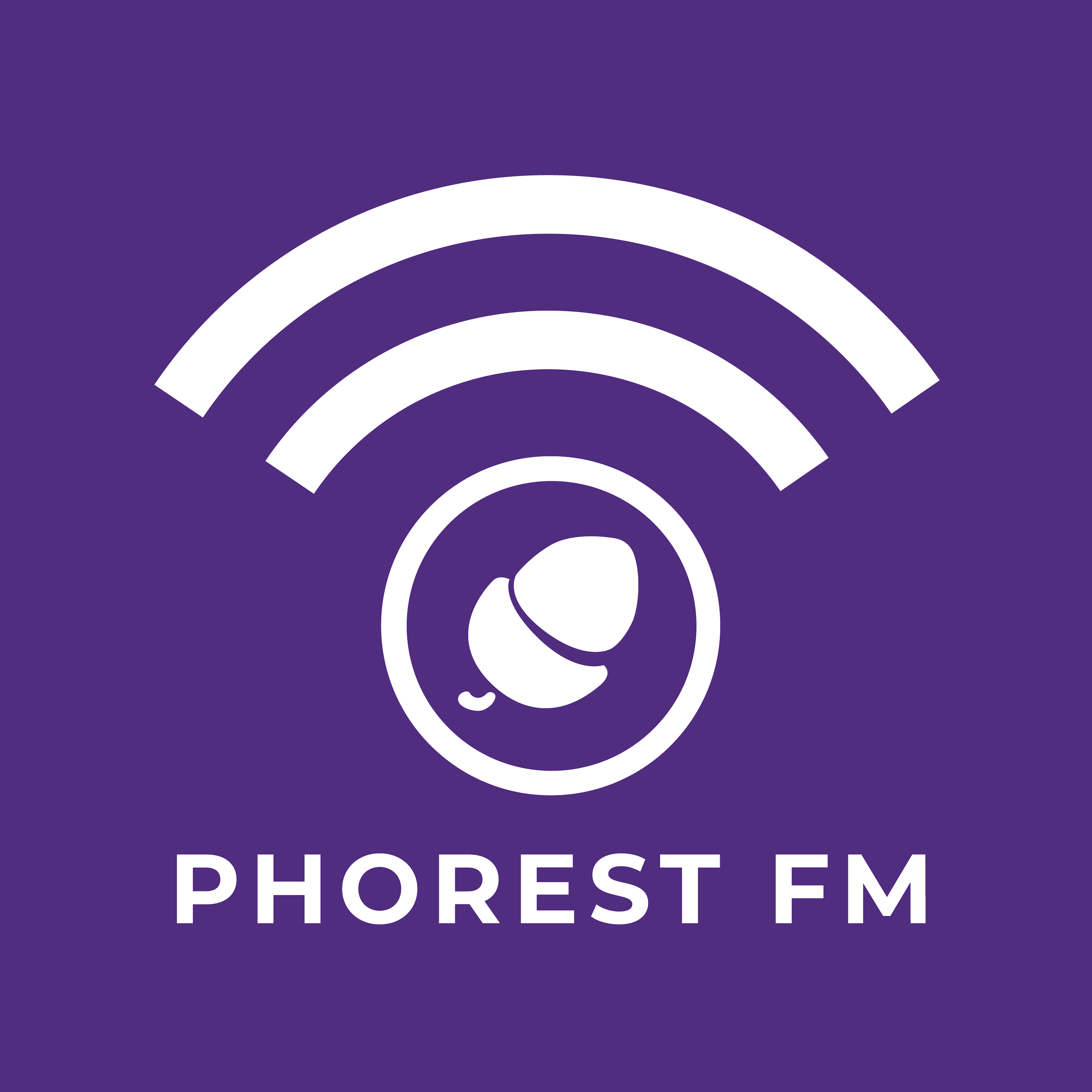 [160] "If you are a hairstylist, sleep now — because when this is all over you better have your doors open 24/7 for the amount of un-groomed, boxed hair dyed, home cut bangs you're going to have to fix." NO — that's a hard no. If you're too busy to take care of yourself, how do you expect to deliver the quality standards in customer service that you hold yourself accountable to?
Collectively, we're currently navigating financial instability, trauma, grief, fear of losing loved ones, etc. Individually, we all have different thresholds to dealing with every situation from that list. In the hair and beauty industry specifically, knowing what to do now to best prepare for the return to trading is stressing more than one. The day salons and spas reopen will come, and with that, work stress will follow — it's fine, it's inevitable. However, if you don't set healthy boundaries for yourself now, in the long run, you run the risk of burning out.
In this episode, podcaster, educator and hairstylist Dawn Bradley (@dawnbradleyhair) opens up about her scary tango with burnout, discusses scarcity mindset, how to set healthy boundaries and ultimately, how to avoid running yourself to the ground once lockdowns get lifted and there's an influx in demand.
Links:
Listen to the Anxious Creative Podcast
Download Dawn Bradley's Client Attraction Playbook
Access the Hair Painting Outside the Lines program
Register for the 30Days2Grow salon challenge, quaranTEAM edition
Click here to watch all of Phorest Salon Software's webinar replays on-demand
This episode was edited and mixed by Audio Z: Great music makes great moments. Montreal's cutting-edge post-production studio for creative minds looking to have their vision professionally produced and mixed. 
Tune in every Monday for a mix of interviews with industry thought-leaders, roundups of our most recent salon owners marketing tips & tricks, all the latest in and around Phorest and what upcoming webinars or events you can join. Feel free to let us know who or what topic you'd like to hear on the show!
Leave a Rating & Review: http://bit.ly/phorestfm 
Read the transcript, or click here to request a personalised quote from Phorest Salon Software.