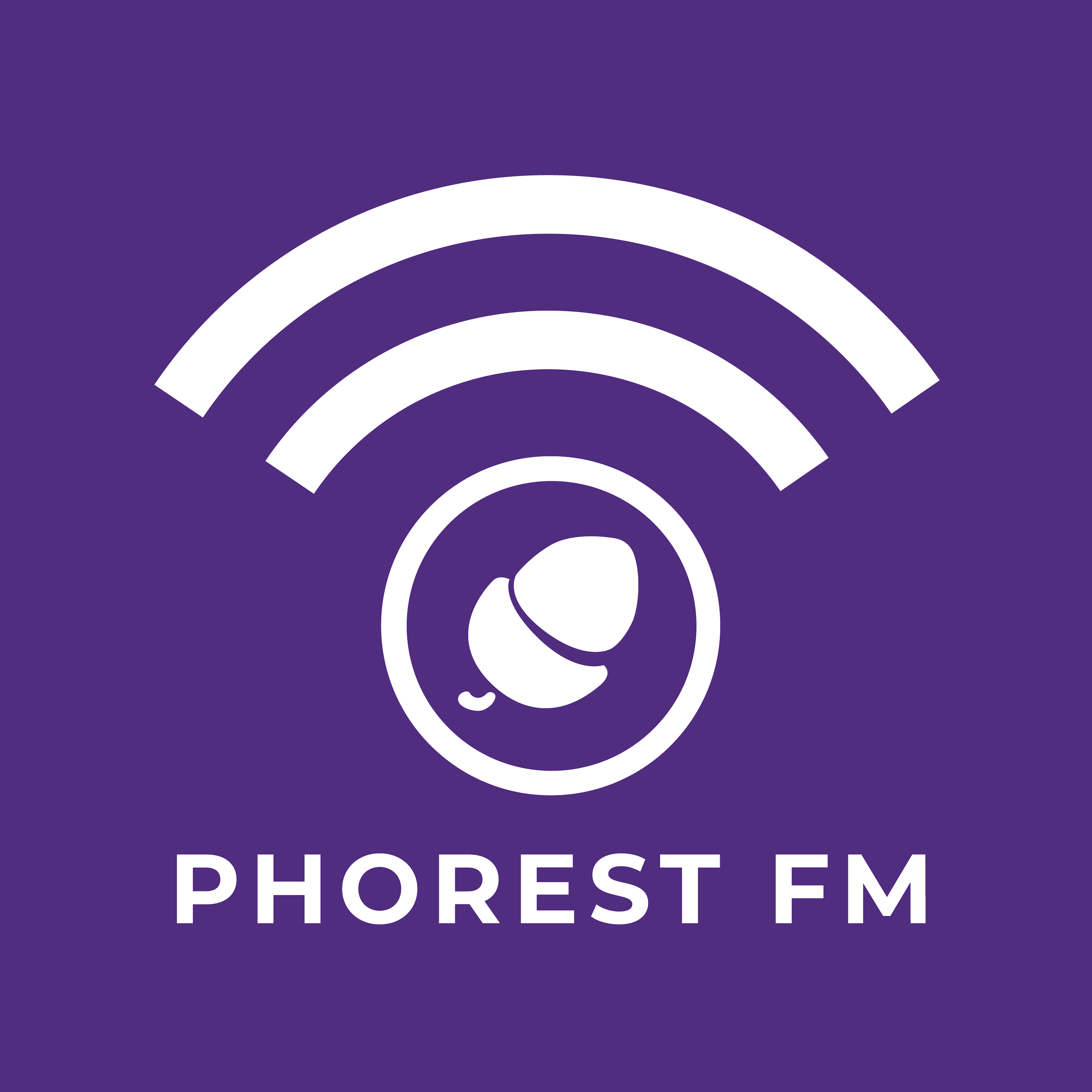 [155] Success, a lot like values, is defined differently by every one of us. Have you ever stopped to think about what it meant to you? Is it overcoming a hurdle, spending enough time with your family or winning awards? How do you define success, and when will you know you'll have got it?
To help us explore the topic, we asked Dom Lehane (@domlehane), host of the 'How To Cut It' podcast to join us on the show this week. A fourth-generation hairdresser himself and the original founder of HairClubLive.com, his experience in the hairdressing and barbering industry combined to the hundreds of conversations he's led and featured on his podcast made him the perfect candidate for quite the interesting discussion.
Links:
Click here to listen & subscribe to the 'How To Cut It' podcast, hosted by Dom Lehane
Register for Caroline McEnery's free "Salon HR Advice For Managing COVID-19" webinar, March 23 (10:00 am GMT)
Register for Angela Anderson's free "Gain New Clients From Social Media" webinar, March 23 (12:00 pm EST)
Click here to secure your Super Early Bird Salon Owners Summit 2021 tickets
Book a free 15-30 minute consultation on The Salon Mentorship Hub
This episode was edited and mixed by Audio Z: Great music makes great moments. Montreal's cutting-edge post-production studio for creative minds looking to have their vision professionally produced and mixed. 
Tune in every Monday for a mix of interviews with industry thought-leaders, roundups of our most recent salon owners marketing tips & tricks, all the latest in and around Phorest and what upcoming webinars or events you can join. Feel free to let us know who or what topic you'd like to hear on the show!
Leave a Rating & Review: http://bit.ly/phorestfm 
Read the transcript, or click here to request a personalised quote from Phorest Salon Software.