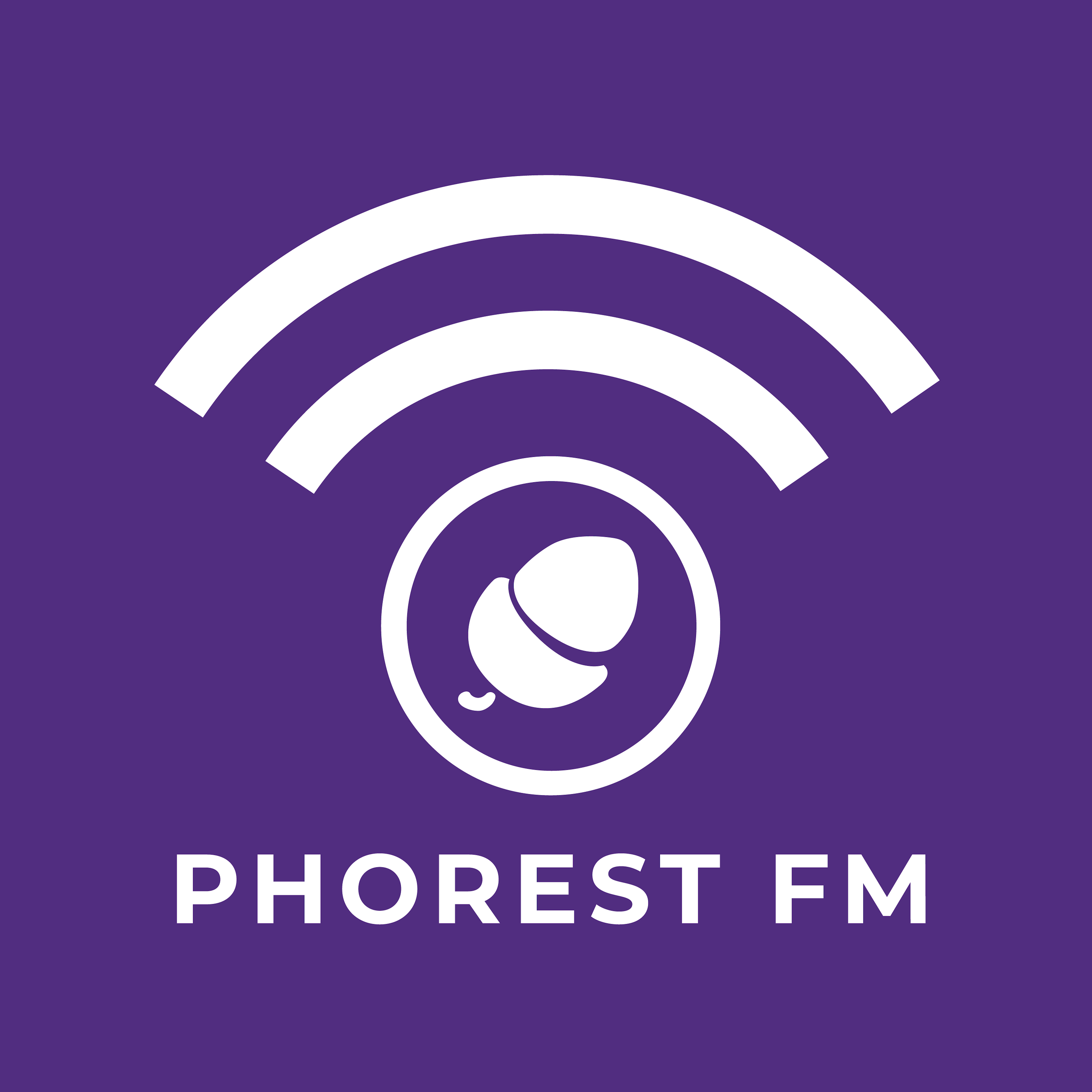 [142] We rarely stop to think about where traditions and professions come from. Be that as it may, history can help us discover how some human experiences aren't always so foreign to those lived centuries ago.
In history, the hairdresser is an artistic and self-made character. Featuring Dr Seán Williams, lecturer in German and European Cultural History at the University of Sheffield, this week's conversation connects the past and its legacy to the present, and celebrates hairdressing and its cultural history from the 18th century onwards.
Links:
Get in touch with Dr Seán Williams on Twitter!
New Generation Thinker interview with Dr Seán Williams
Read some of the research "E.T.A. Hoffmann and the Hairdresser around 1800"
Watch the YouTube video "The Hairdresser in History: Around 1800"
Request a callback for tickets to the Salon Owners Summit 2020, the Flagship event in Dublin, Ireland
Book a free 15-30 minute consultation on The Salon Mentorship Hub
This episode was edited and mixed by Audio Z: Great music makes great moments. Montreal's cutting-edge post-production studio for creative minds looking to have their vision professionally produced and mixed. 
Tune in every Monday for a mix of interviews with industry thought-leaders, roundups of our most recent salon owners marketing tips & tricks, all the latest in and around Phorest and what upcoming webinars or events you can join. Feel free to let us know who or what topic you'd like to hear on the show!
Leave a Rating & Review: http://bit.ly/phorestfm 
Read the transcript, or click here to request a personalised quote from Phorest Salon Software.