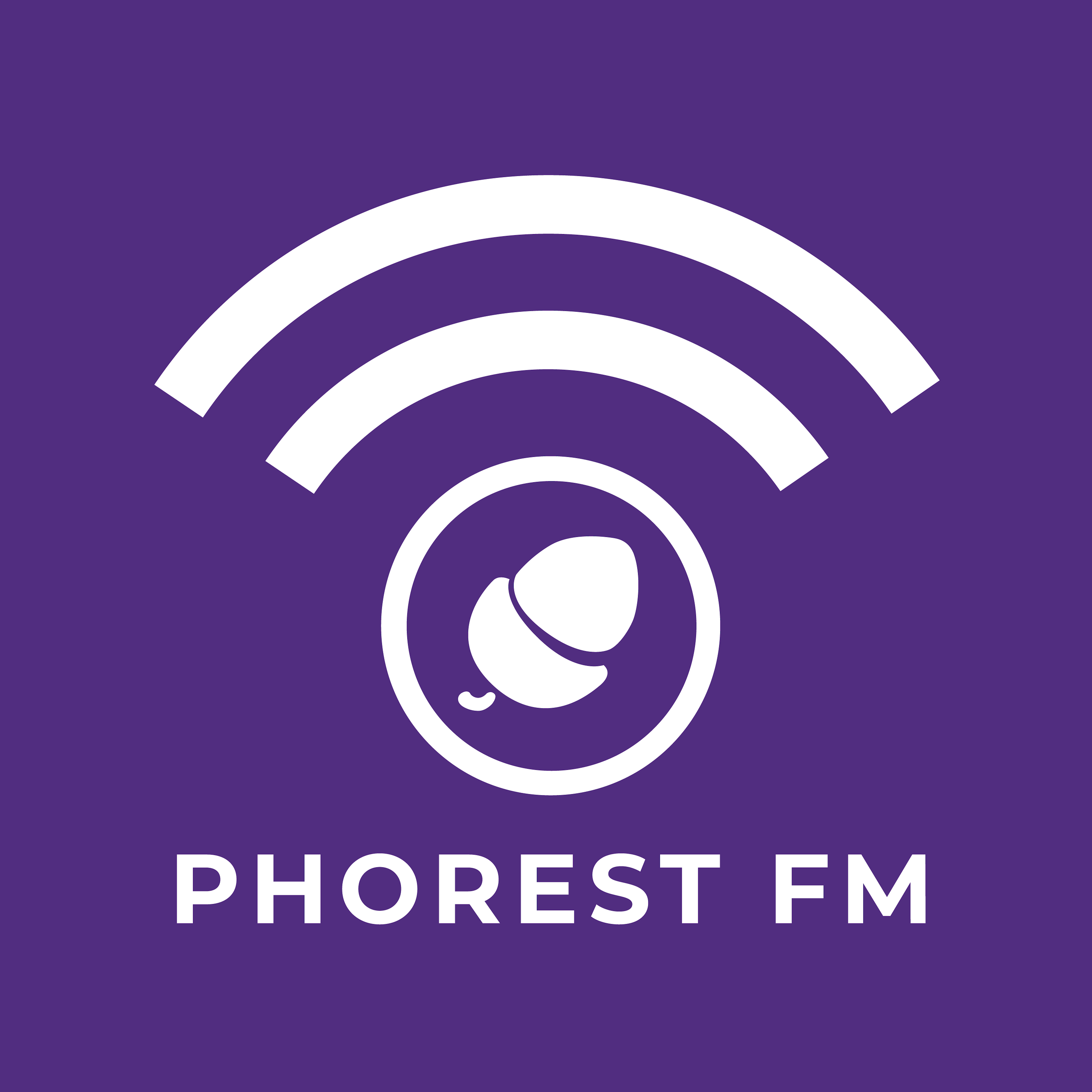 [148] Did you miss an episode this month? Catch up on everything that's happened in January with Killian and Zoe's round-up. On the agenda: product and blog updates, upcoming webinars and events you can join, Phorest Academy's official global launch as well as snippets from previous interviews with entrepreneur/star of 'The Apprentice' Pamela Laird, salon industry educator Jamie Dana, President of the Fellowship for British Hairdressing Ken Picton, as well as the Buddha Beauty Company co-owners Llewellyn and Sam Thomas-Wood.
Follow Phorest Salon Software on Instagram (handles):
@phorestsalonsoftware, @phorest.au, @phorest.ukie, @phorest.northamerica and @phorestgermany
Links:
Tightening self-employment legislation may impact hair and beauty industry (NHBF)
Thinking Differently: Your 2020 Blueprint For Salon Growth
Tune in every Monday for a mix of interviews with industry thought-leaders, roundups of our most recent salon owners marketing tips & tricks, all the latest in and around Phorest and what upcoming webinars or events you can join. Feel free to let us know who or what topic you'd like to hear on the show!
Leave a Rating & Review: http://bit.ly/phorestfm 
Read the transcript, or click here to request a personalised quote from Phorest Salon Software.