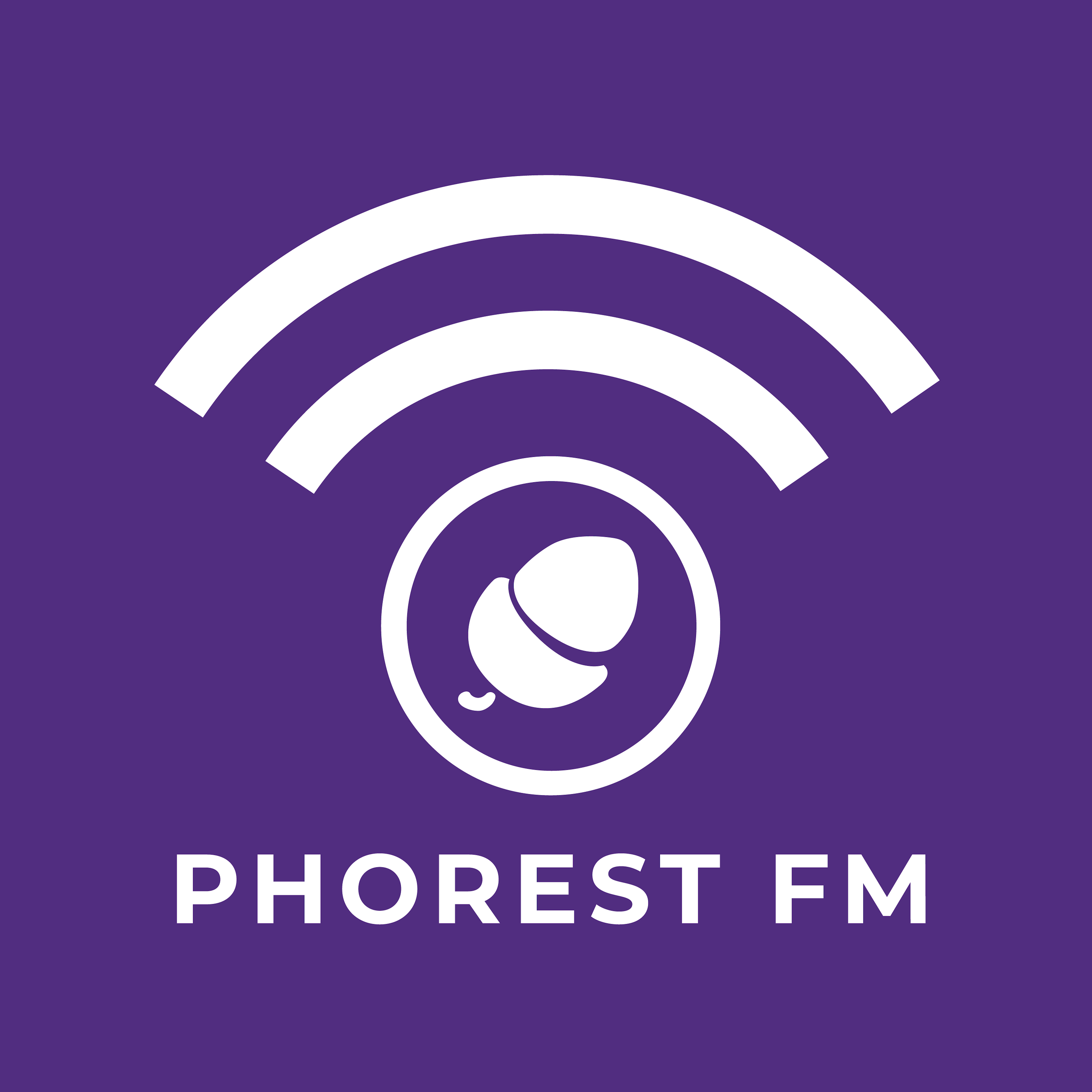 [132] People weren't actively buying on Amazon ten years ago. We weren't streaming our movies at home, nor were we getting our groceries delivered. We're getting to a point where someone might have 1/40th of the human interaction they would have had 20,30 years ago. That creates a premium on the hair and beauty industry's craft. Robots and AI might be knocking at various industries' doors, but they'll only be replacing repetitive and monotonous jobs. According to the World Economic Forum, the ability to read, understand and adjust behaviour when facing various emotions will be one of the top ten skills businesses will be giving importance to in the coming years, especially when hiring staff.
Featuring business coach, speaker and author Jay Williams, this week's conversation picks up a concept left hanging in Phorest FM Episode 116: emotional intelligence.
Links:
Jay Williams, Speaker, Author & Coach (Website)
Jay Williams, Leave Your Mark (Get the book)
Save your spot on Amber Pope's salon retail webinar (September 16th, 2019)
Get your tickets for the Salon Owners Summit Roadshow (October 21st, 2019)
Request a callback for tickets to the Salon Owners Summit 2020, the Flagship event in Dublin, Ireland
Book a free 15-30 minute consultation on The Salon Mentorship Hub
This episode was edited and mixed by Audio Z: Great music makes great moments. Montreal's cutting-edge post-production studio for creative minds looking to have their vision professionally produced and mixed. 
Tune in every Monday for a mix of interviews with industry thought-leaders, roundups of our most recent salon owners marketing tips & tricks, all the latest in and around Phorest and what upcoming webinars or events you can join. Feel free to let us know who or what topic you'd like to hear on the show!
Leave a Rating & Review: http://bit.ly/phorestfm 
Read the transcript, or click here to request a personalised quote from Phorest Salon Software.