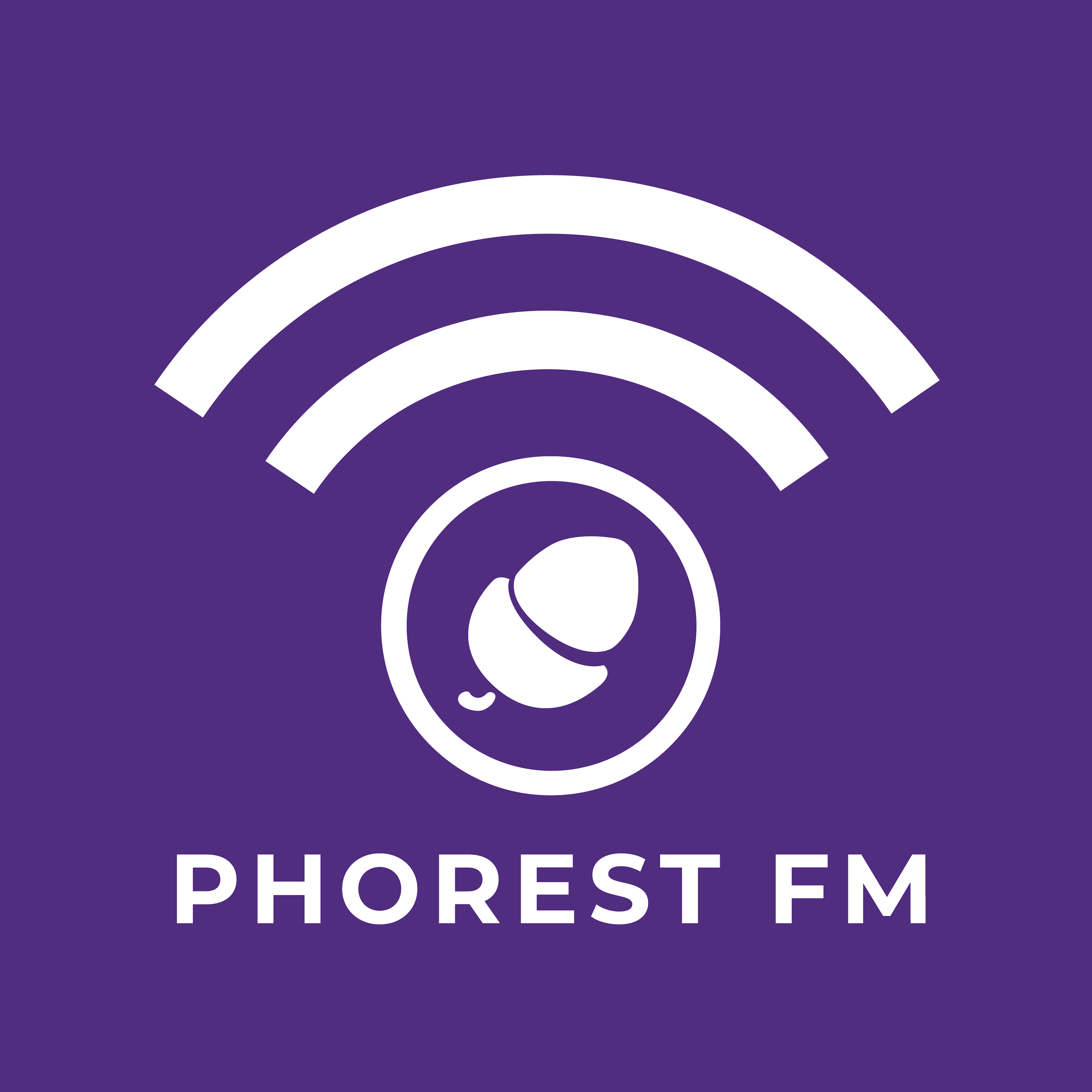 [157] In Ireland & the UK, salons and spas have been forced to close as a result of government measures to overcome the spread of the novel coronavirus. In contrast, this is only being seeing in some states in the USA. While both situations (opened or closed) are significantly different, the pressure on business owners and their staff remains — only in different ways.
Featuring Joe Bolger, Managing Director at ESA Consultants, this week's conversation explores employment law tips that can help salons through the current crisis, regardless of their current state of operations.
Disclaimer: ESA Consultants is an Irish-based company, offering employment law advice and expertise. However, this week's guest, Joe Bolger, has both studied his Degrees in the USA, UK & Ireland and worked in the industry in several countries including the USA, Germany, UK and Ireland. While this episode will inevitably have some share of focus on Irish employment law, it also covers some universal sub-topics, such as reasonable accommodations during these times, non-compete agreements, etc.
Links:
Access the HelpJuice Salon Closure Checklist
Access the Phorest Coronavirus Best Practice resource page
Click here to watch all of our webinar replays on-demand
Book a free 15-30 minute consultation on The Salon Mentorship Hub
This episode was edited and mixed by Audio Z: Great music makes great moments. Montreal's cutting-edge post-production studio for creative minds looking to have their vision professionally produced and mixed. 
Tune in every Monday for a mix of interviews with industry thought-leaders, roundups of our most recent salon owners marketing tips & tricks, all the latest in and around Phorest and what upcoming webinars or events you can join. Feel free to let us know who or what topic you'd like to hear on the show!
Leave a Rating & Review: http://bit.ly/phorestfm 
Read the transcript, or click here to request a personalised quote from Phorest Salon Software.