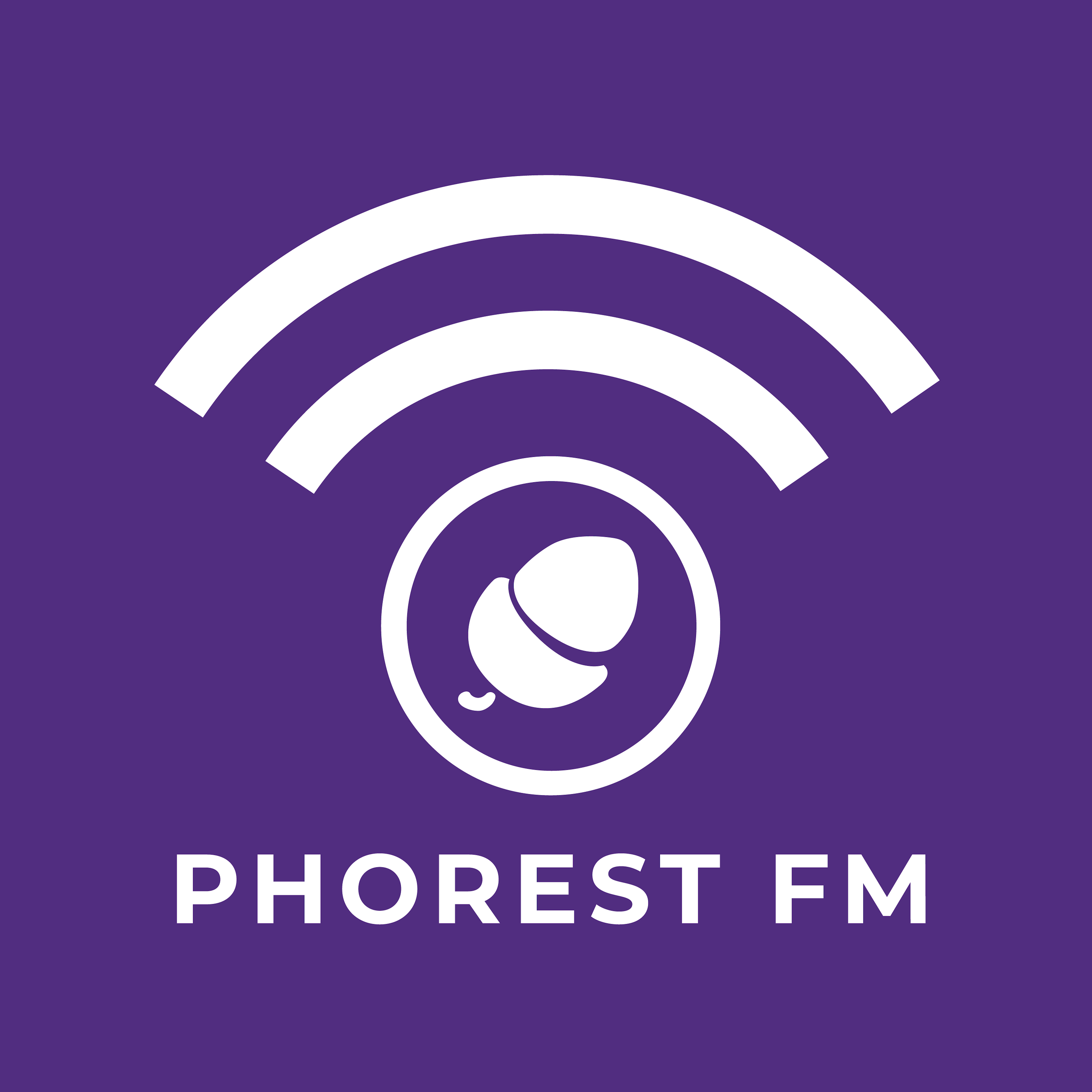 [151] If you're a salon or spa owner who finds it hard to keep staff engaged and motivated in their work, you're not alone. A recent survey Phorest has run within the hair and beauty industry found that of all the HR and training aspects of running a salon, a whopping 25% agree to say that retaining and motivating staff is their most difficult challenge. The good news is, it doesn't have to be that way.
Featuring the President of Art of Business (@art_of_business) Josh Hafetz, this week's conversation explores the science behind getting your team 'in the zone', how habit plays a role in locking in both motivation and long-term results, and what you can do to foster these habits.
Links:
Learn more about Art of Business (and the AoB Atlantic City event on April 5-6, 2020)
Salon Owners Summit 2020, flagship event in Dublin
Book a free 15-30 minute consultation on The Salon Mentorship Hub
This episode was edited and mixed by Audio Z: Great music makes great moments. Montreal's cutting-edge post-production studio for creative minds looking to have their vision professionally produced and mixed. 
Tune in every Monday for a mix of interviews with industry thought-leaders, roundups of our most recent salon owners marketing tips & tricks, all the latest in and around Phorest and what upcoming webinars or events you can join. Feel free to let us know who or what topic you'd like to hear on the show!
Leave a Rating & Review: http://bit.ly/phorestfm 
Read the transcript, or click here to request a personalised quote from Phorest Salon Software.