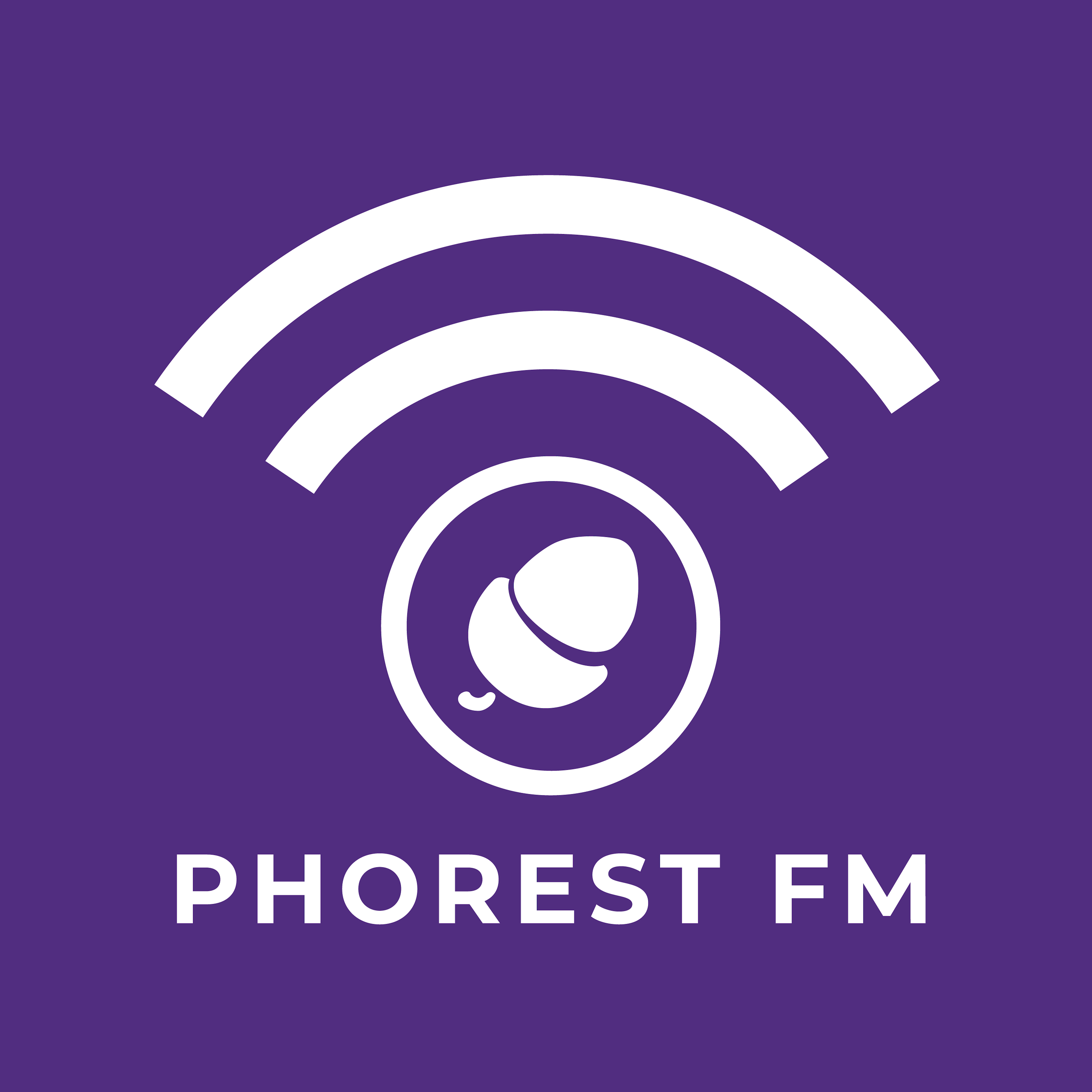 [153] Mental health disorders are among the leading causes of ill-health and disability worldwide; and sometimes, the people with the biggest smiles are the ones struggling the most. You never really know what people are going through.
Following the recent UK and Irish movement to ban toxic publications in salon and spas, this episode takes a look at what bringing more kindness and positivity into these spaces means to various owners. Interviews feature Anita Donoghue, Director of Hair Cafe Salon (Ireland), Amelia Herbert, Manager of Watkins Wright (UK) and Andi Kelly, Owner of Andi Kelly Hair Studio (UK). #KindSalons
Links:
Register for Caroline McEnery's free "Salon HR Advice For Managing COVID-19" webinar, March 23 (10:00 am GMT)
Click here to secure your Super Early Bird Salon Owners Summit 2021 tickets
Book a free 15-30 minute consultation on The Salon Mentorship Hub
This episode was edited and mixed by Audio Z: Great music makes great moments. Montreal's cutting-edge post-production studio for creative minds looking to have their vision professionally produced and mixed. 
Tune in every Monday for a mix of interviews with industry thought-leaders, roundups of our most recent salon owners marketing tips & tricks, all the latest in and around Phorest and what upcoming webinars or events you can join. Feel free to let us know who or what topic you'd like to hear on the show!
Leave a Rating & Review: http://bit.ly/phorestfm 
Read the transcript, or click here to request a personalised quote from Phorest Salon Software.