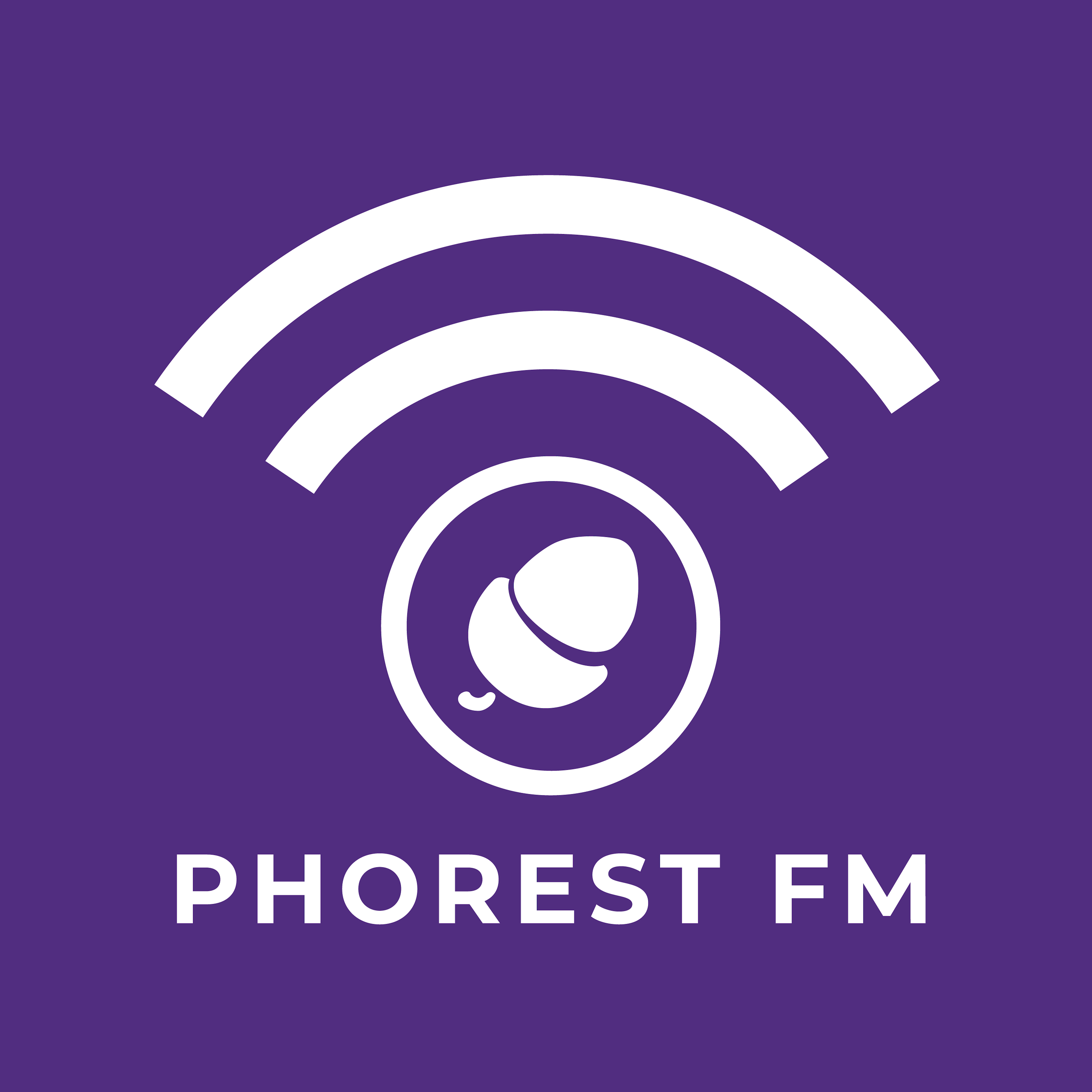 [147] With the right formula, retail is a scalable and profitable way to add revenue to your business without needing to hire more employees. Featuring The Buddha Beauty Company co-owners Llewelyn and Sam Thomas-Wood, this week's episode takes a look into what it's like — the wins and the challenges — to own a salon while also getting into the business of salon retail e-commerce, developing products and white labelling.
The Buddha Beauty Company has the roots of its philosophy in the simple idea of "feeling good" and was born after more than a decade of voyaging the globe. Since its conception, the Company has developed an elegant range of skincare products and home fragrances that are natural and authentic, effectual and delectably appealing. Learn more about the Buddha Beauty Company, and click here for wholesale enquiries.
Links:
Salon Owners Summit 2020, flagship event in Dublin
Get your copy of the free "Salon Retail Success Playbook"
This episode was edited and mixed by Audio Z: Great music makes great moments. Montreal's cutting-edge post-production studio for creative minds looking to have their vision professionally produced and mixed. 
Tune in every Monday for a mix of interviews with industry thought-leaders, roundups of our most recent salon owners marketing tips & tricks, all the latest in and around Phorest and what upcoming webinars or events you can join. Feel free to let us know who or what topic you'd like to hear on the show!
Leave a Rating & Review: http://bit.ly/phorestfm 
Read the transcript, or click here to request a personalised quote from Phorest Salon Software.