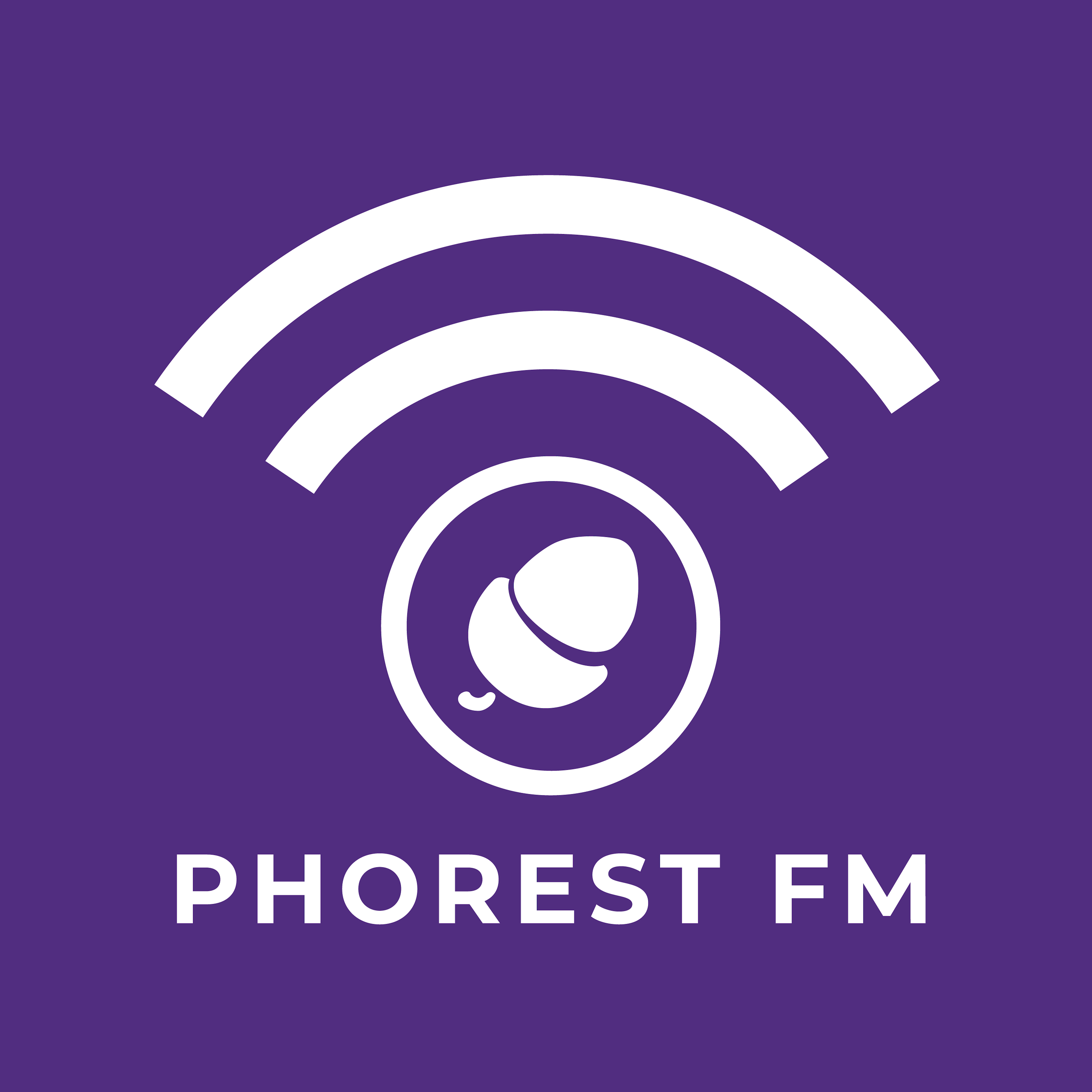 [150] Often described as "thinking outside the box", creative thinking is what drives innovation and progress. Seeing situations from a different perspective can have a substantial impact on problem-solving, communication, leadership, sales, marketing, and many other aspects of running a business. For many, though, thinking in new, unconventional ways when facing adversity doesn't come naturally.
Featuring Global VP of The Refinery Marcus Allen, this week's conversation explores the value of creative thinking in business as well as the link between leadership, self-awareness, vulnerability and salon management.
Send your video challenge to Marcus Allen at the following email address: marcus.allen@mac.com!
Links:
Salon Owners Summit 2020, flagship event in Dublin
Licensed to Create 2020 shows: Nashville, Bellevue & Washington D.C. Fashion Focus tickets
Book a free 15-30 minute consultation on The Salon Mentorship Hub
This episode was edited and mixed by Audio Z: Great music makes great moments. Montreal's cutting-edge post-production studio for creative minds looking to have their vision professionally produced and mixed. 
Tune in every Monday for a mix of interviews with industry thought-leaders, roundups of our most recent salon owners marketing tips & tricks, all the latest in and around Phorest and what upcoming webinars or events you can join. Feel free to let us know who or what topic you'd like to hear on the show!
Leave a Rating & Review: http://bit.ly/phorestfm 
Read the transcript, or click here to request a personalised quote from Phorest Salon Software.