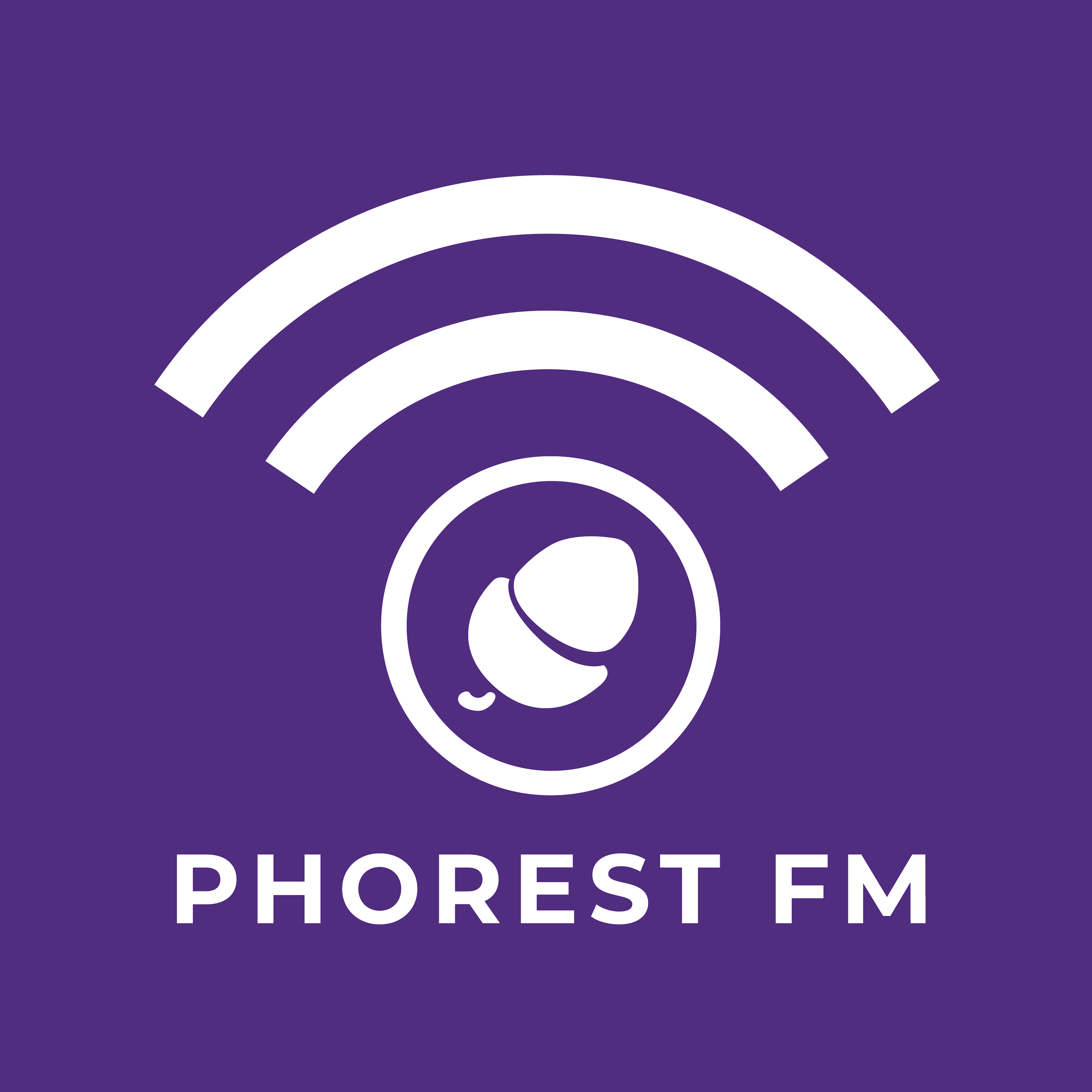 [171] The industry is likely never to go back to the way it operated before COVID-19. As salons and spas progressively reopen, they are also shaping a new normal.
Before the pandemic, people conceived of beauty experiences in four main ways: convenience, skills, pampering and an indulgent experience, and finally, a sense of connection and community, visiting the same beautician every single time and being able to talk about personal and beauty-related issues. Will that remain true for years to come? That's what companies like Foresight Factory are in the business of predicting.
Featuring CEO and co-owner of Foresight Factory, Meabh Quoirin, this week's episode discusses consumer trends and insights that are changing the hair & beauty industry's foreseeable future.
Links:
Visit Foresight Factory's website: https://www.foresightfactory.co
Access the Back In Business, With Phorest information page at www.phorest.com/c19
Click here to subscribe to the weekly Phorest FM email newsletter: http://bit.ly/2T2gUj1
This episode was edited and mixed by Audio Z: Great music makes great moments. Montreal's cutting-edge post-production studio for creative minds looking to have their vision professionally produced and mixed. 
Tune in every Monday for a mix of interviews with industry thought-leaders, roundups of our most recent salon owners marketing tips & tricks, all the latest in and around Phorest and what upcoming webinars or events you can join. Feel free to let us know who or what topic you'd like to hear on the show!
Leave a Rating & Review: http://bit.ly/phorestfm 
Read the transcript, or click here to request a personalised quote from Phorest Salon Software.