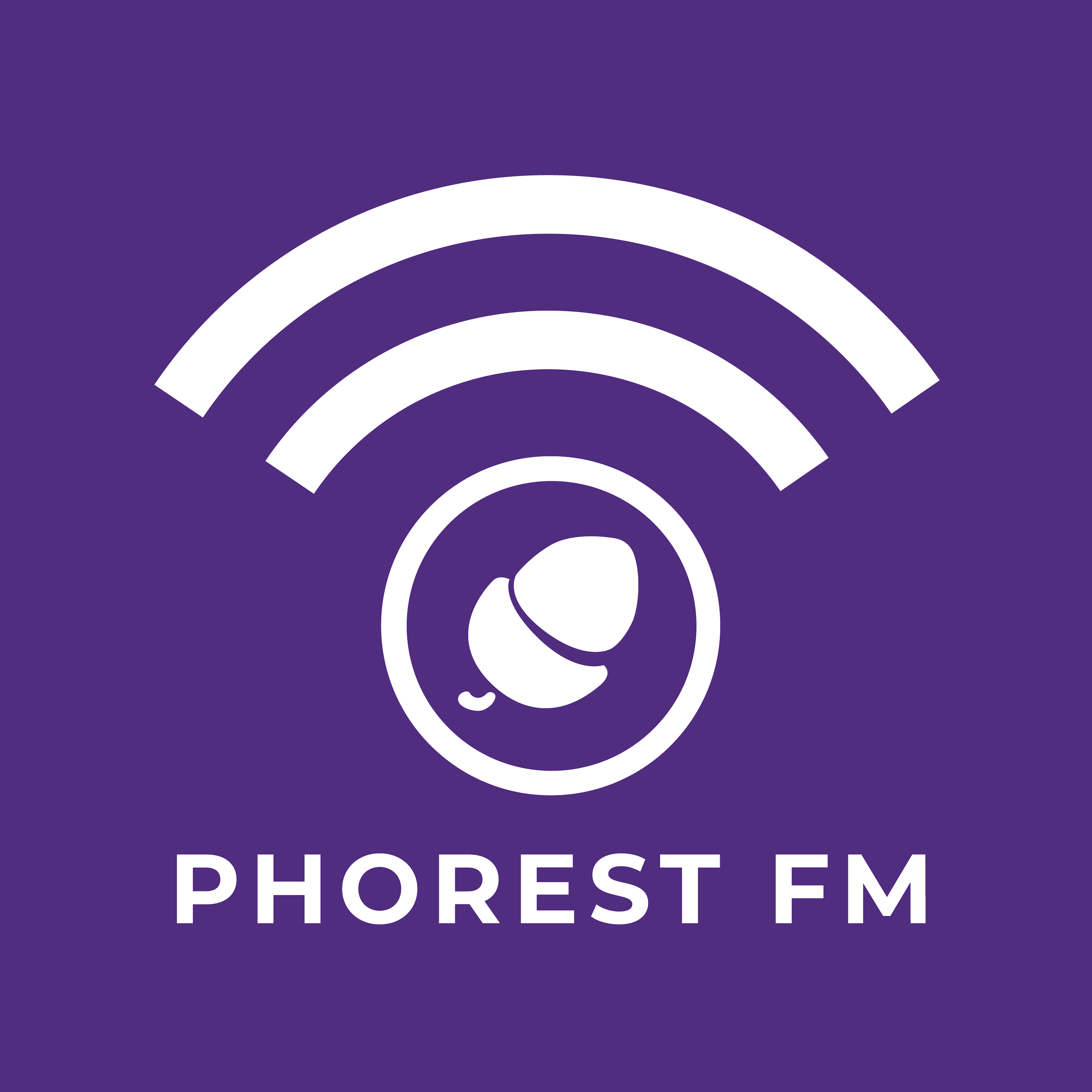 [167] Living beneath your means, paying off debt, defining long-term financial goals and saving money: just a few of the steps needed to achieve financial freedom. As author Robert Kiyosaki said in his influential book Rich Dad, Poor Dad: "Intelligence solves problems and produces money. Money without financial intelligence is money soon gone."
Featuring Michaella Blissett Williams, the visionary behind [salon]718 @salon718, this week's conversation explores some of her personal stories, financial literacy in the hair and beauty industry, the practice of setting goals and much more. 
Links:
Visit salon[718]'s website: salon718.com/
Access the Back In Business, With Phorest information page at www.phorest.com/c19
Click here to subscribe to the weekly Phorest FM email newsletter
This episode was edited and mixed by Audio Z: Great music makes great moments. Montreal's cutting-edge post-production studio for creative minds looking to have their vision professionally produced and mixed. 
Tune in every Monday for a mix of interviews with industry thought-leaders, roundups of our most recent salon owners marketing tips & tricks, all the latest in and around Phorest and what upcoming webinars or events you can join. Feel free to let us know who or what topic you'd like to hear on the show!
Leave a Rating & Review: http://bit.ly/phorestfm 
Read the transcript, or click here to request a personalised quote from Phorest Salon Software.