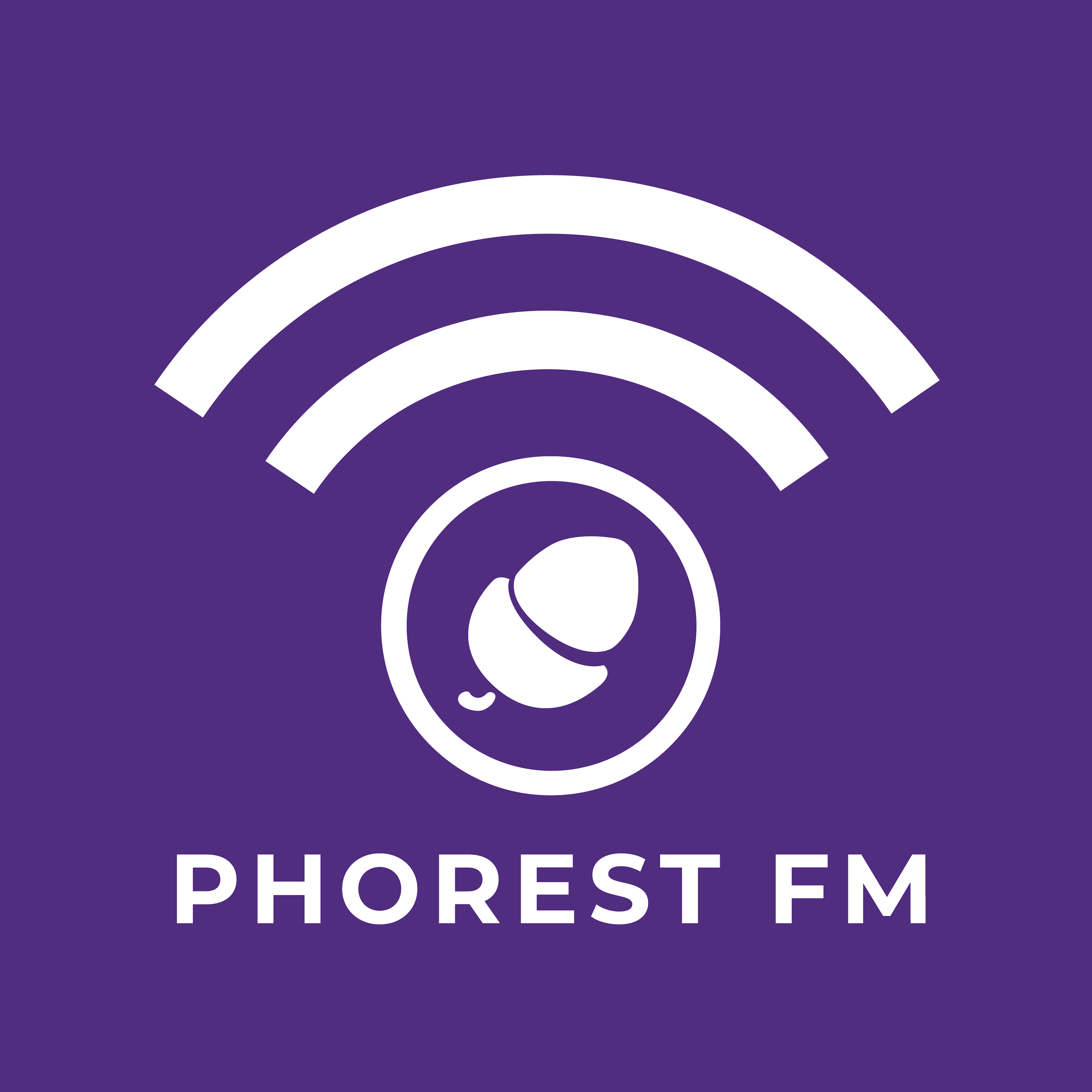 [156] With every new decade comes new challenges, and to discuss some of the beauty industry's — gig economy, inclusivity, diversity, etc. — was the initial idea for this episode. However, adding another layer to the existing industry-related challenges is now the current coronavirus (COVID-19) worldwide crisis.
Businesses who thrive during uncertain times and economic downturns often have strong brands. But what does it take, really, to future-proof your brand in this industry? Is the way of the future all about listening to the consumer's voice? Featuring retail maven, brand creator & CEO of the British Beauty Council Millie Kendall MBE, this week's episode explores three essential aspects of strong brand building, and how to best prepare for some of the challenges the industry is currently facing.
Disclaimer: As new governmental measures to flatten the COVID-19 curve get announced daily, more and more country leaders have required all non-essential businesses — including salons & spas — to close. With the pace at which the crisis is evolving, we will be working on reducing the elapsed time between recording and publishing of upcoming episodes. However, please bear in mind that this conversation was recorded about 1.5 weeks ago, at a time where salons and spas around the world were only starting to see cancellations creeping into their diaries. We thank you for your understanding.
Links:
The British Beauty Council, a non-profit, inclusive organisation that aims to support a successful, innovative, and inclusive British beauty industry. Click here to learn more and get involved.
Access the HelpJuice Salon Closure Checklist
Access the Phorest Coronavirus Best Practice resource page
Click here to watch all of our webinar replays on-demand
Register for Nina Tulio's free "Facts vs Fear" webinar, March 25 (1:00 pm EST)
Book a free 15-30 minute consultation on The Salon Mentorship Hub
This episode was edited and mixed by Audio Z: Great music makes great moments. Montreal's cutting-edge post-production studio for creative minds looking to have their vision professionally produced and mixed. 
Tune in every Monday for a mix of interviews with industry thought-leaders, roundups of our most recent salon owners marketing tips & tricks, all the latest in and around Phorest and what upcoming webinars or events you can join. Feel free to let us know who or what topic you'd like to hear on the show!
Leave a Rating & Review: http://bit.ly/phorestfm 
Read the transcript, or click here to request a personalised quote from Phorest Salon Software.