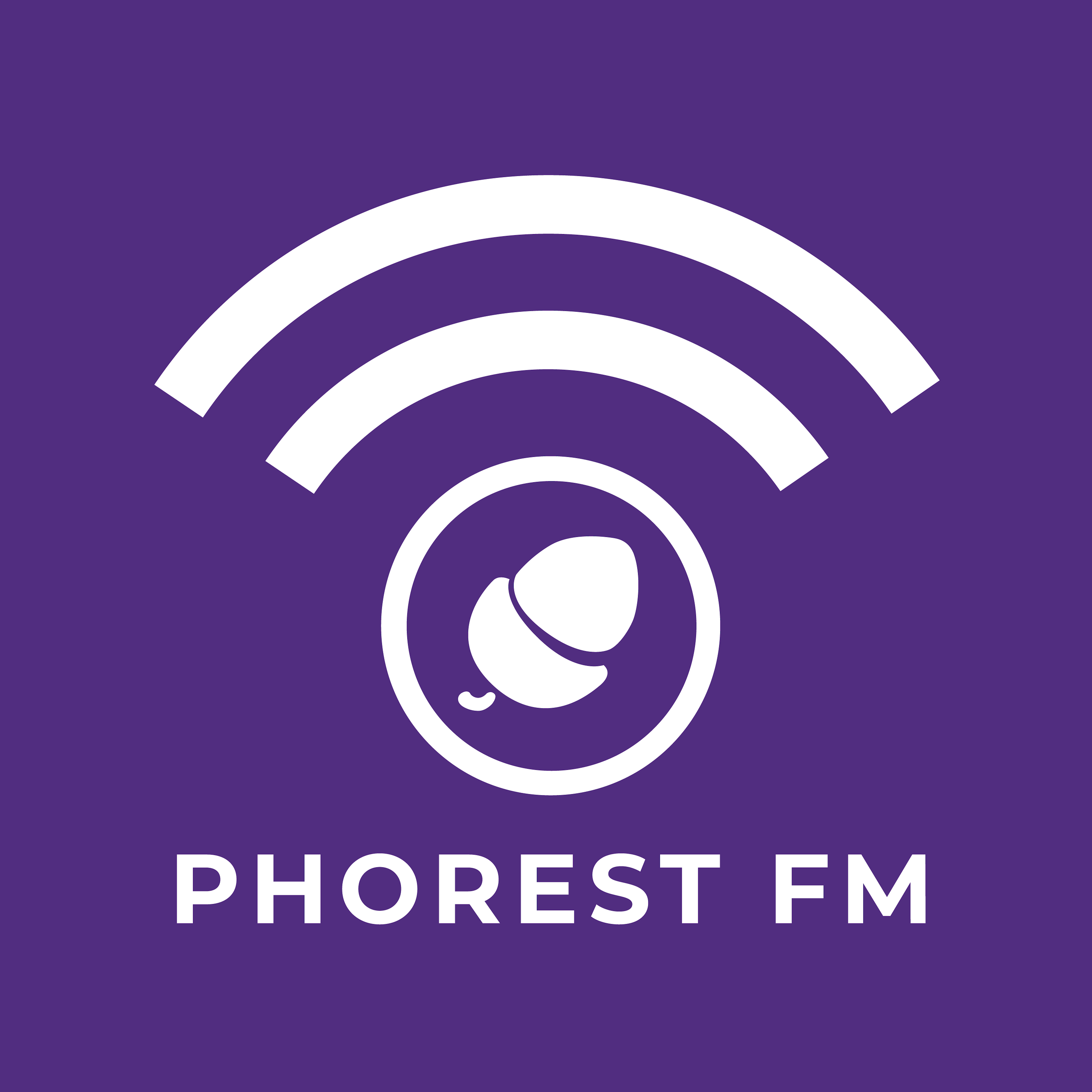 [146] Phorest's Salon Owner's Summit 2020 is Europe's largest and most prestigious milestone on that very adventure for salon owners who share one common purpose - to lead and evolve an industry that makes everyone feel and look like the superstars they were born to be. The aim of the summit is simple: to host an event with education, networking and festivities that brings salon owners and managers together with the greatest minds in the world in business, customer service, marketing and management.
Featuring entrepreneur/star of 'The Apprentice' Pamela Laird, salon industry educator Jamie Dana and Ken Picton, President of the Fellowship for British Hairdressing, this week's episode discusses lessons learned through life and career experiences, overcoming imposter syndrome, settings goals for a new year and developing strong relationships within your community.
Links:
Salon Owners Summit: Creating a 2020 vision for your salon
Pamela Laird: beauty expert, brand owner and entrepreneur
Jamie Dana: get your free 'Ultimate New Year Guidebook' and plan out your 2020 year
Ken Picton: the Fellowship for British Hairdressing
This episode was edited and mixed by Audio Z: Great music makes great moments. Montreal's cutting-edge post-production studio for creative minds looking to have their vision professionally produced and mixed. 
Tune in every Monday for a mix of interviews with industry thought-leaders, roundups of our most recent salon owners marketing tips & tricks, all the latest in and around Phorest and what upcoming webinars or events you can join. Feel free to let us know who or what topic you'd like to hear on the show!
Leave a Rating & Review: http://bit.ly/phorestfm 
Read the transcript, or click here to request a personalised quote from Phorest Salon Software.