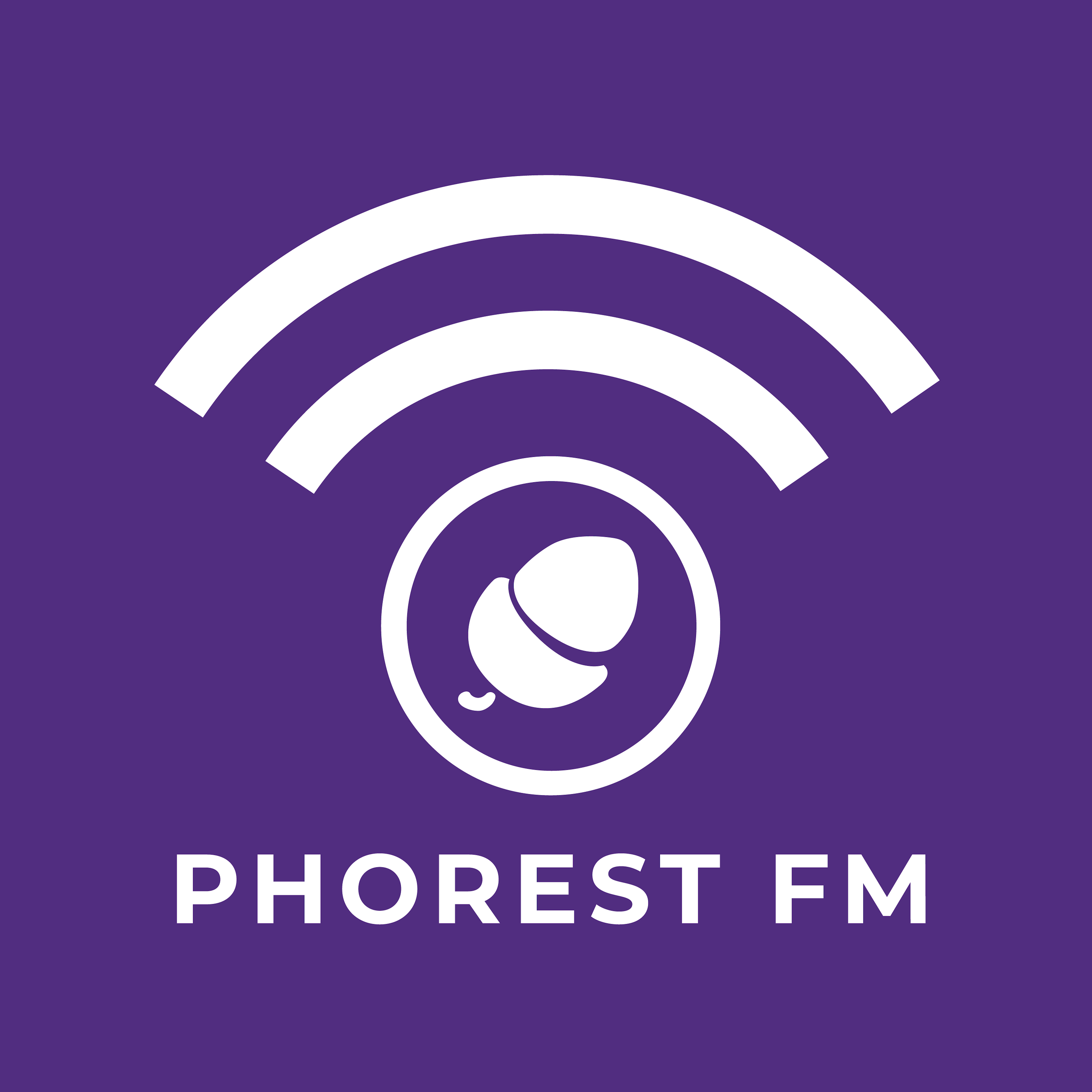 [128] Earlier this year, the Salon Owners Summit Roadshow saw its official United States debut in Chicago, Illinois. Following its massive success, we are bringing the event back, only this time, in Philadelphia, Pennsylvania! To discuss the details and lineup, you'll first hear from regular contributor Sinead Carroll (PR & Events USA, Phorest Salon Software). Then joining Killian, Zoe and Sinead on the show, you'll be introduced to Ashley Toliver-Williams, salon owner, co-founder of Fuse Republic, Eufora International Business Team Chairman and speaker at the Salon Owners Summit Roadshow's second instalment. She'll discuss her topic, "Go For Broke! How to Eradicate Average, Set Your Team on FIRE, and Hit Industry-Defying Targets."
Tickets for the event are now on sale! Secure your spot and join us for a day of business, brand & personal growth on October 21st, 2019. Order your ticket before August 31st using the code "EARLYBIRD" and receive 15% OFF your ticket price!
Links:
Salon Owners Summit: The Roadshow, Philadelphia
Get your tickets for the Salon Owners Summit Roadshow (October 21st, 2019)
Check out Fuse Republic (@fuserepublic on Facebook and Instagram) and Eufora International online
Follow Fringe Salon and Color Bar on Instagram
This episode was edited and mixed by Audio Z: Great music makes great moments. Montreal's cutting-edge post-production studio for creative minds looking to have their vision professionally produced and mixed. 
Tune in every Monday for a mix of interviews with industry thought-leaders, roundups of our most recent salon owners marketing tips & tricks, all the latest in and around Phorest and what upcoming webinars or events you can join. Feel free to let us know who or what topic you'd like to hear on the show!
Leave a Rating & Review: http://bit.ly/phorestfm
Read the transcript, or click here to request a personalised quote from Phorest Salon Software.